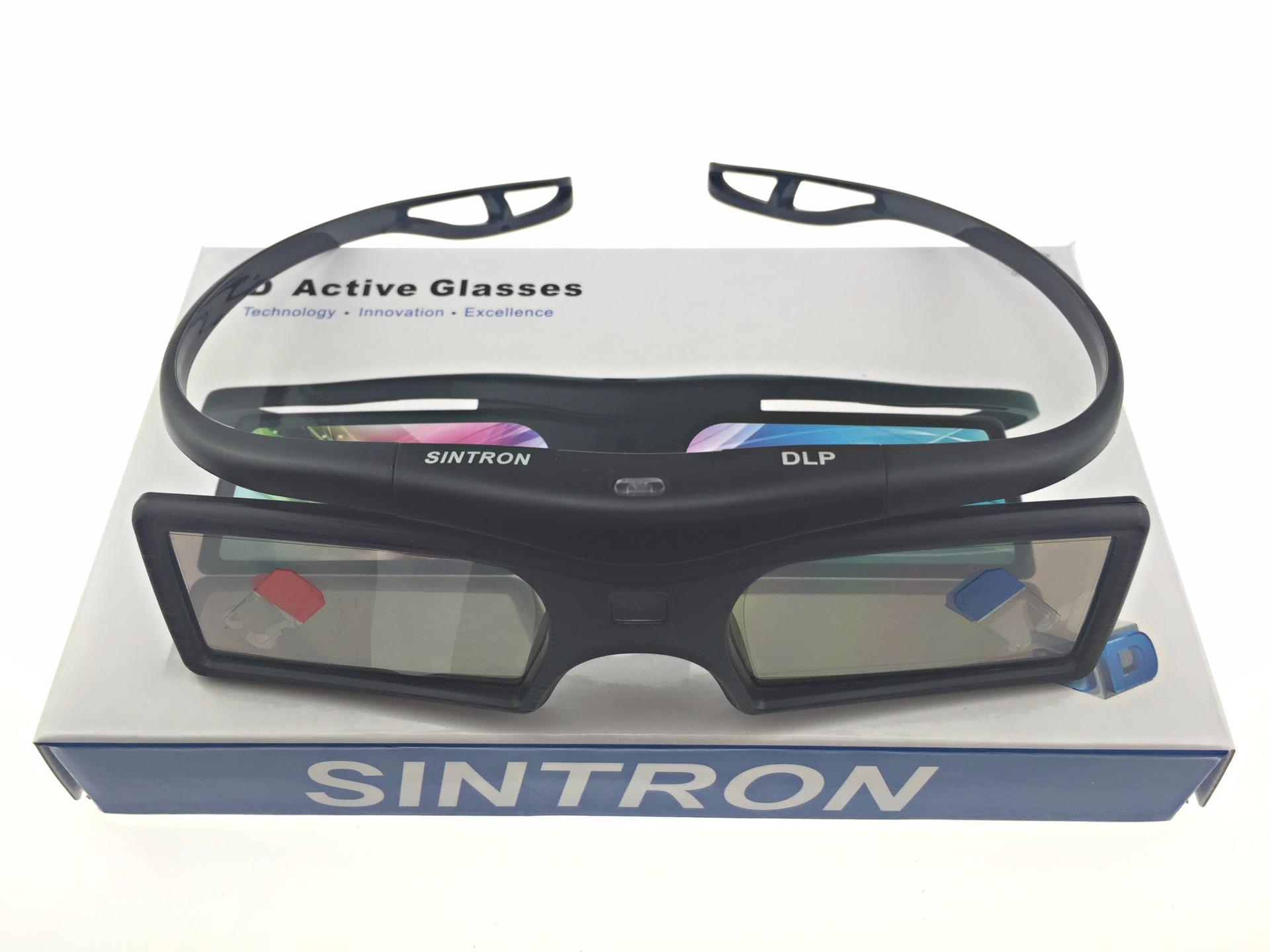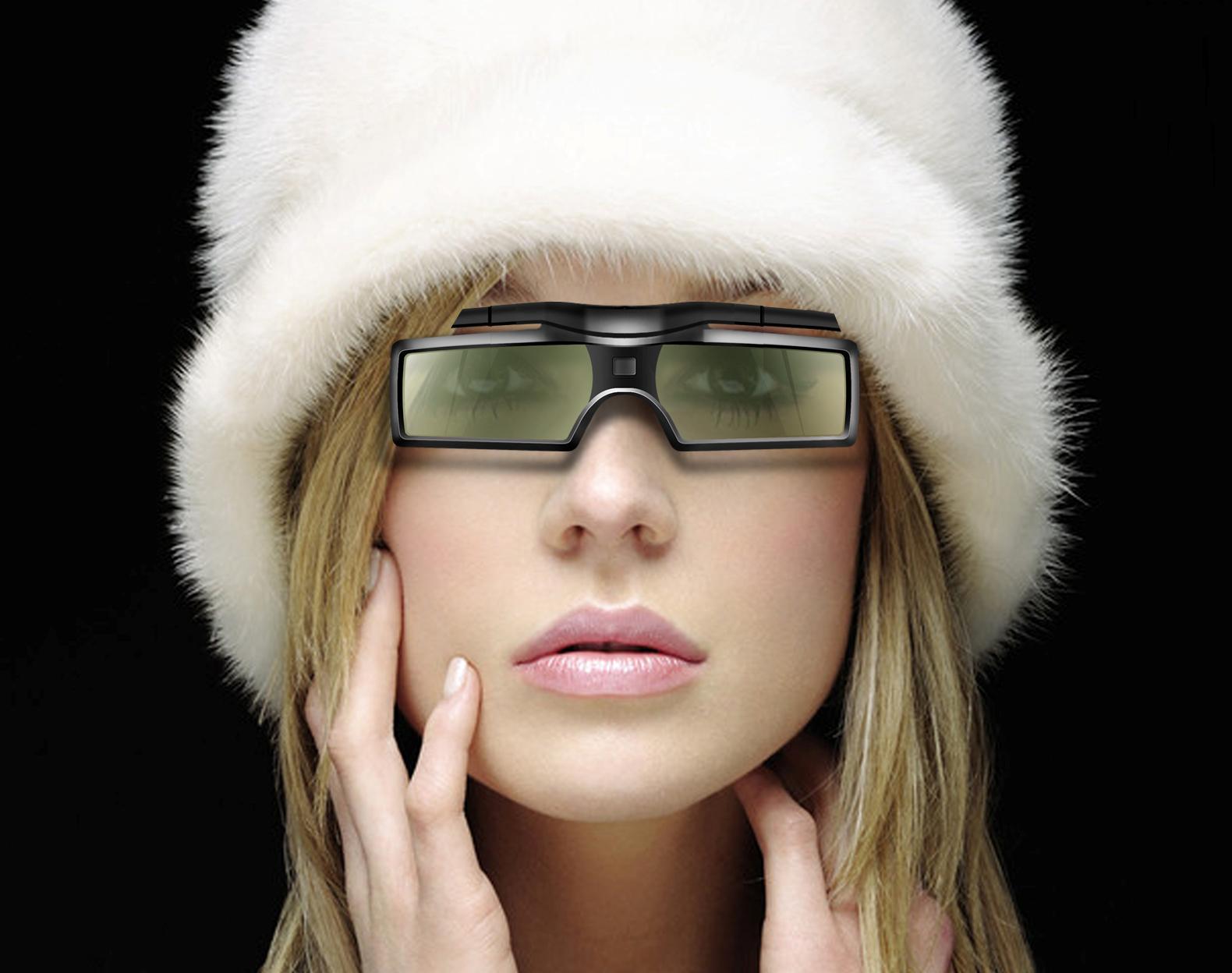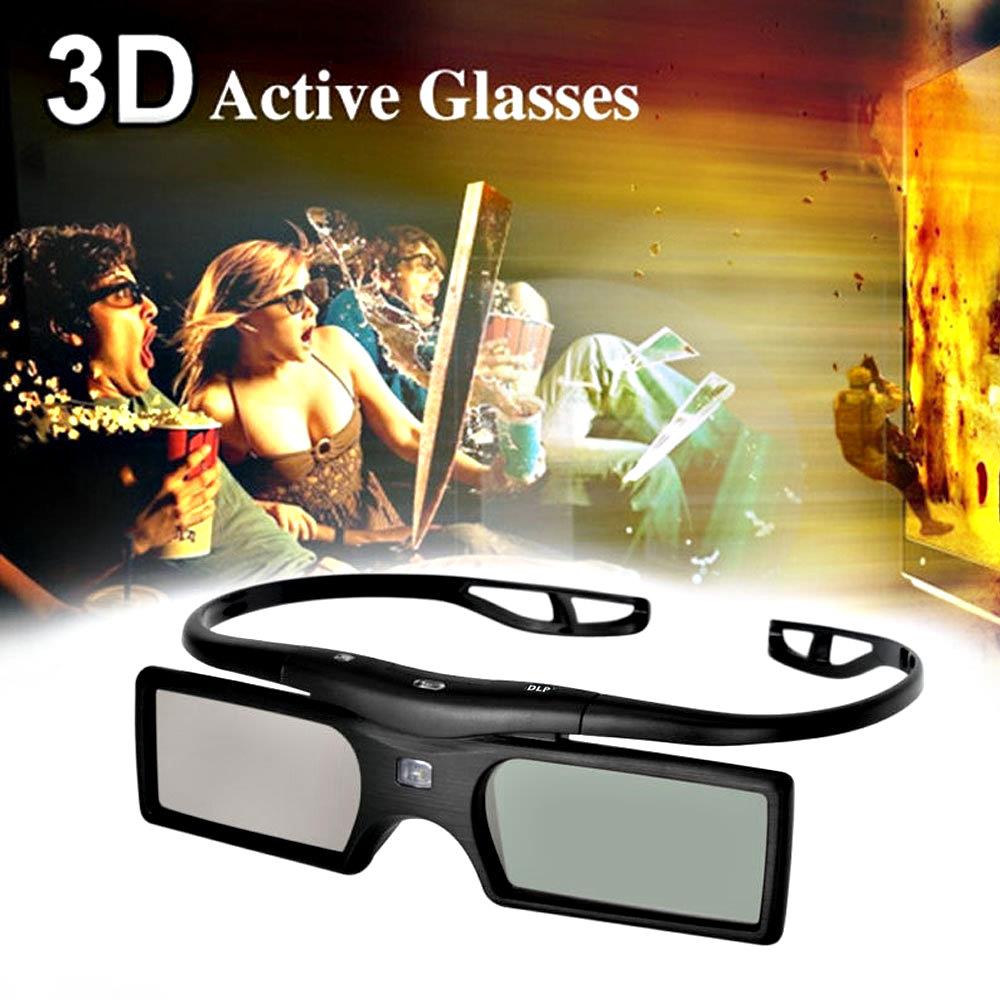 Overview
Sintron DLP-Link 3D glasses is mainly for projector use, for DLP projector, utilizes advanced active 3D shutter technology, with Texas Instrument Chip and DLP-Link standard can just use this glasses to enjoy the 3D Movie and pictures, never worry about the wrong glasses again. Sleek style and ergonomic design make you wear it comfortably and high speed response LCD lense won't cause your eye fatigue. Unique detachable leg features fashion and sports, easy carry, easy go.

Sintron latest 3D glasses for DLP-Link projectors, irresistible look, fluency and high definition images, brings you immersive and vivid 3D experience, transmission distance up to 30 meters, Universal compatibilities cover a variety of branded DLP-Link 3D projectors. Whatever family amusement or stereoscopic cinema, shock and impressive stereoscopic viewing, you will never forget.
Compatibility List
As long as you use 120HZ-144HZ DLP-Link 3D projector, or your projector has the logo "DLP 3D Ready", or your projector is connected thru 3D image source, the glasses will work perfectly. But if you are still not sure, please refer to the compatible list in the "product image" part.


Specificaitons
(1) 3D Glasses Type: Active Shutter Glasses
(2) Synchronous: DLP-Link
(3) Display Compatibility: DLP-Link 3D Projector
(4) Response Time: 2.0ms
(5) Frequency: 96-144HZ
(6) Contrast: 750
(7) Transmission: 37%
(8) Battery Type: Button Battery CR2025
(9) Contentiously Working Time: 60 hours
(10) Dimension: 145 x 40 x147 mm
(11) Net Weight: 27 g
(12) Operating Temperature: 0 - 40 c
(13) Relative Humidity: 20% - 80%RH
(14) Atmospheric Pressure: 86 kPa - 106 kPa
Parts and Components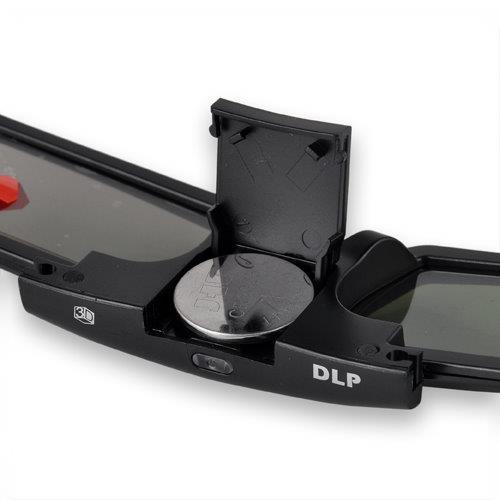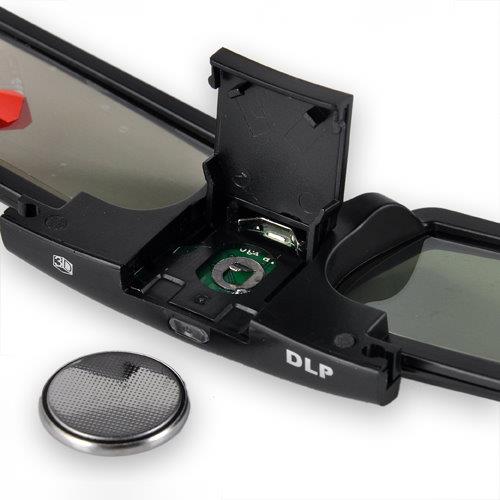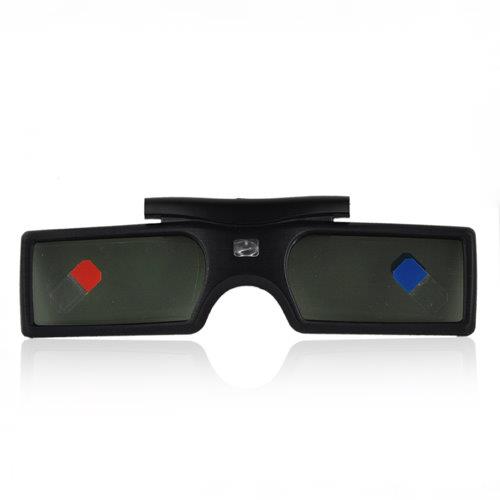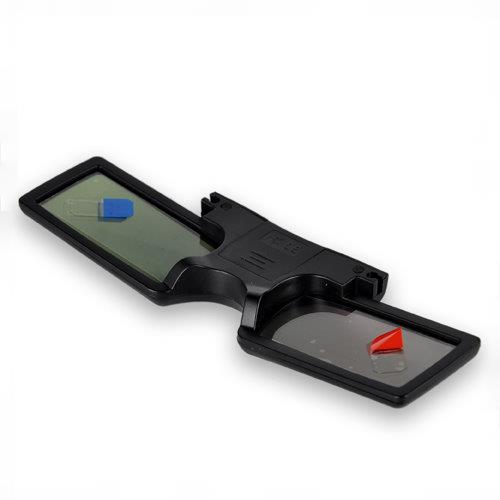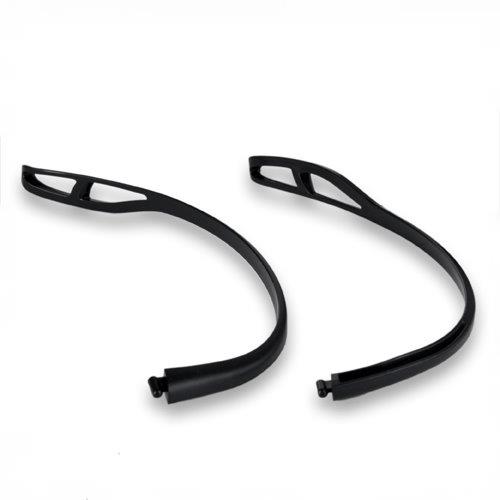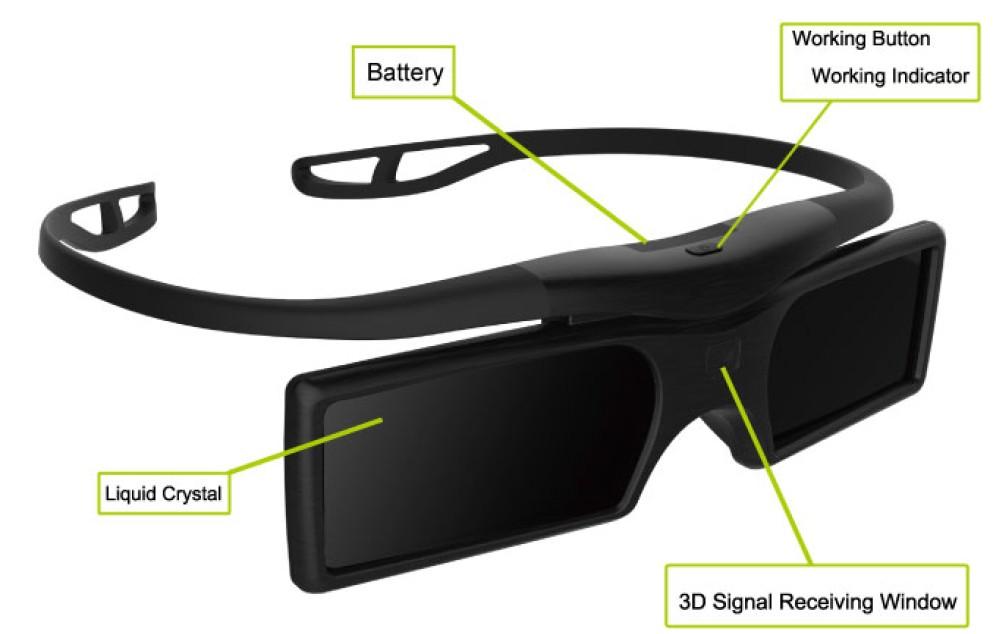 Package for each pairs
1x 3D Glasses
1x Protecting Bag
1x Cleaning Cloth
1x User Manual
2x CR2025 Cell Button Battery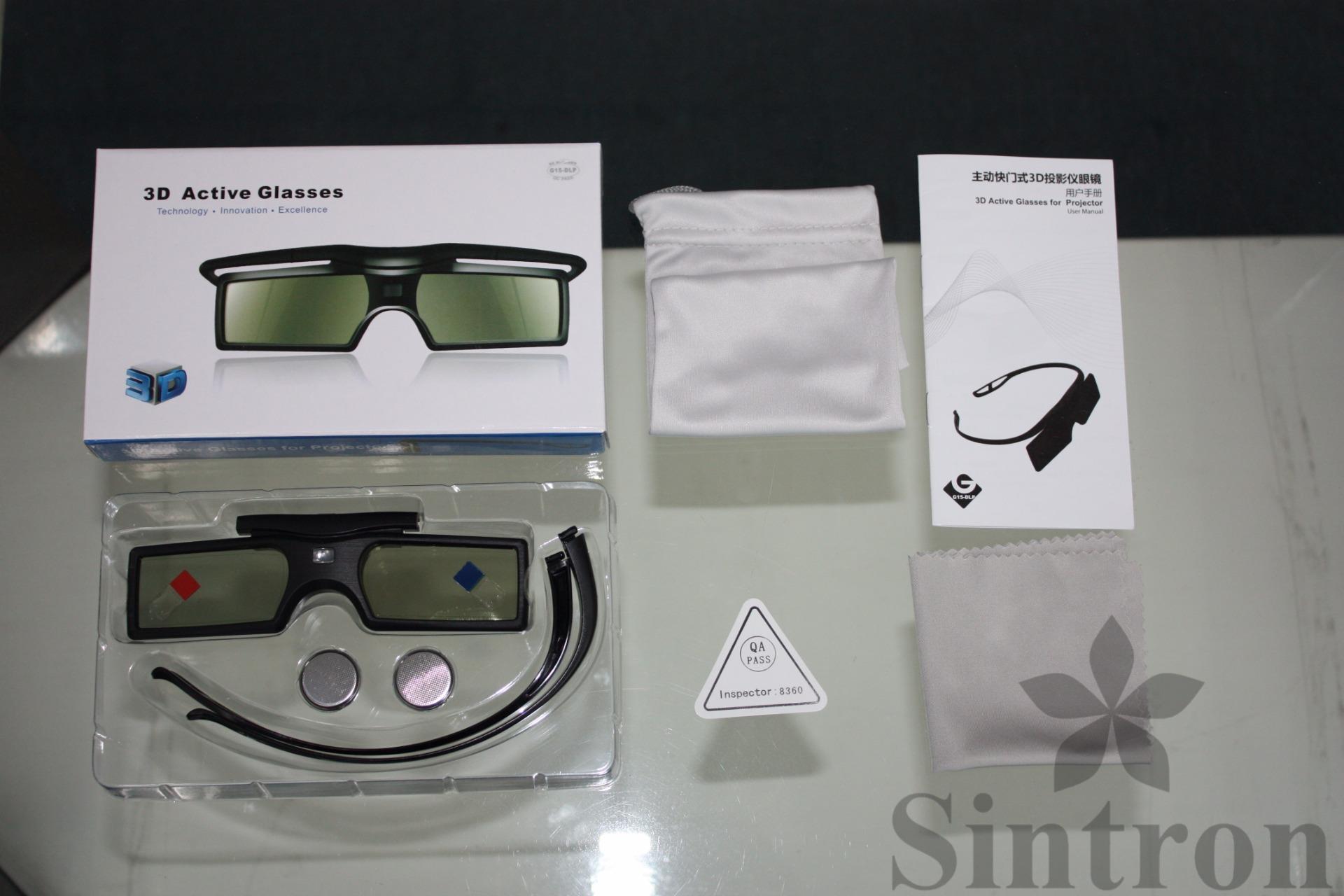 How to assembl                                                                            
Troubleshooting