Sintron ST905X TV Box

you can find where to buy info at the end of this page .here we just try to give you more info to help you .
SINTRON ST905X Android TV Box transforms your TV into an amazing media center allowing you to stream all the latest Movies, TV shows, Music videos, Sports, News, Cartoons, and Adult XXX channels. Enjoy a completely immersive, customizable canvas to create your own streaming masterpiece. The best streaming content broadcast in the highest quality with NO monthly fees!
( price is USD $69.95 (only your 2 months subscription fee for other TV channels) plus you can use it for years ! how much can you save ? you can calculate it )
check comprehensive video :
if you or your family enjoy Sports . below is also an example for sports demo:
We have compiled our new technology to make it compatible with iPhone and iPad, so you can mirror your phone screen onto TV, supports AirPlay
( so you also save the fee for apple TV, which is over $100 )
(on the bottom we have more pictures to show you this function)
We use KODI 17.3 the latest stable version come with the best and simplest menu interface to enhance good user experience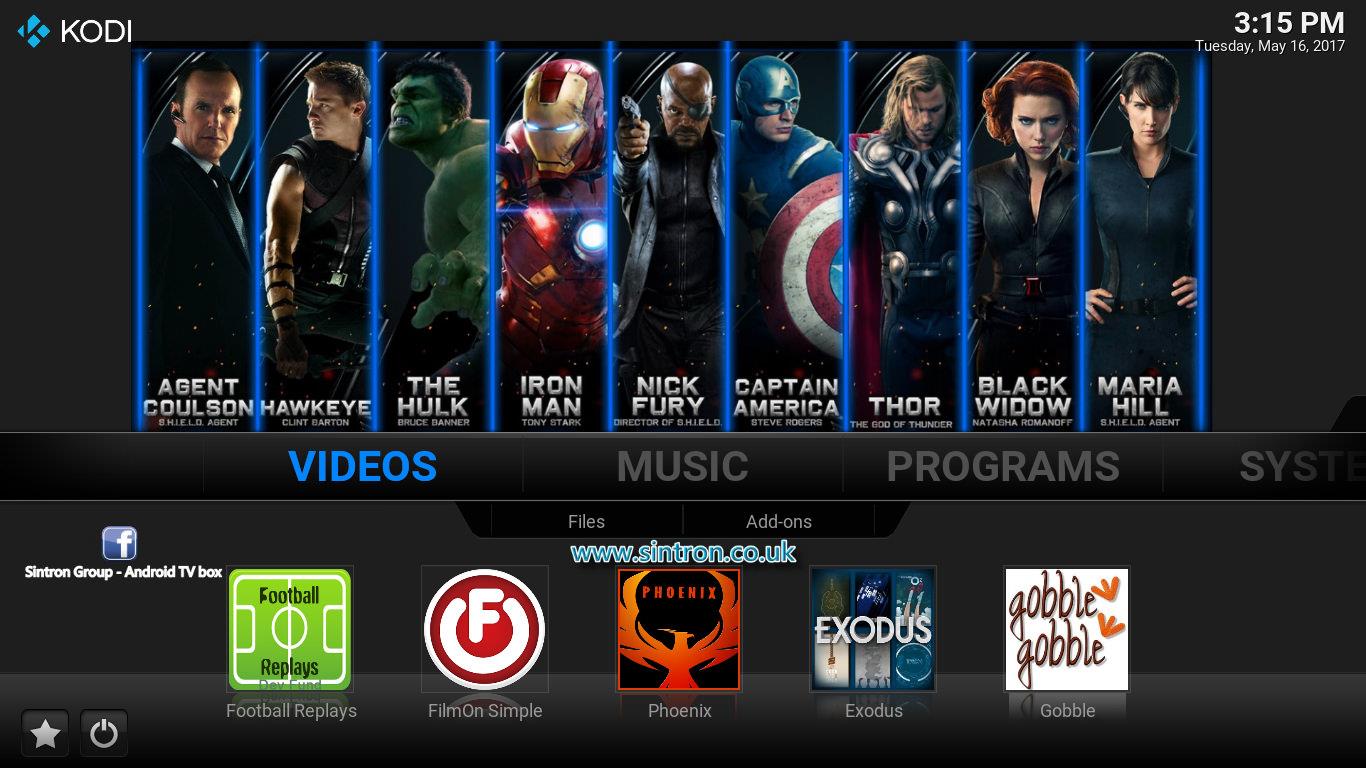 we preloaded more than 60 popular addons
We provide many ways to watch movies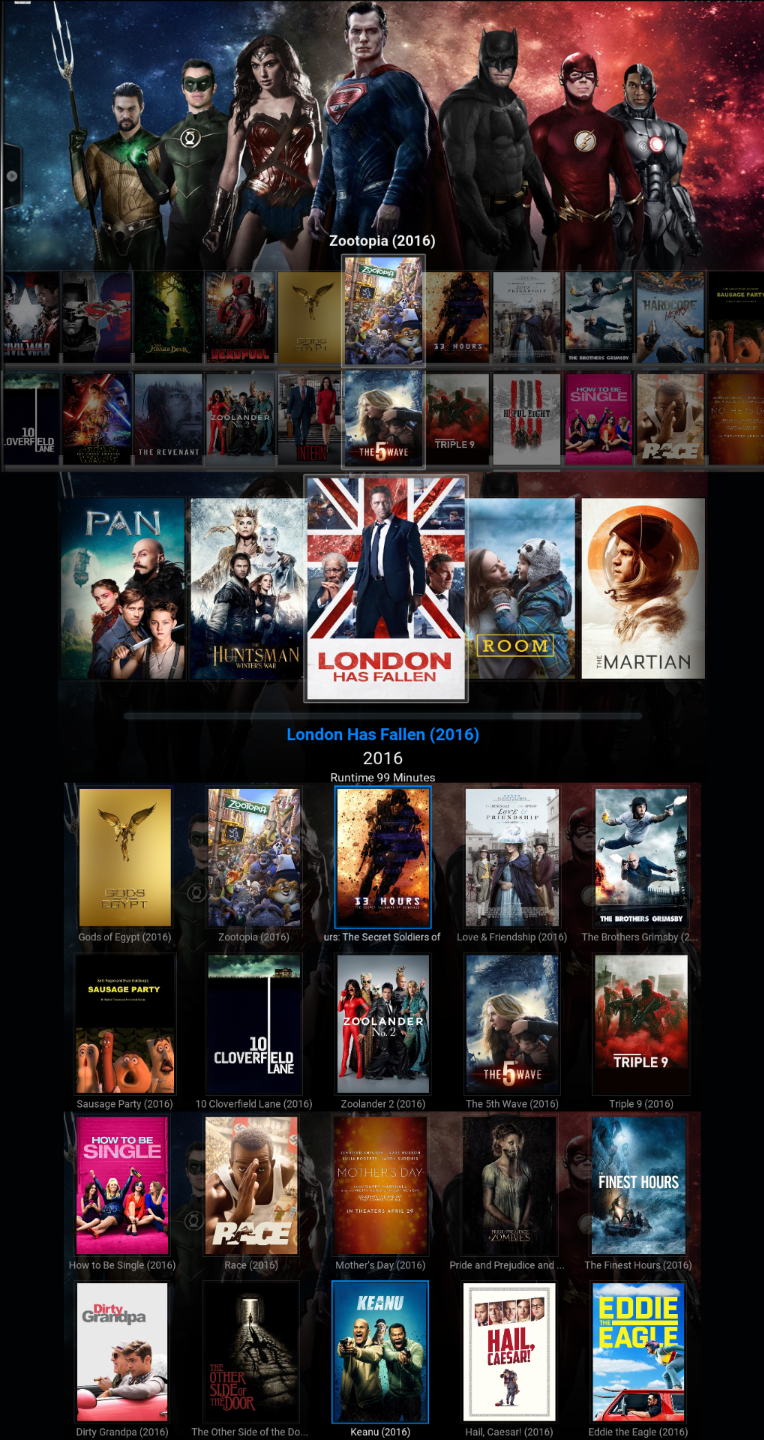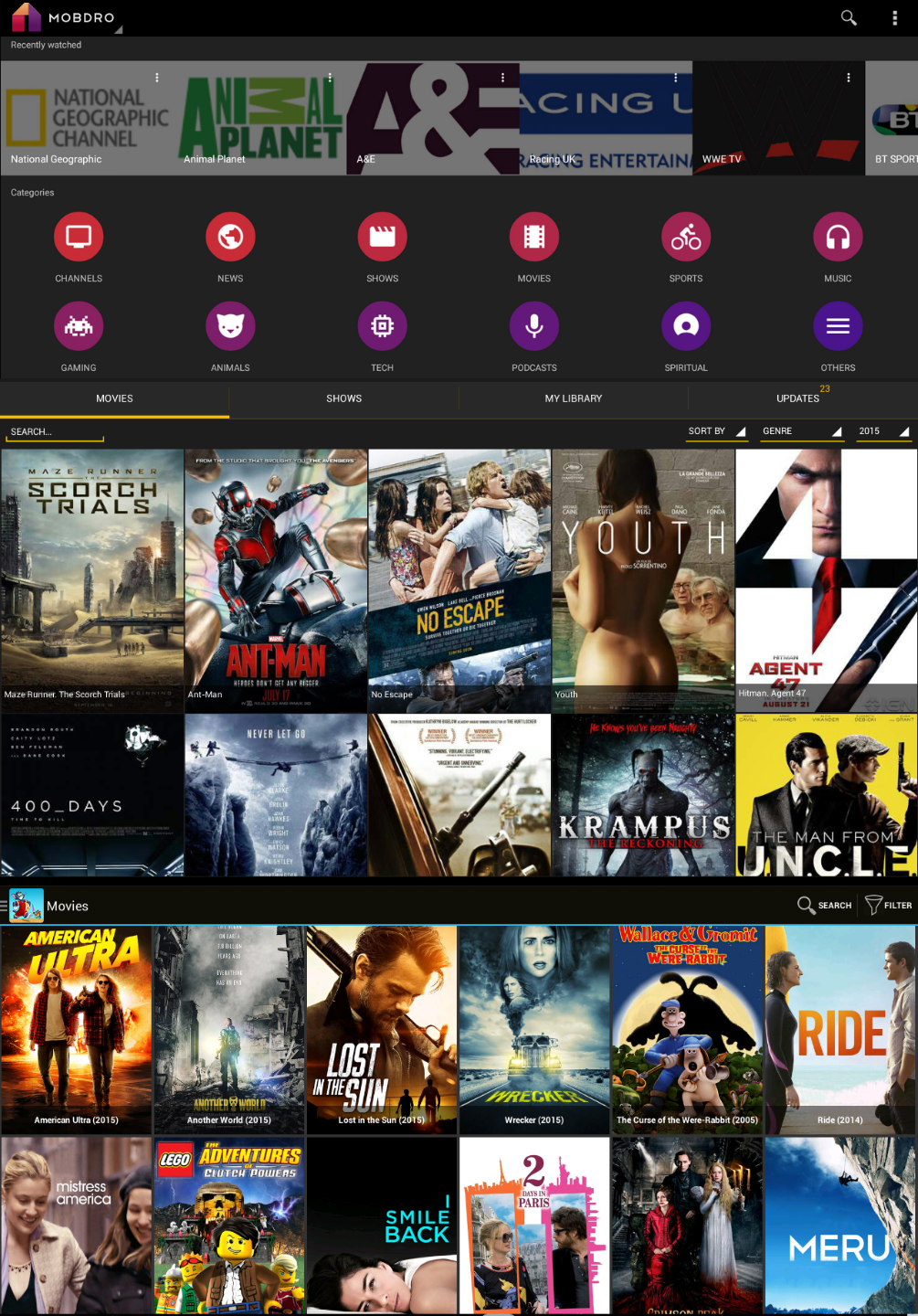 Famous cooking shows for homemaker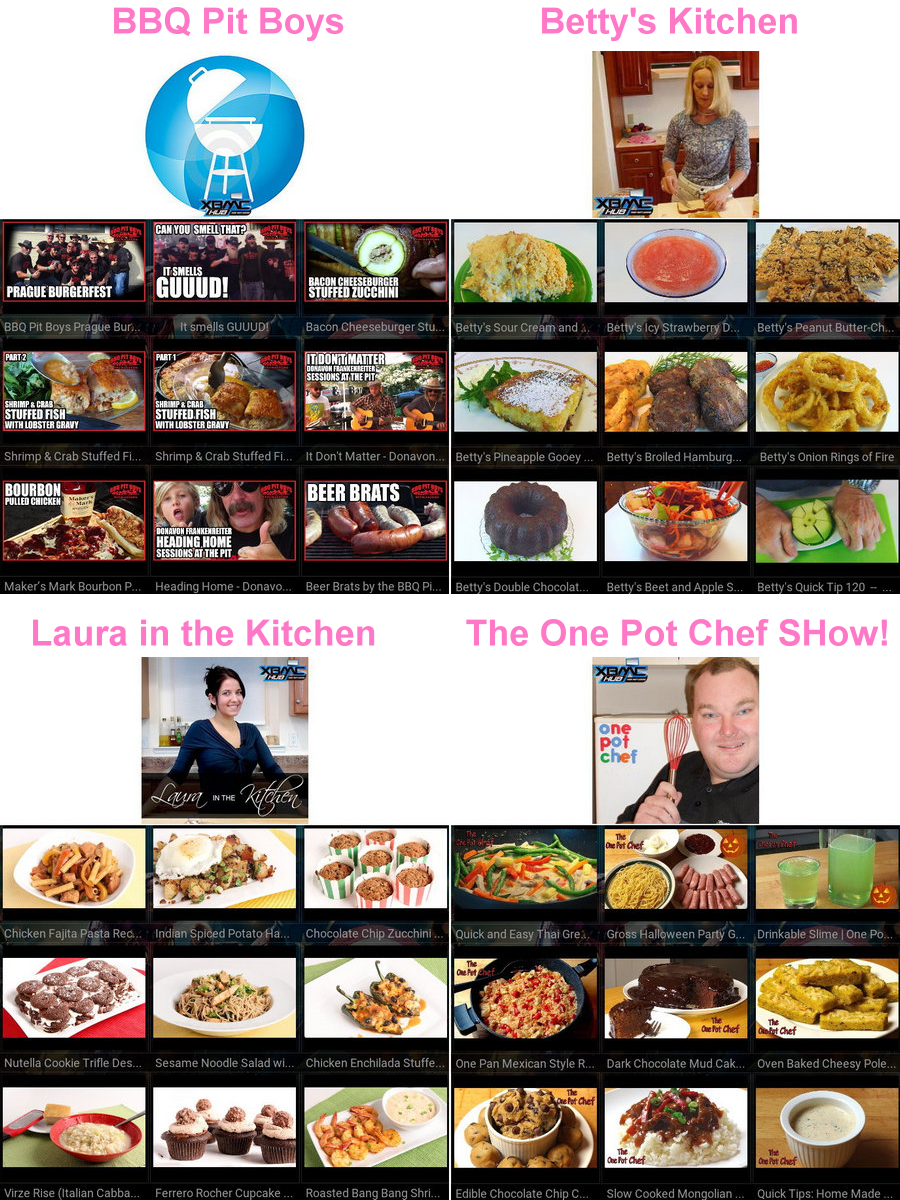 Designed for kids
We took out the complicated stuff to make an app even little ones can navigate -- that means big buttons, easy scrolling, and instant full-screen. And when the whole family wants to enjoy their favorite videos together, everyone can watch on the big screen with your TV.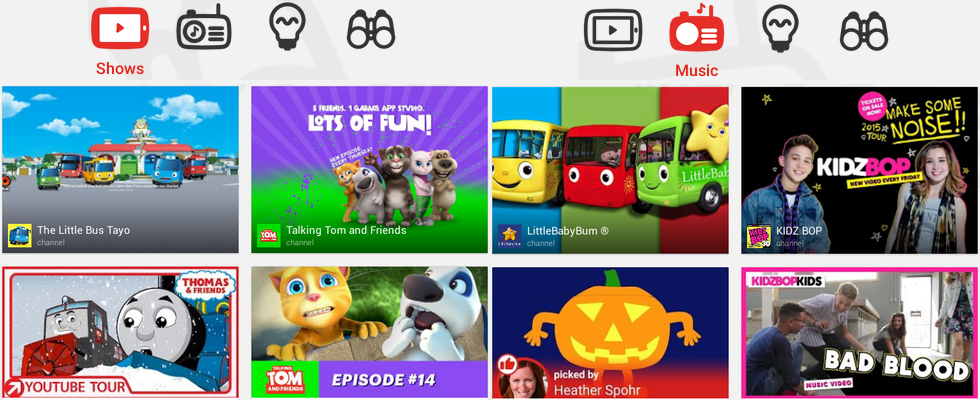 Videos kids will love
Kids can enjoy favorites like Sesame Street, Thomas & Friends and Talking Tom, online hits like Mother Goose Club, TuTiTu and Stampylonghead, plus anything else they're into -- sports, animals, gaming, crafts and more.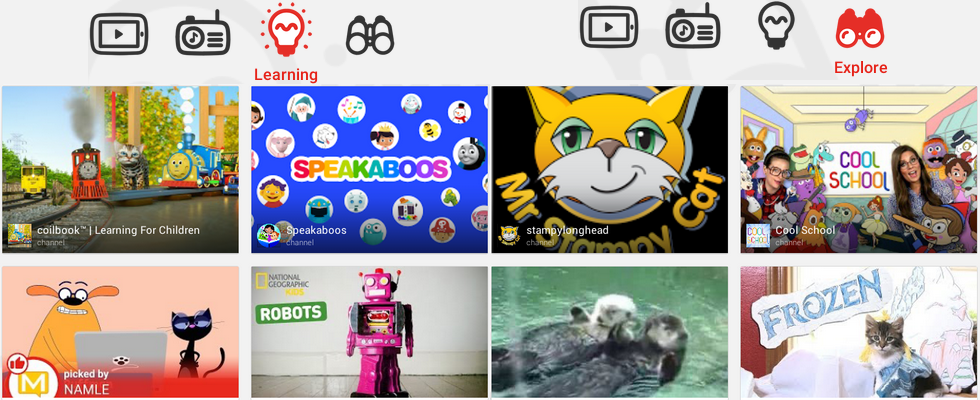 Also no problem to watch cartoons and anime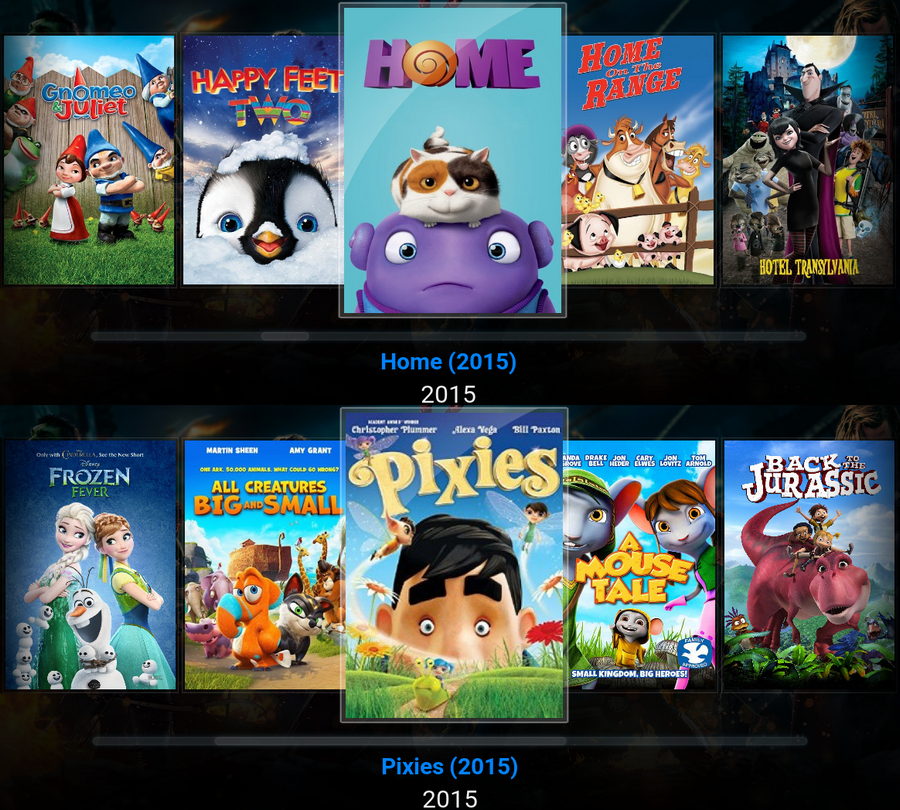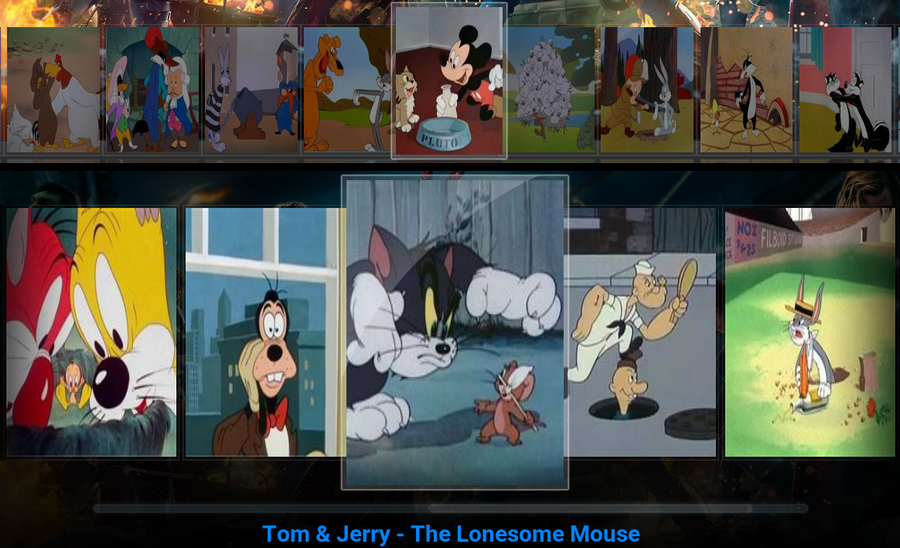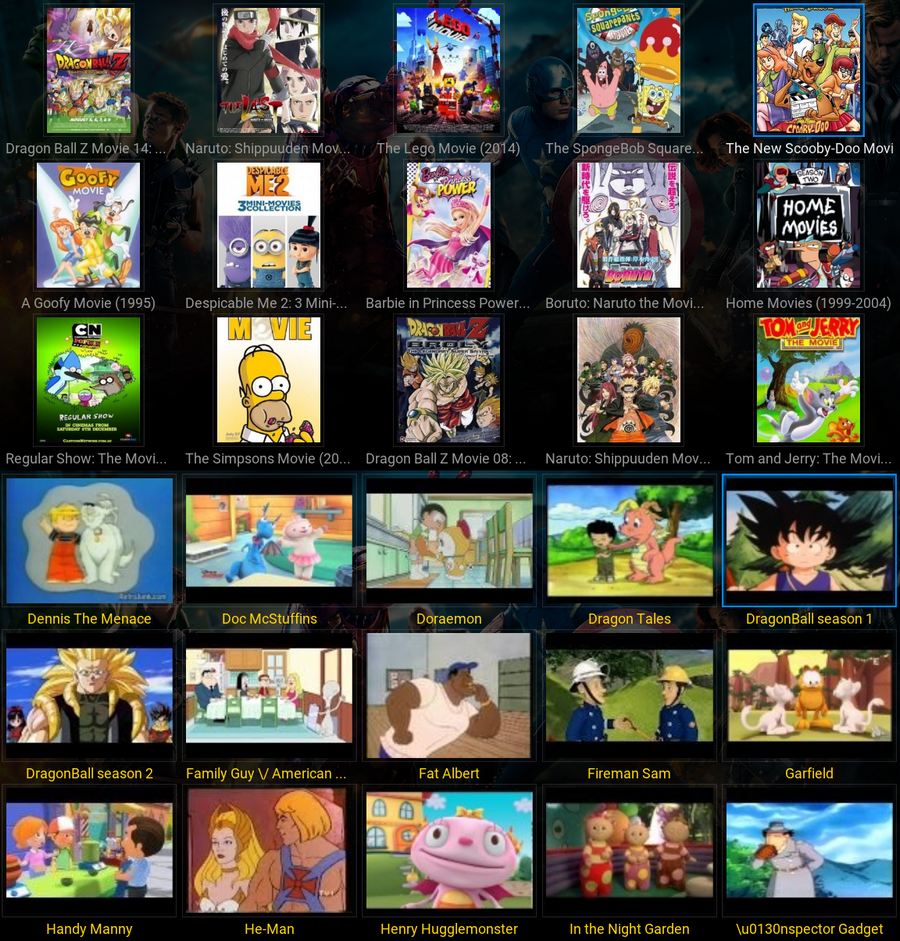 Watch sporting Events: football, baseball, basketball, and boxing etc.
WWE, UFC, NFL, PPV, SKY SPORTS, BT SPORTS, FOX SPORTS and more.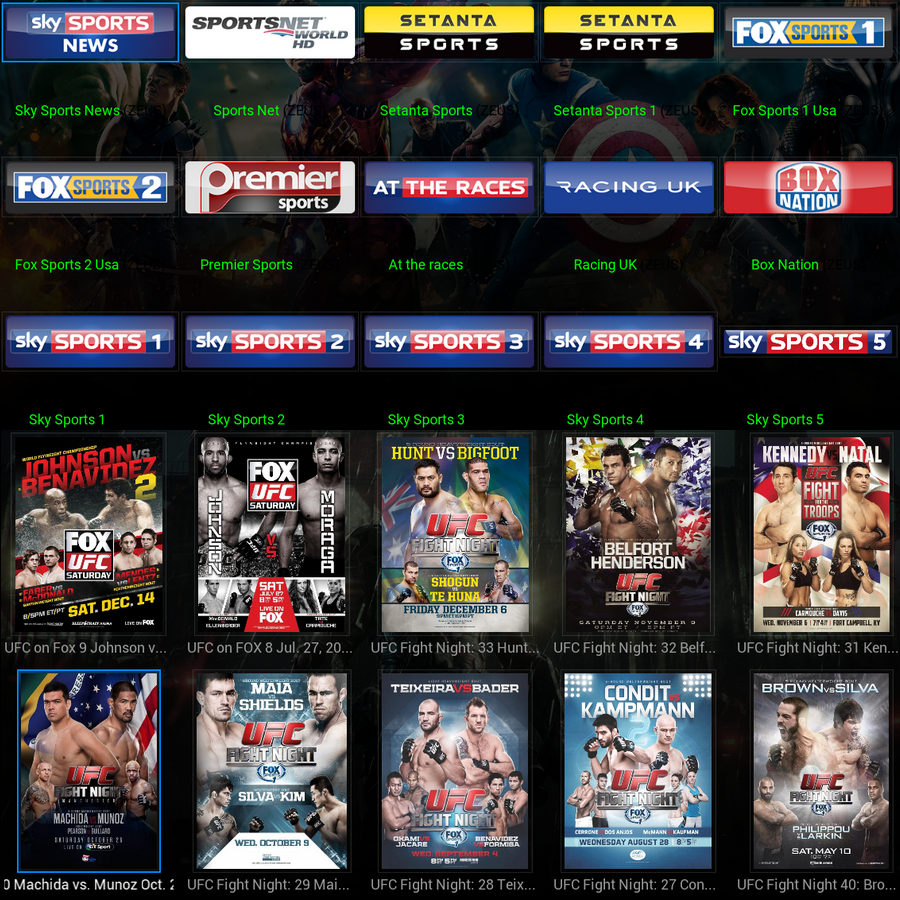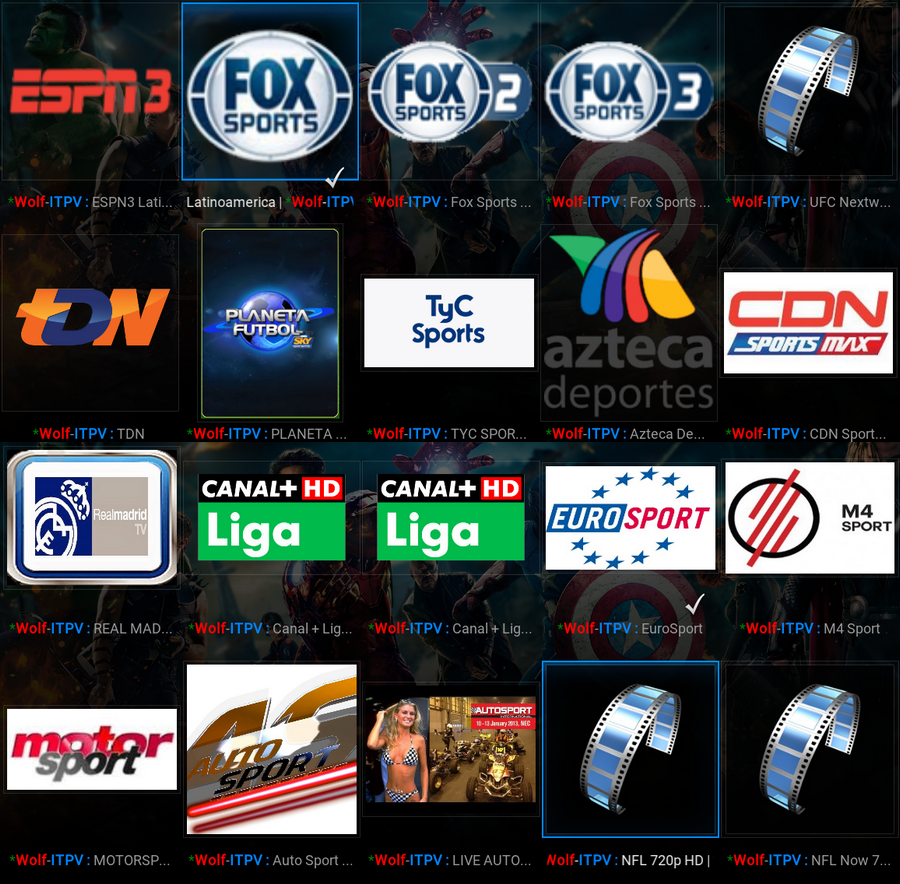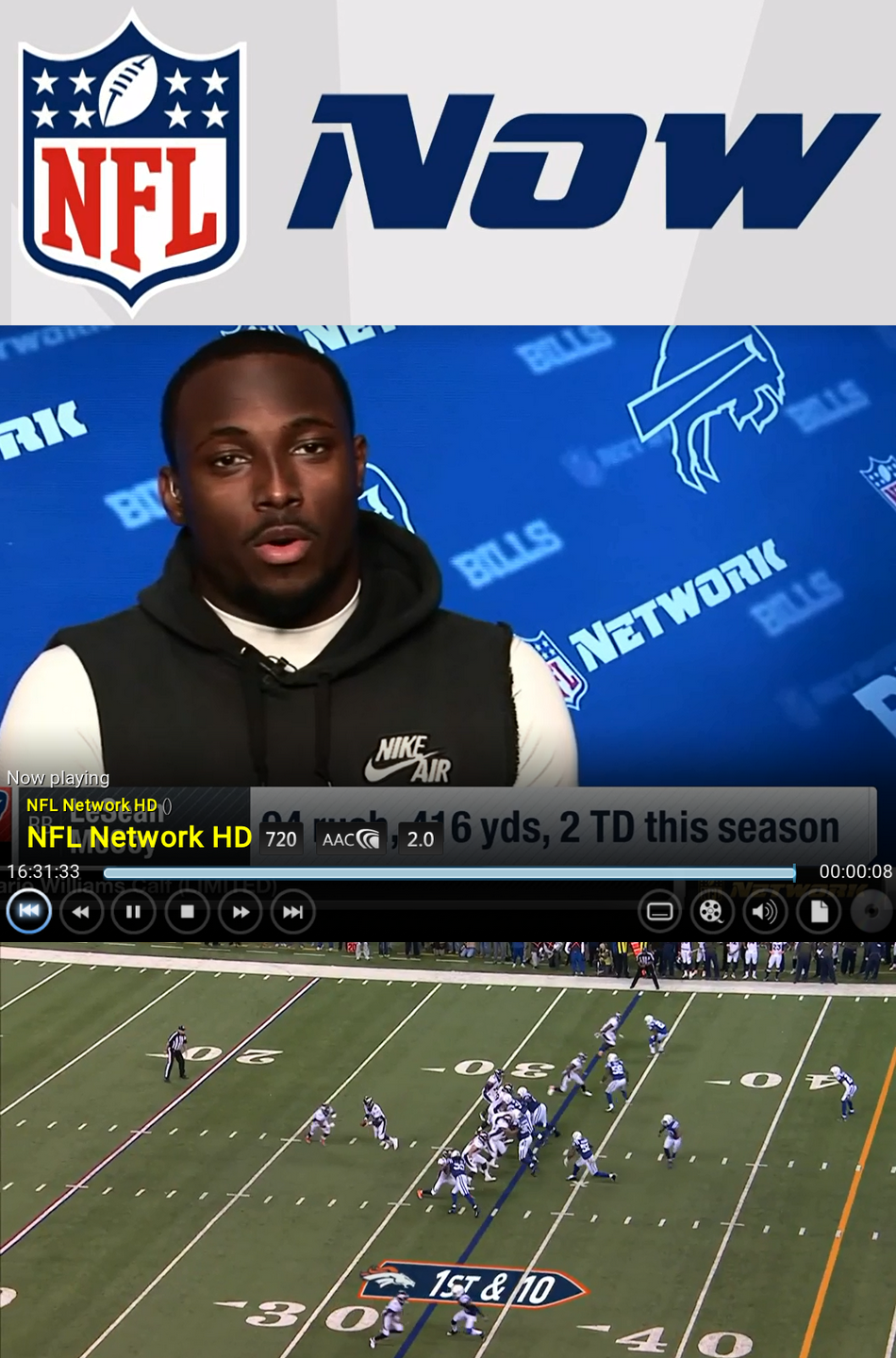 Most popular drama TV series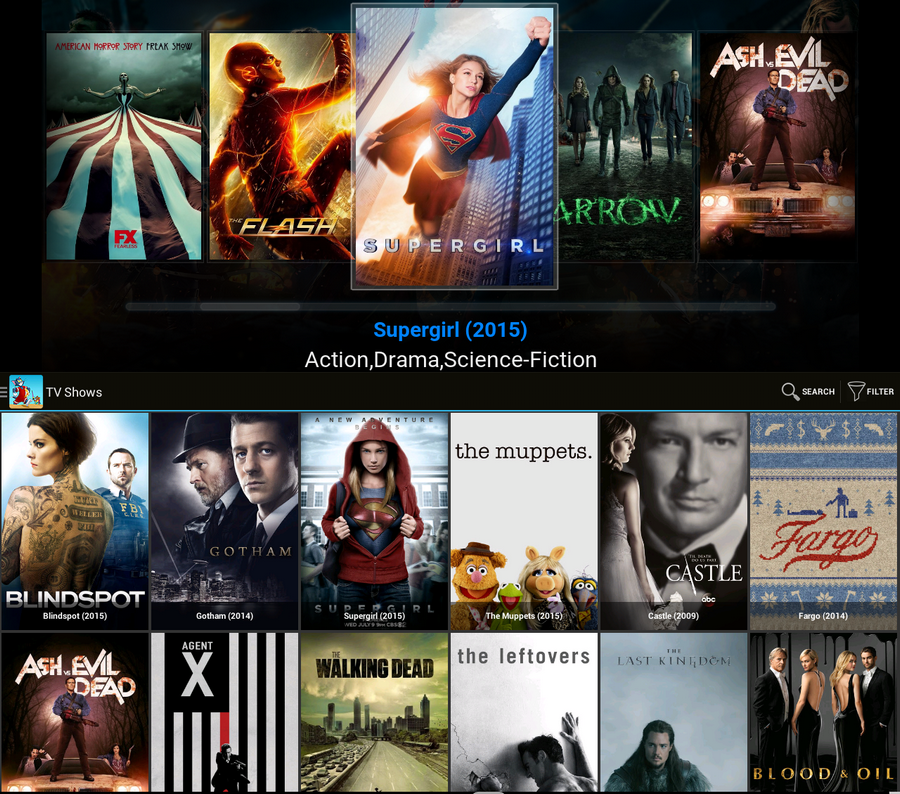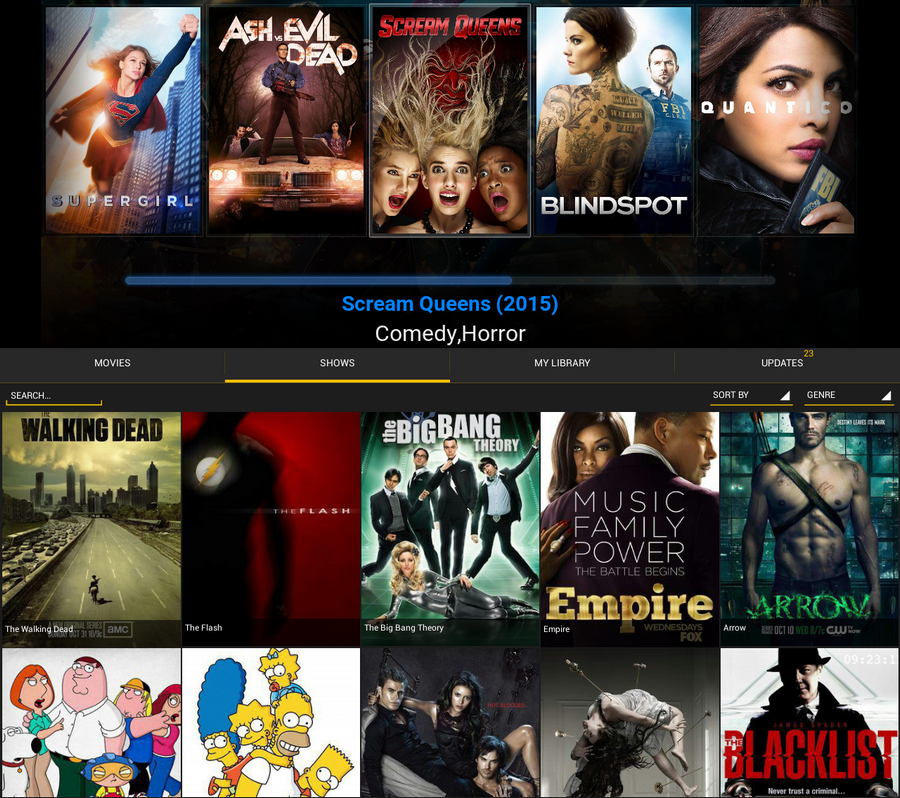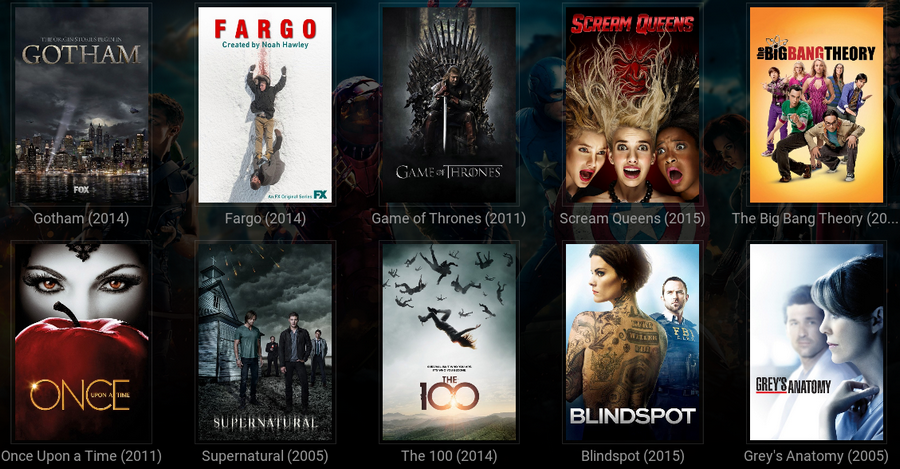 Watch world TV select by country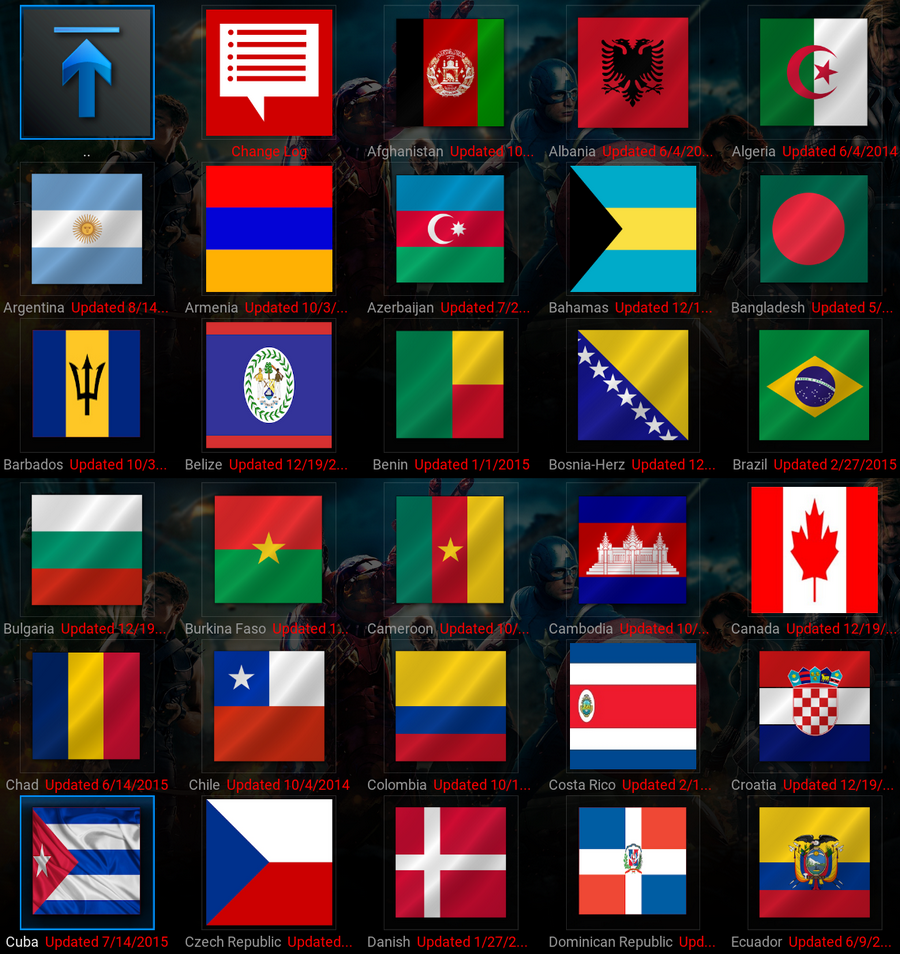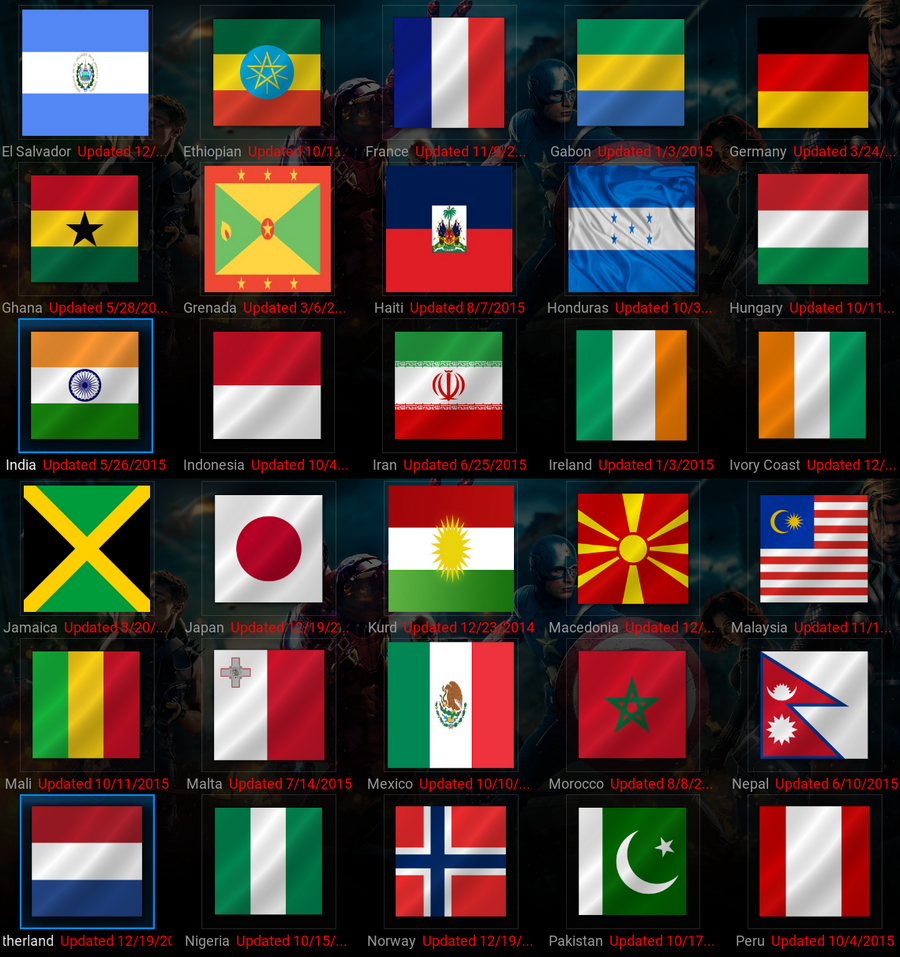 United Kingdom Live TV channels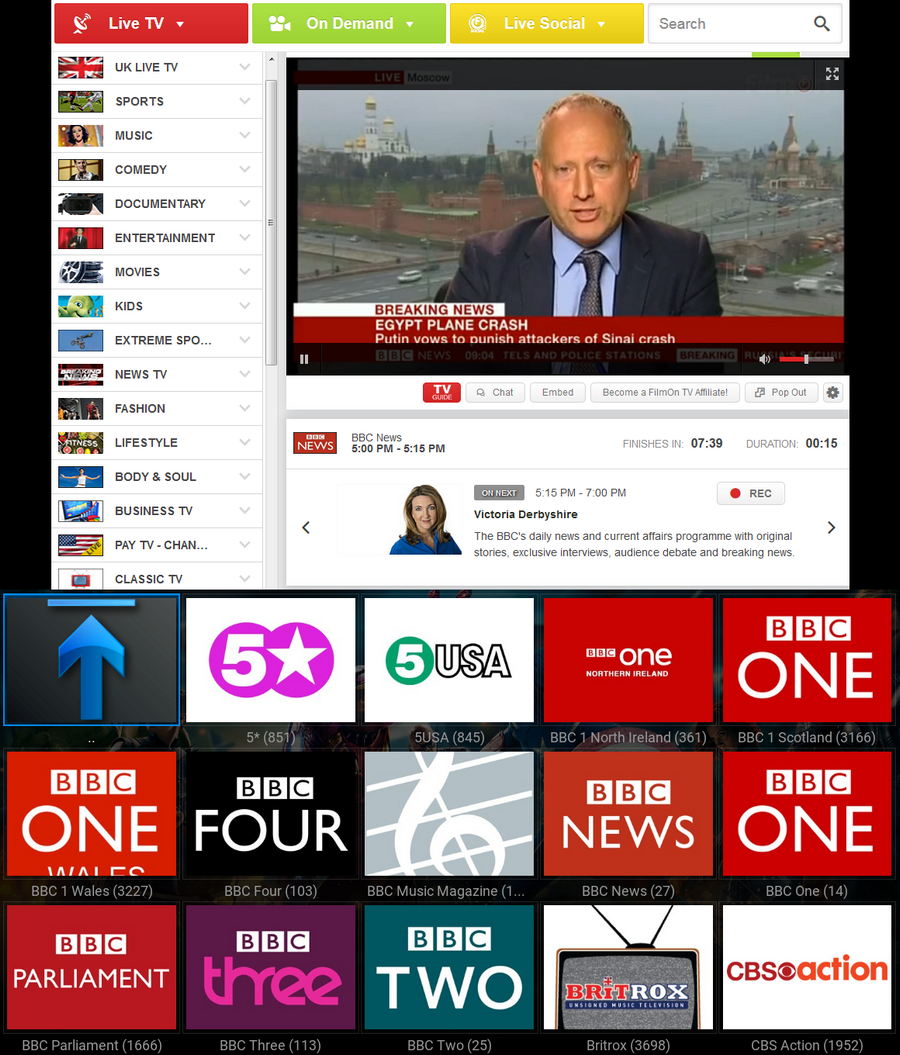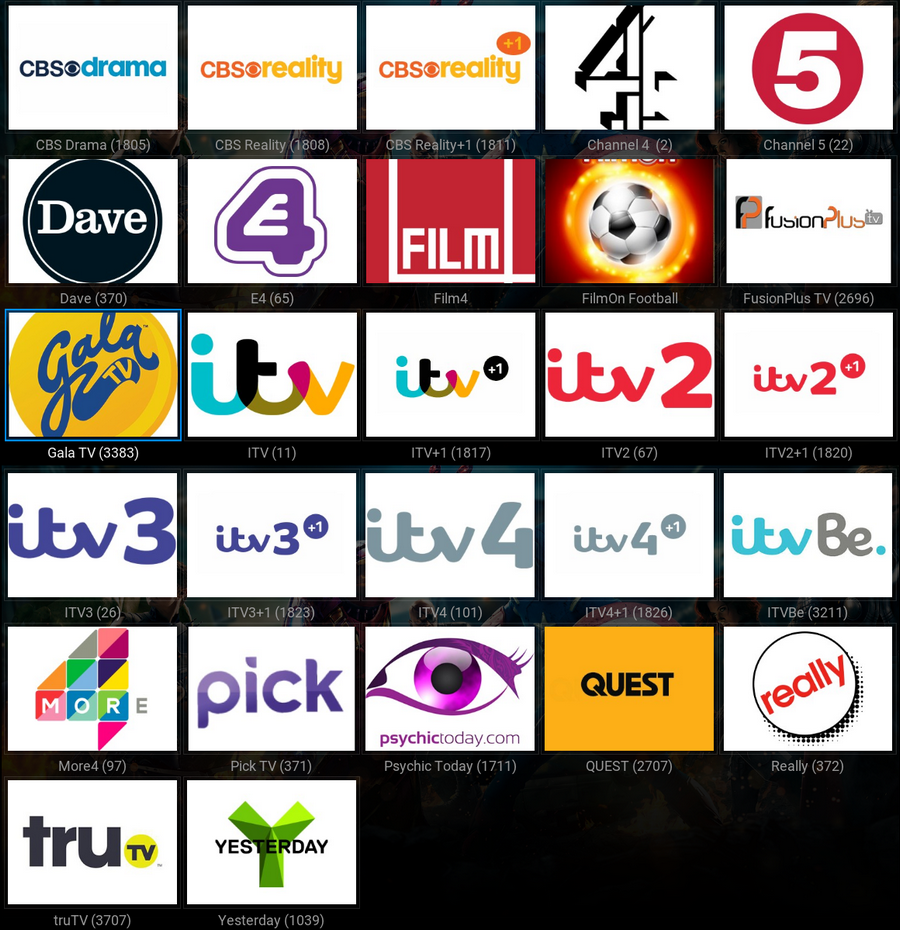 Italian TV channels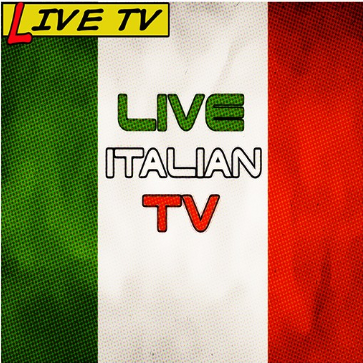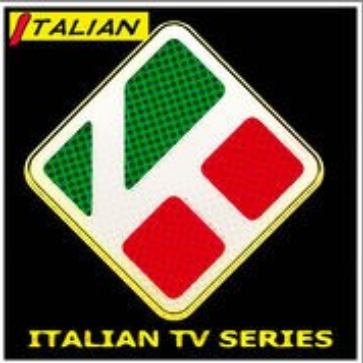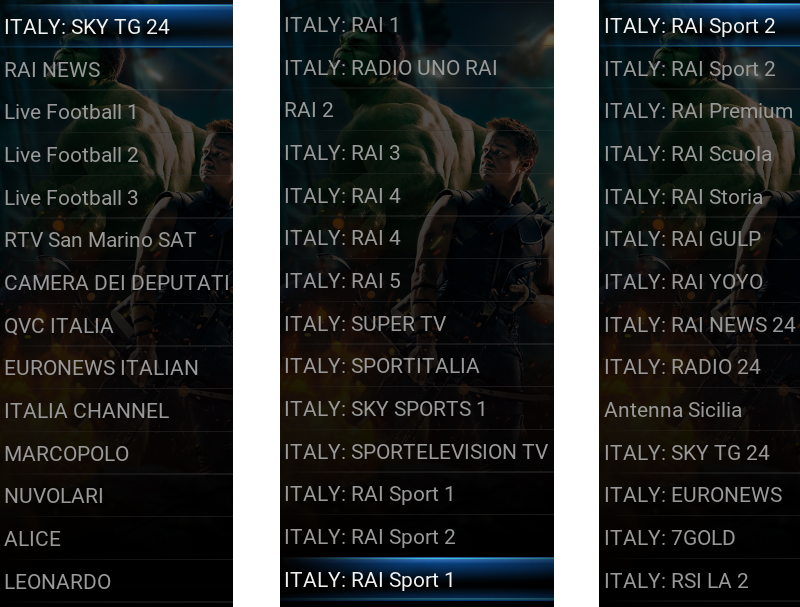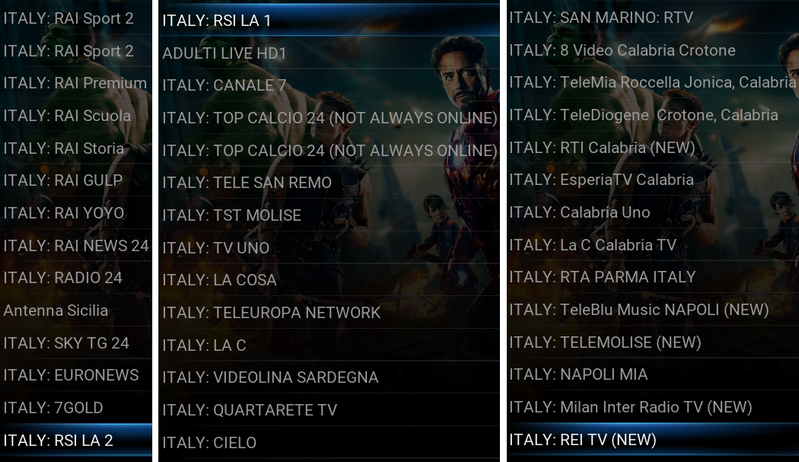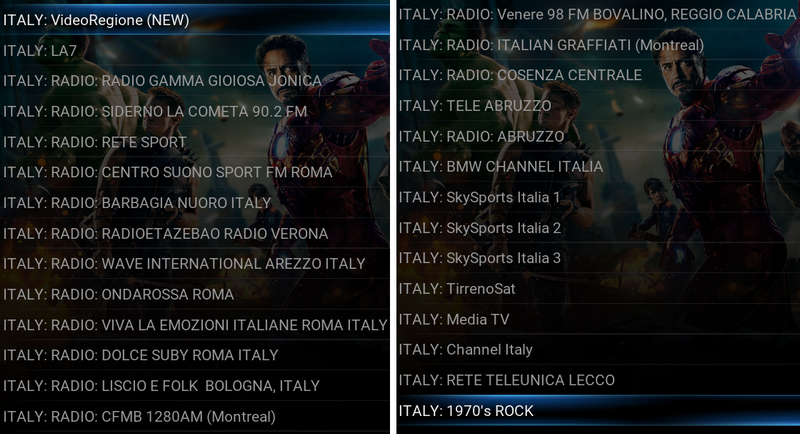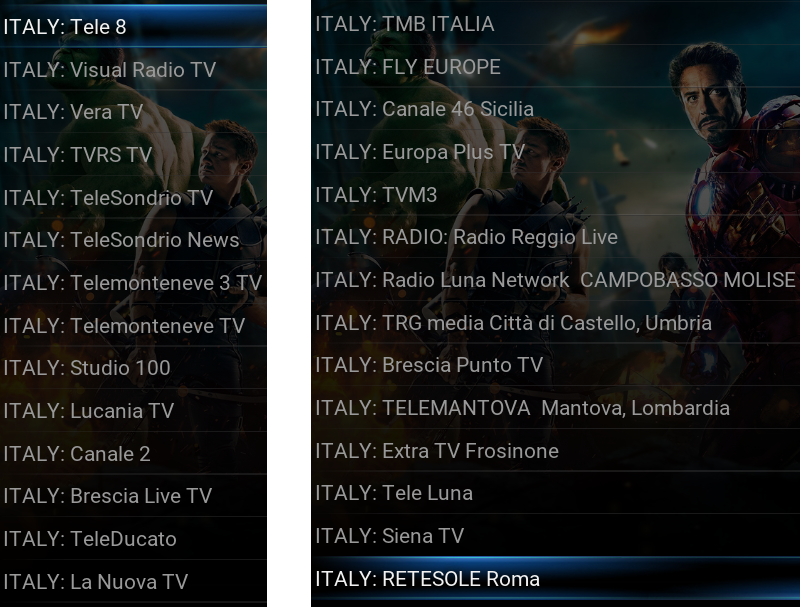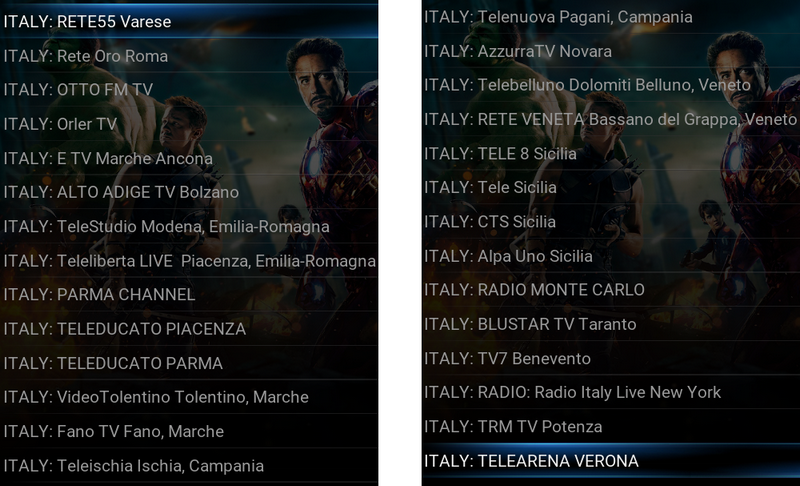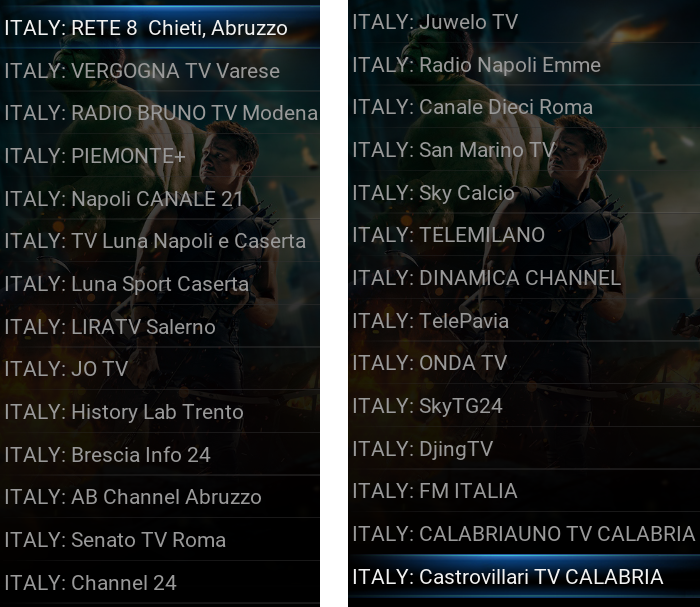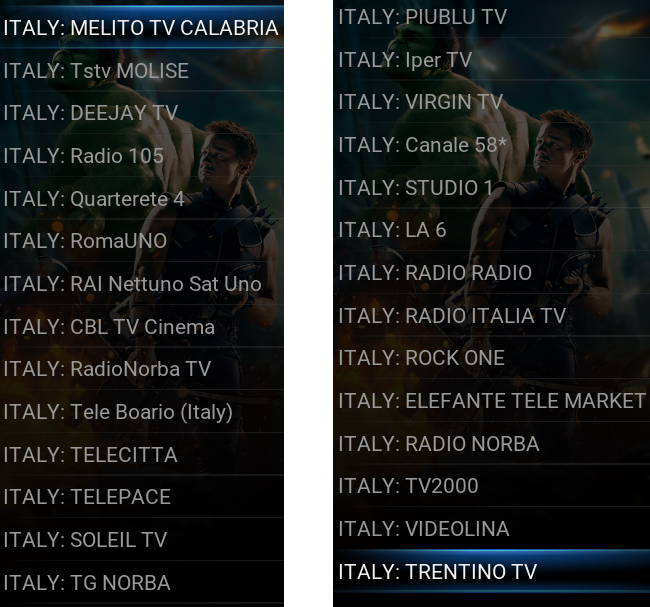 Greek TV channels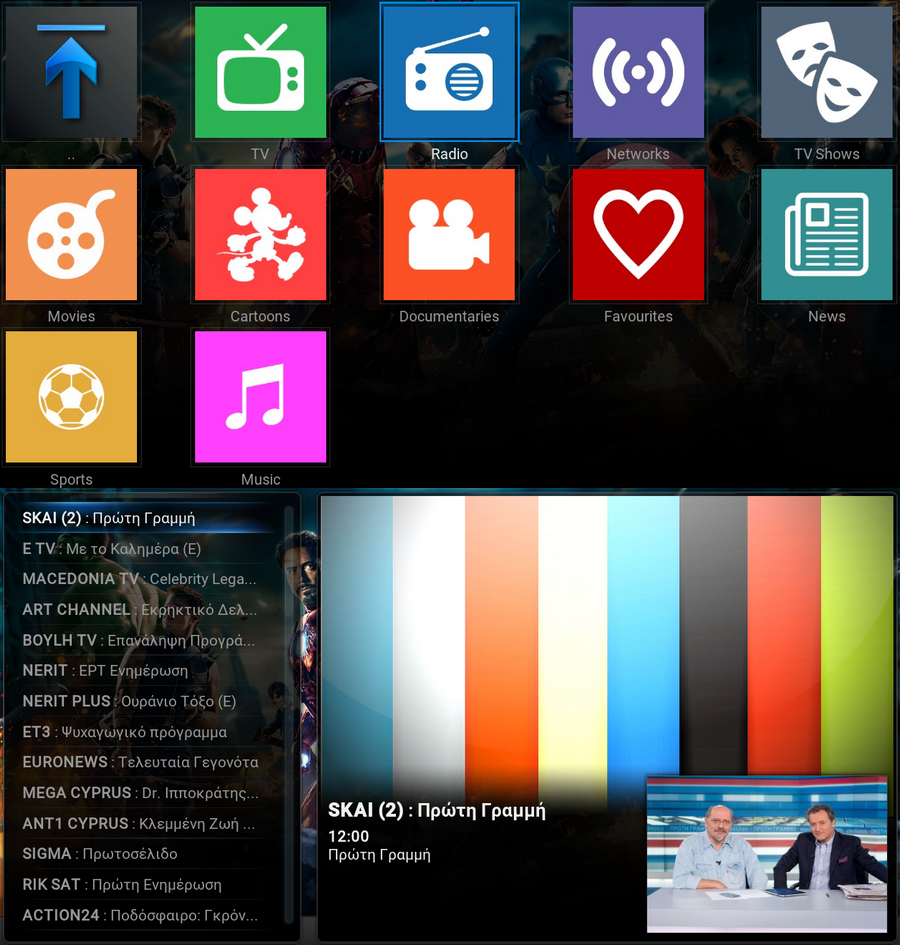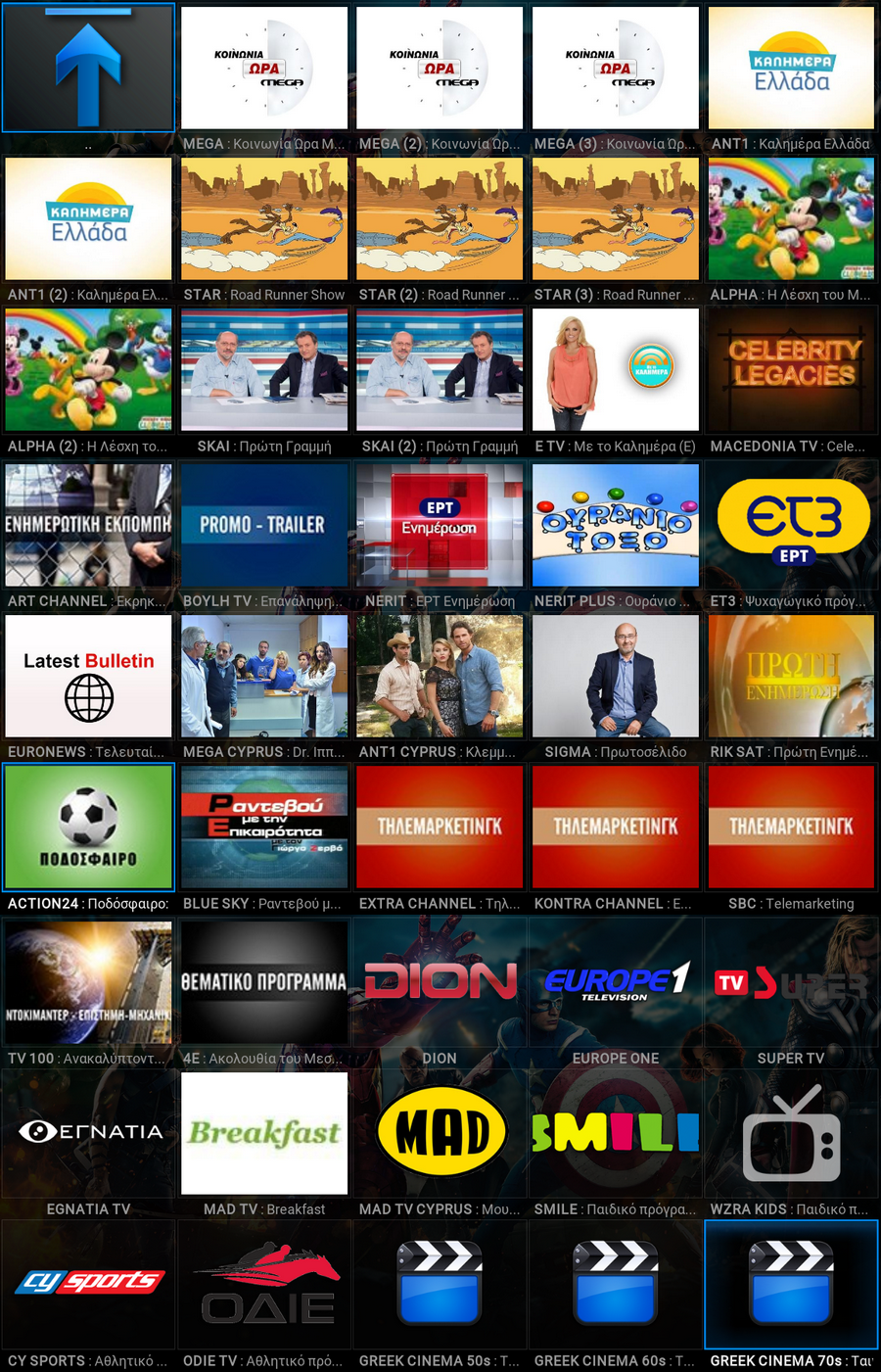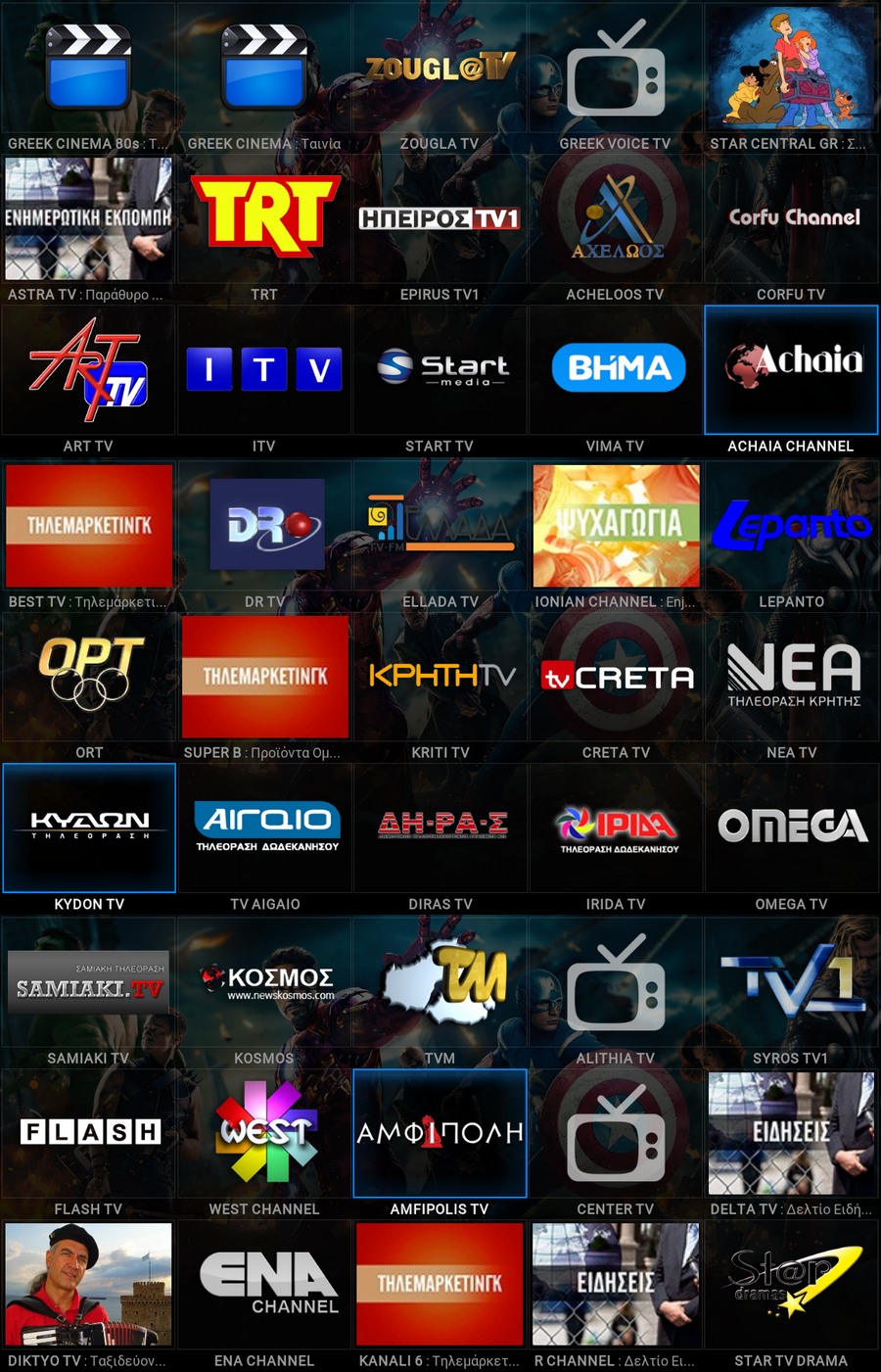 Indian TV channels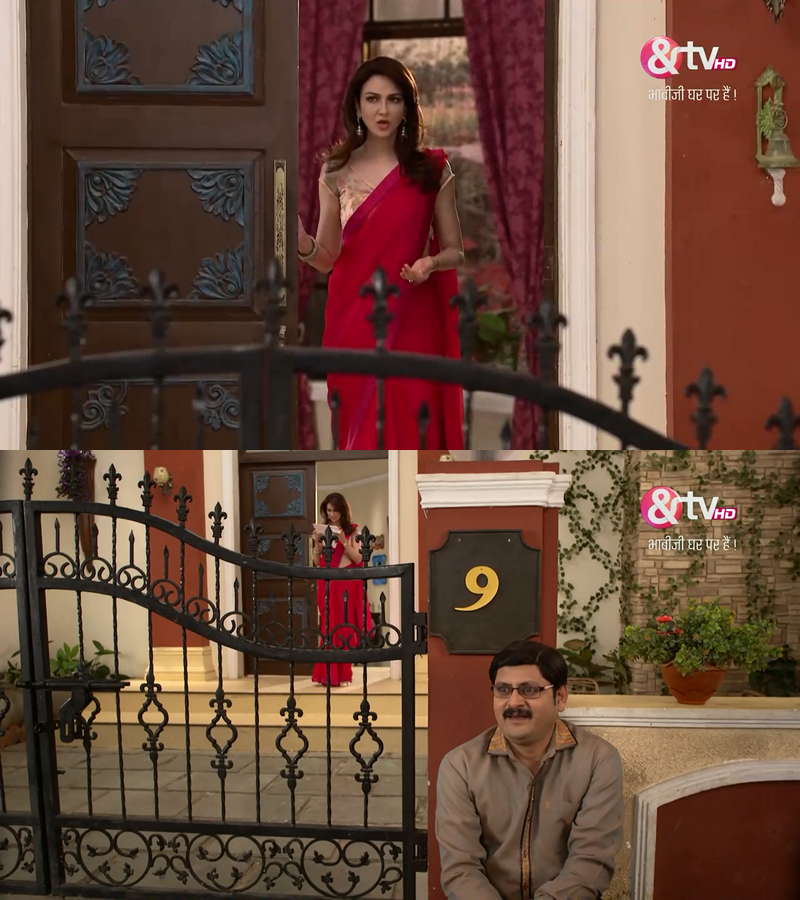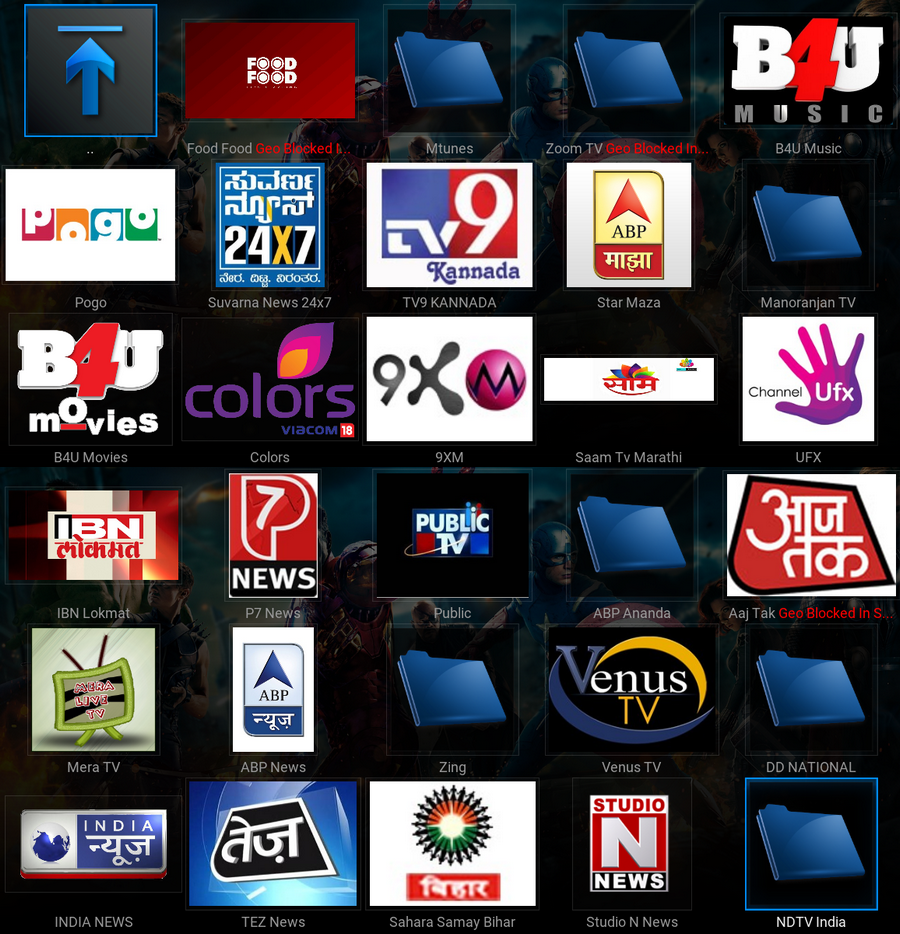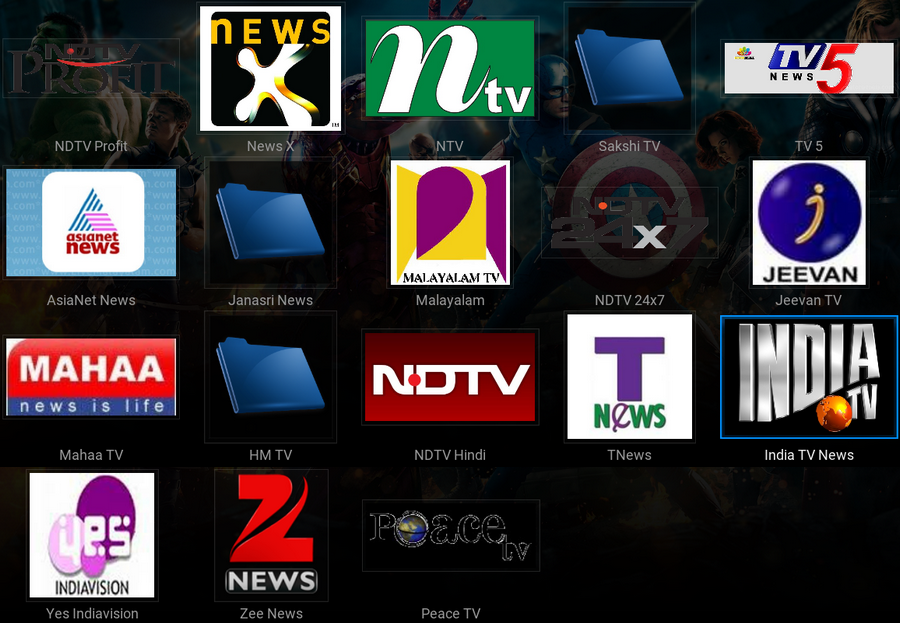 Use AirPlay to wirelessly stream content from your iPhone, iPad, or iPod touch
With AirPlay, you can stream music, photos, and videos to your TV and with AirPlay Mirroring, you can display your iOS screen on your TV.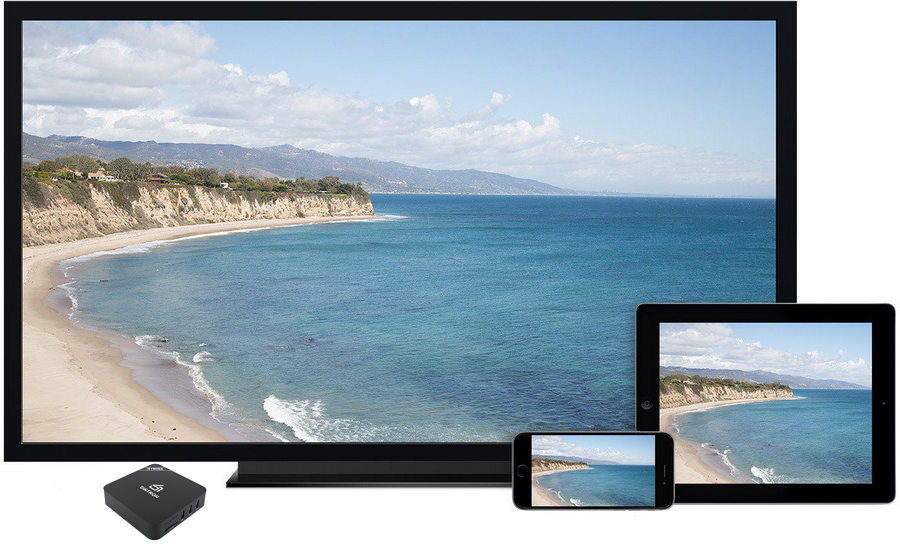 Get started
To use AirPlay, you need one of these devices:
iPhone 4 or later. iPhone 4s or later for AirPlay Mirroring.
Pad, iPad mini. iPad 2 or later for AirPlay Mirroring.
iPod touch (4th or later). iPod touch (5th or later) for AirPlay Mirroring.
Use AirPlay
Connect your iOS device and Sintron Android Box to the same Wi-Fi network.
On Sintron Android Box, open AirPin(PRO) app.
On your iOS device, swipe up from the bottom of your screen to open Control Center.
Tap AirPlay.