Overview
This MK8 extruder is an open source universal suitable for most RepRap and DIY long distance feeding filament 3D Printers.
 
We have made the NEMA 17 Stepper motor with 4 wires which is specially designed for 3D Printer Controller RAMPS1.4, so you just need to plug it in, and there you go. No need to buy from others and waste a lot of time trying to figure out how to connect them.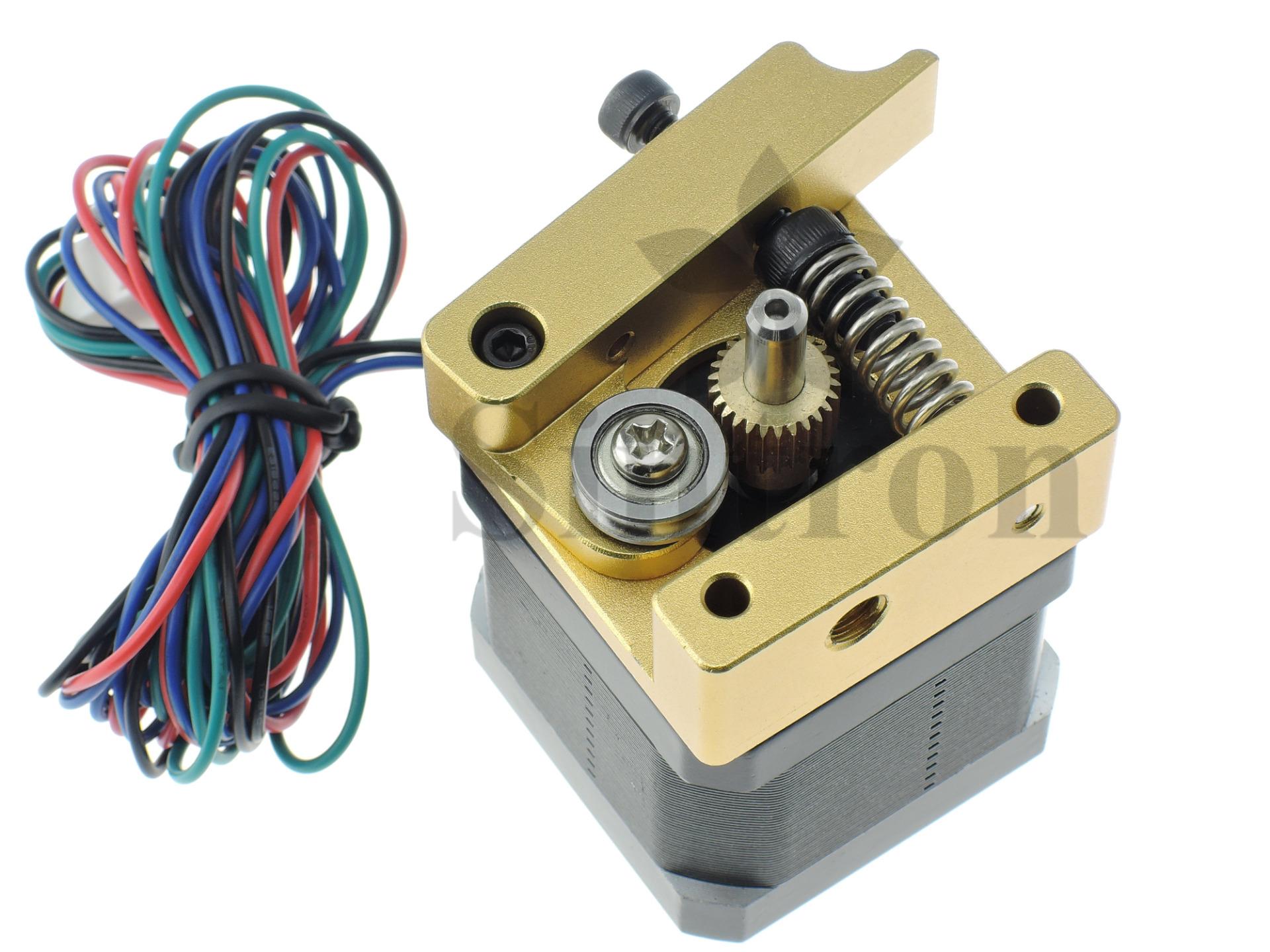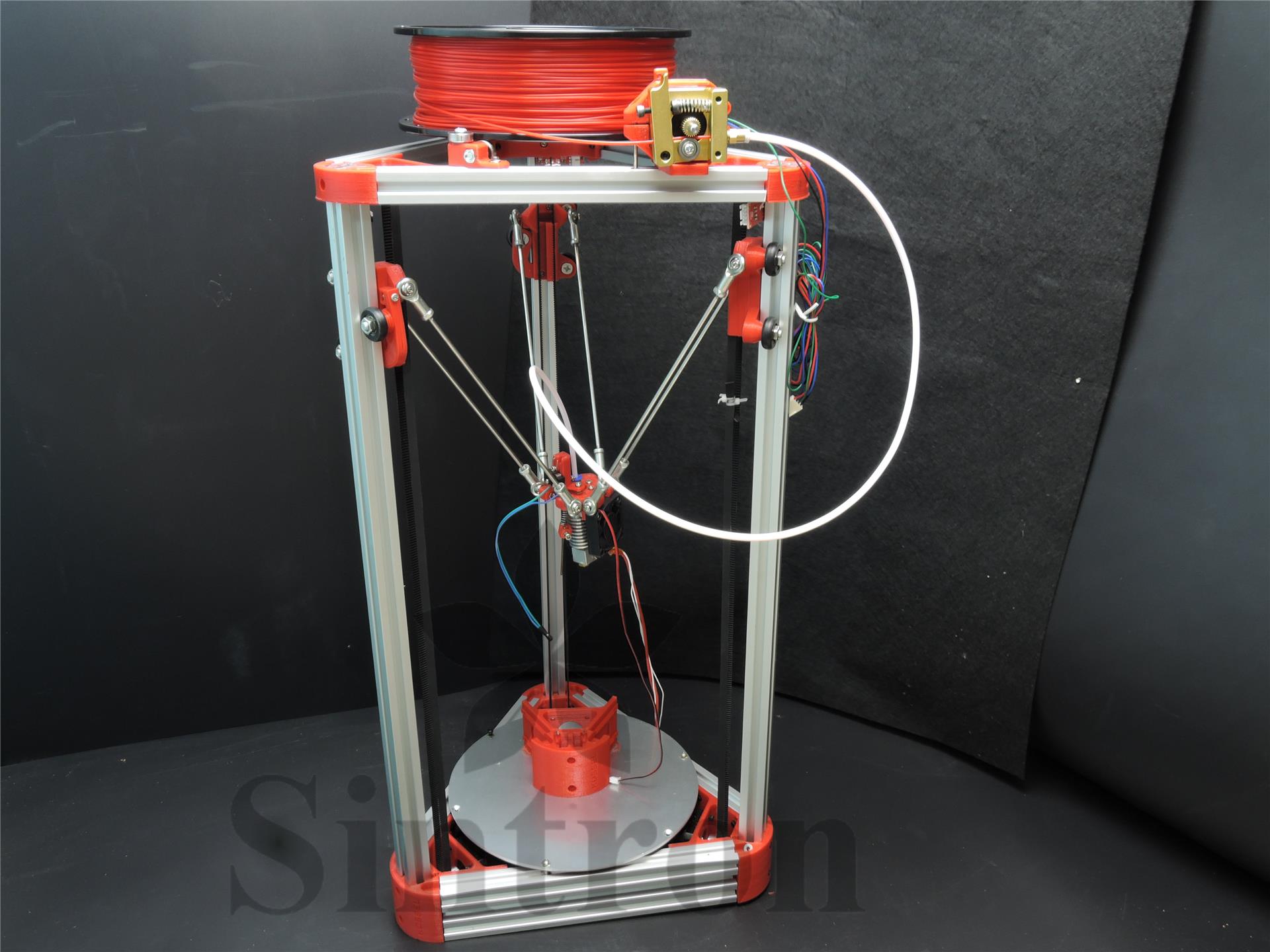 (this picture shows how this extruder works with E3D hotend)
The extruder is almost the most important part for 3D printer, also the most difficult part to calibrate. We have made all metal design to replace plastic parts bowden extruder.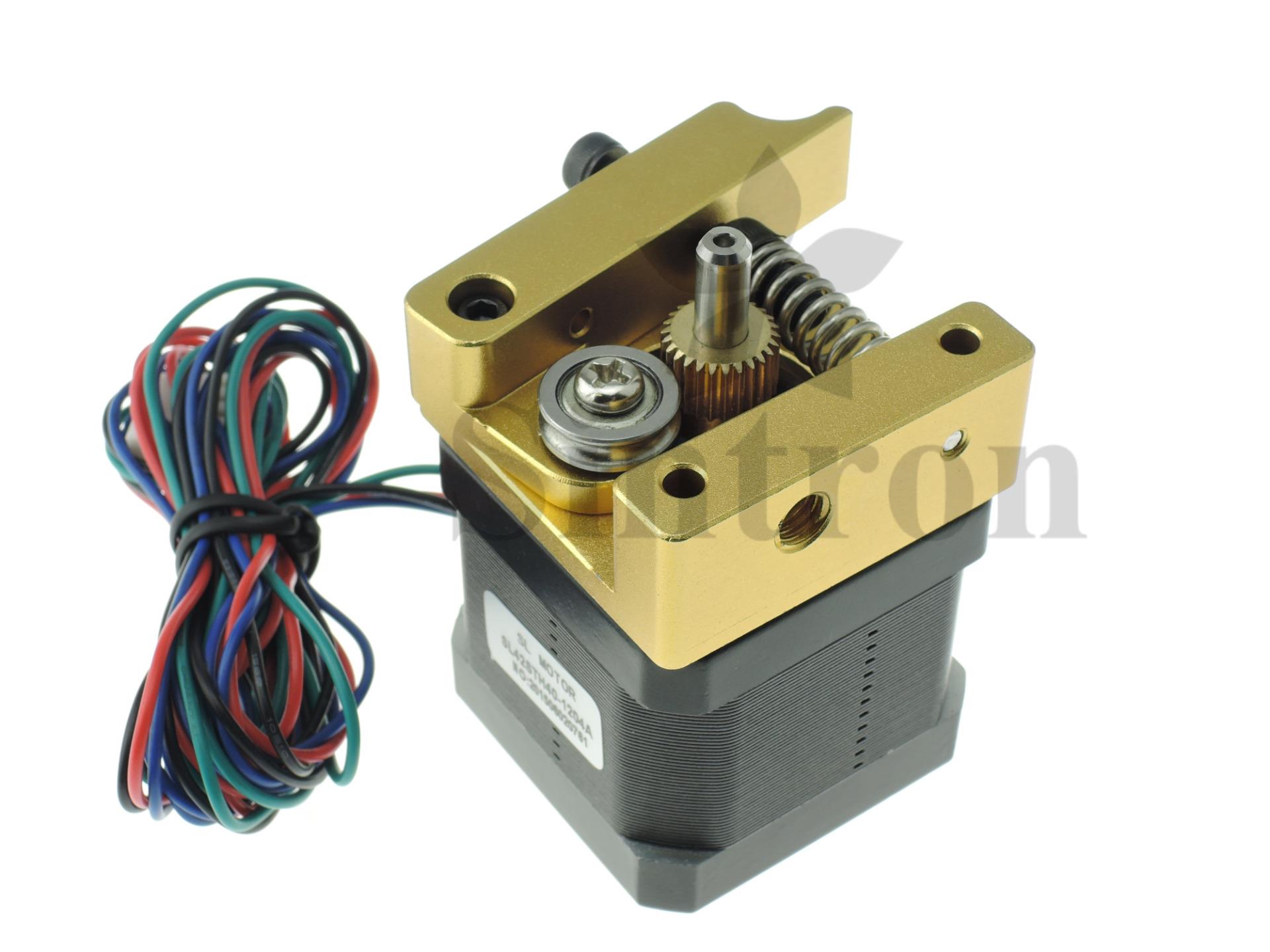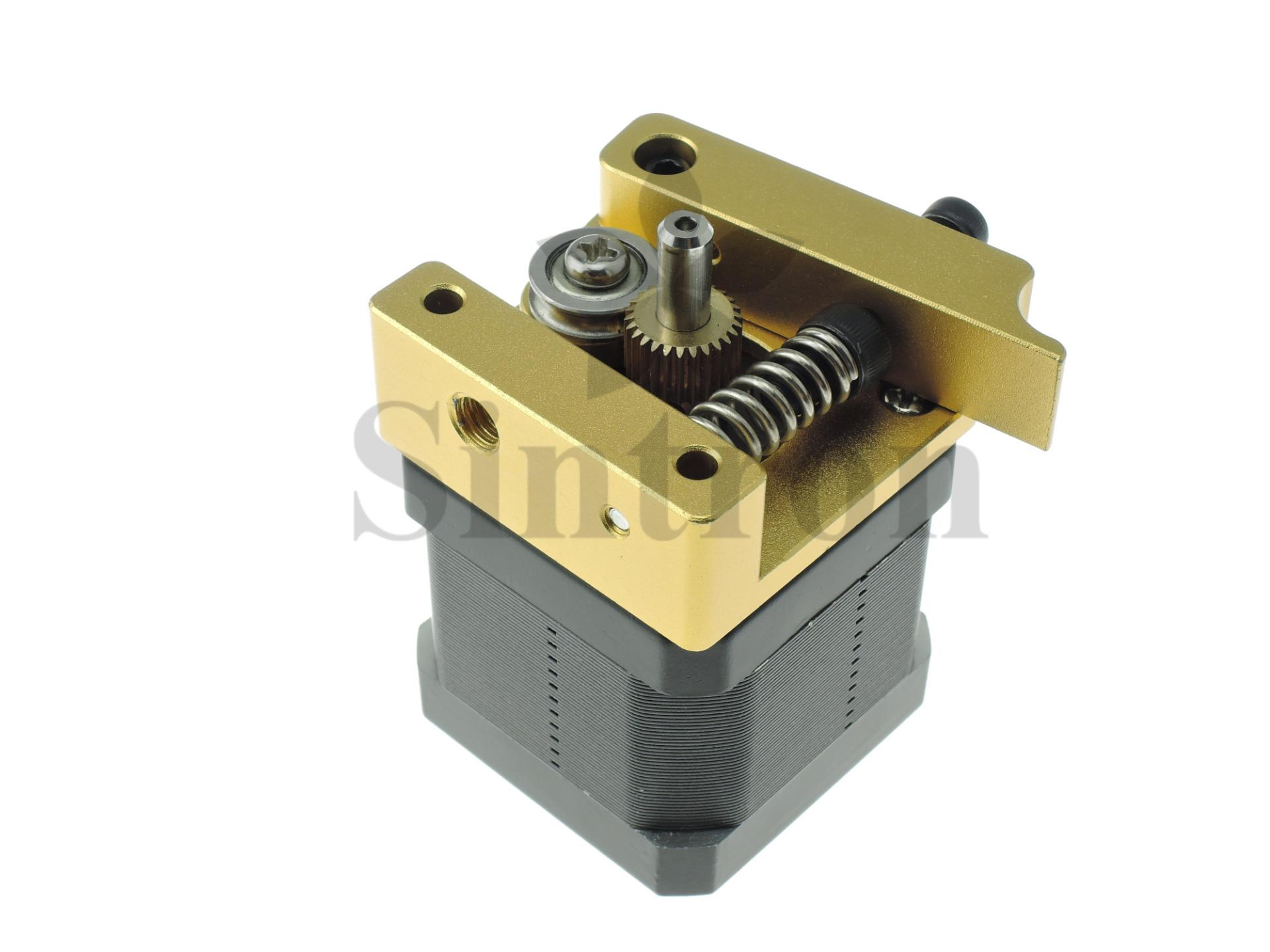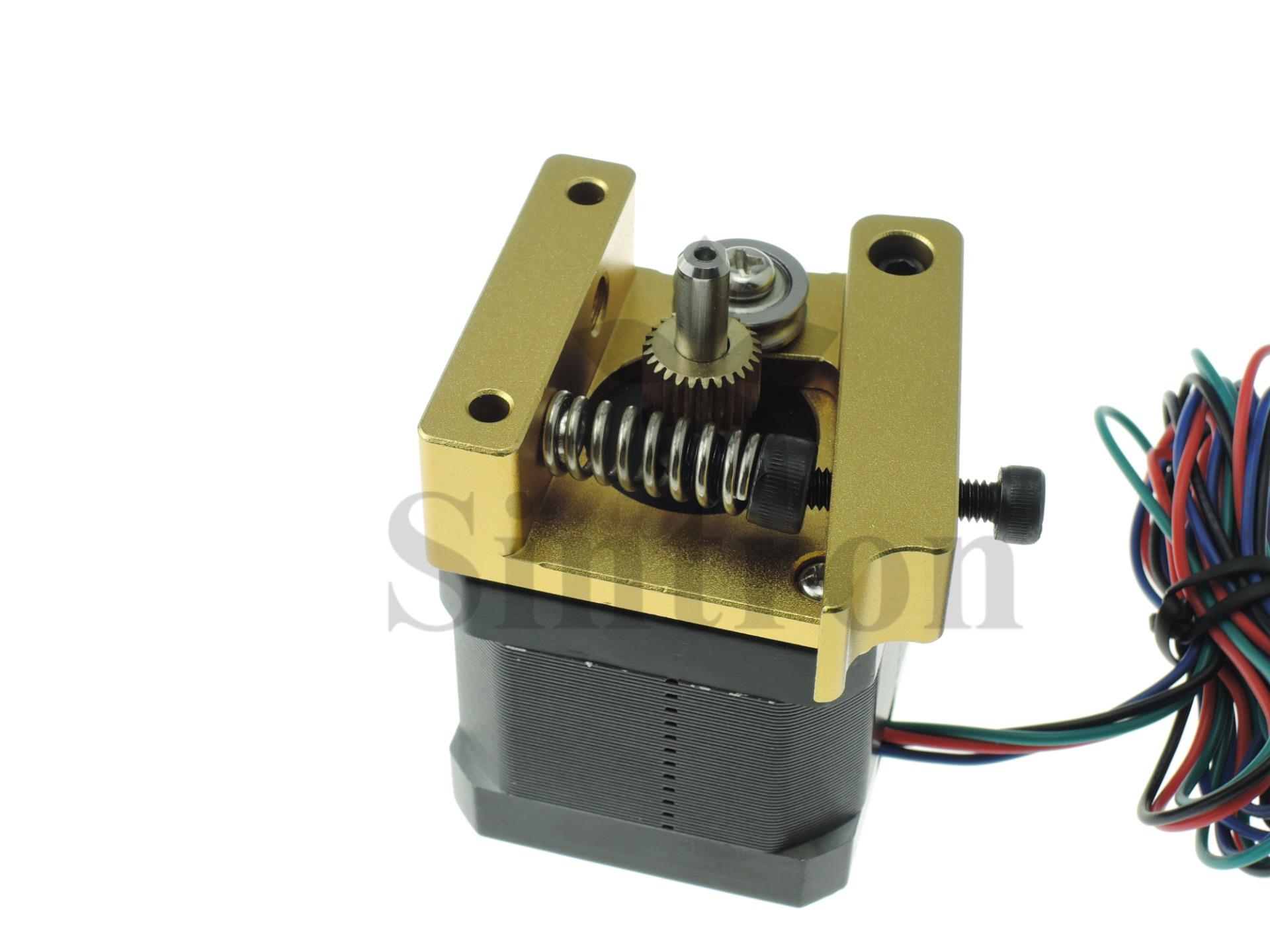 Features
(1) Compatible with ABS and PLA 1.75mm.
(2) NEMA 17 Stepper motor is included in this transaction.
 
Tips
While using with PLA filament, please always remember to keep the fan on, otherwise it might get jammed and ruin the hotend. PLA is more easier to get jammed, so it might require some patience to practice.
For ABS, we would also suggest to keep the fan on, as this is also better. Also remember to purchase filament from good reputation seller, as the filament is very important.
 
Specifications
(1) Nozzle: 0.4mm
(2) Voltage: 12V/24V
(3) Motor Model: SL42STH40-1204A
(4) Nozzle Flow Rate: 24cc / h
(5) Thermistor Tpye: NTC 100K 3950
(6) Sports Shaft Speed: 10-100mm
 
Motor Parameters
(1) Model: SL42STH40-1204A
(2) Step Angle: 1.8
(3) Rated Voltage: 2.55 V
(4) Rated Current: 1.7 A
(5) Phase Resistance: 1.5
(6) Phase Resistance: 2.3 mH
(7) Number of Lead Wire: 10-100mm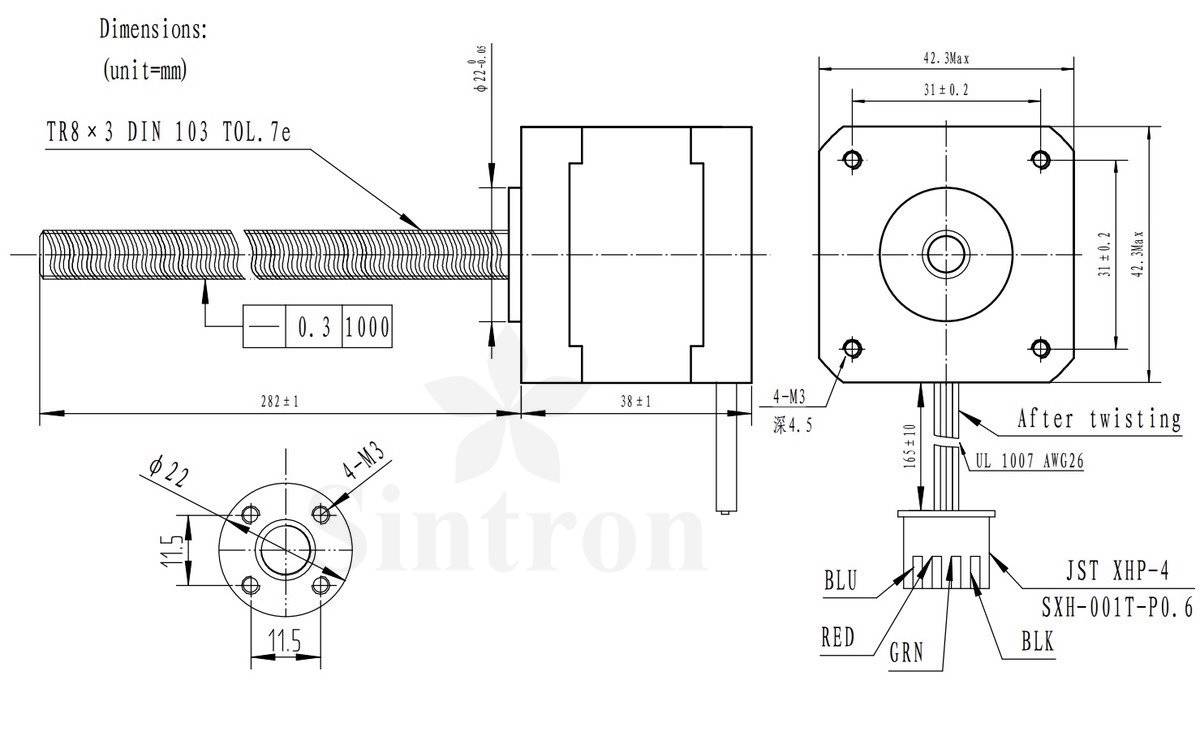 For electronic parts, you can also check our store maker-diy.com
---
After you assemble them, it will look like this.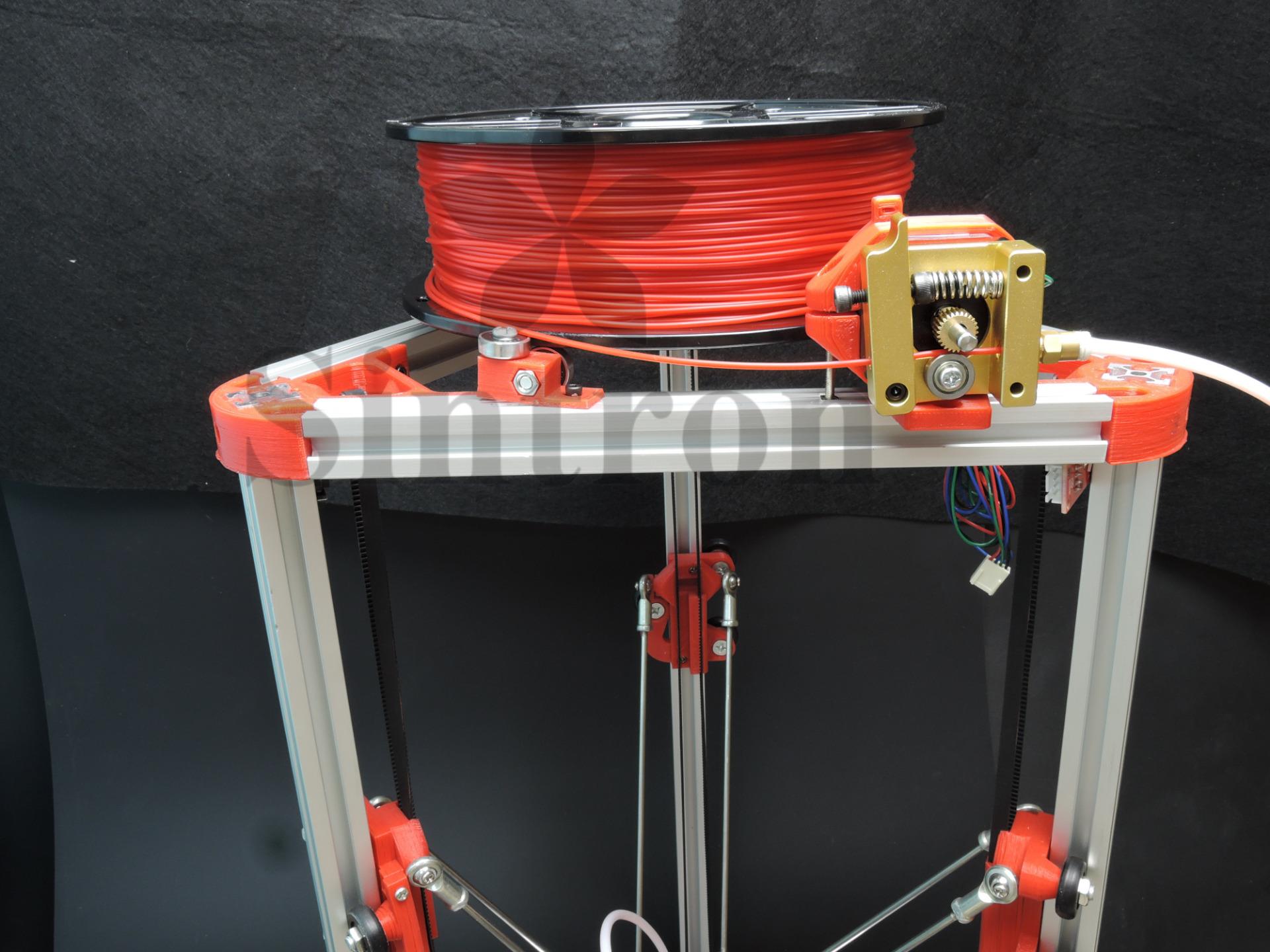 ( The plastic parts, filament, nut, screw, bearing, rod arm, rod end, belt, teflon tube, roller wheel, endstop, and aluminum frame are not included in this listing )