Overview
This kit is use for Kossel Legacy or Non-Standard Mini Rod Kit Parts.
This is the newest version for delta 3D Printer rods arm, using stainless steel diagonal push rods with bearings is more durable than using carbon tube.
The rods is threaded rods, plus bearing length, the effective length length is around 220mm, the most suitable length for 3D printer Kossel mini(too long, it would be not accurate, and too short, the print area would be too small).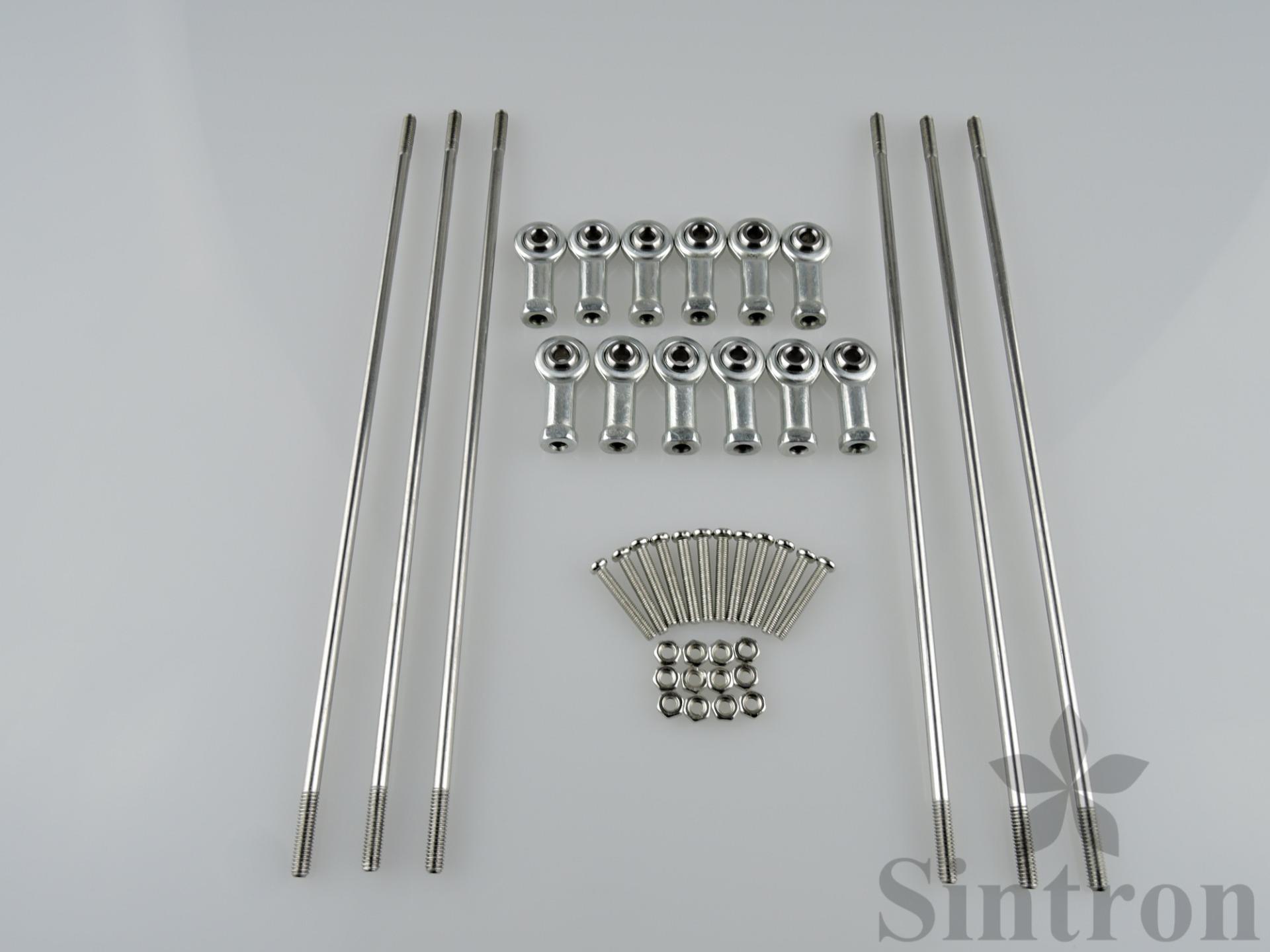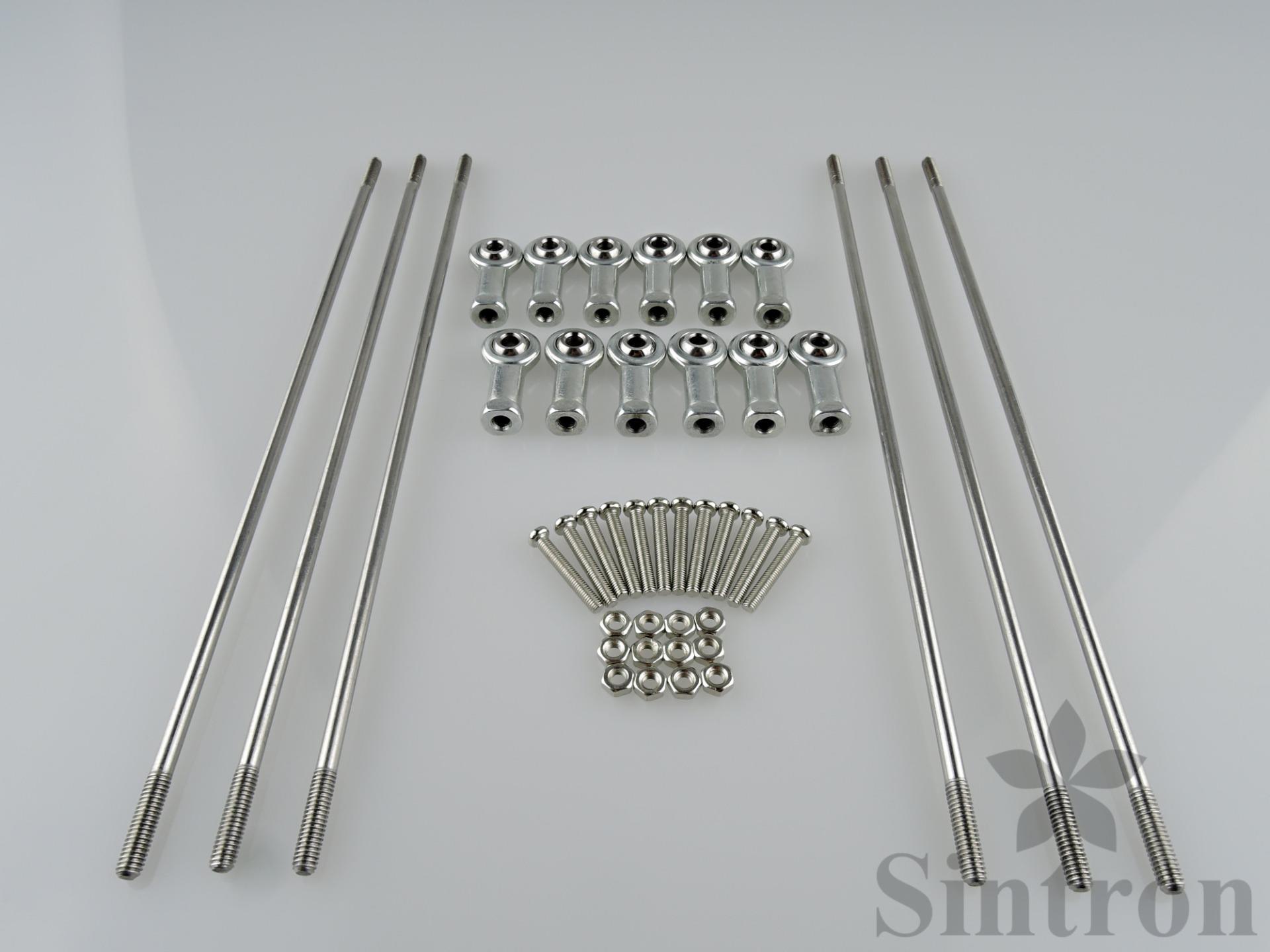 M3 Female Threaded Rod End Joint Bearing
Joint rod end bearing is a kind of special structure of sliding bearing.
 Rod ends consist of an eye-shaped head with integral shank which forms a housing for a spherical plain bearing.
Widely used in electrical machinery, power tools, sports equipment, packaging machinery, food machinery, printing machinery, woodworking machinery, textile machinery, light machinery, mining machinery, engraving machines, automation equipment, CNC equipment, and so on.
 
Features
It has characteristics of large load capability, easy mounting and dismounting and mechanism simplification.
Its structure is simpler than rolling bearing.
With a spherical outside of the inner ring and outer ring, it can bear a heavy load.
 
Specifications
(1) Product Name: Rod End Bearing
(2) Type: Sl3P
(3) Connector Type: Female
(4) Female Thread Diameter: 3mm
(5) Thread Length: 15mm
(6) Ball Hole Diameter: 5mm
(7) Total Size: 31 x 14 x 9.5mm(L*W*T)
(8) Material: Carbon Steel
(9) Color: Silver
(10) Net Weight: about 10g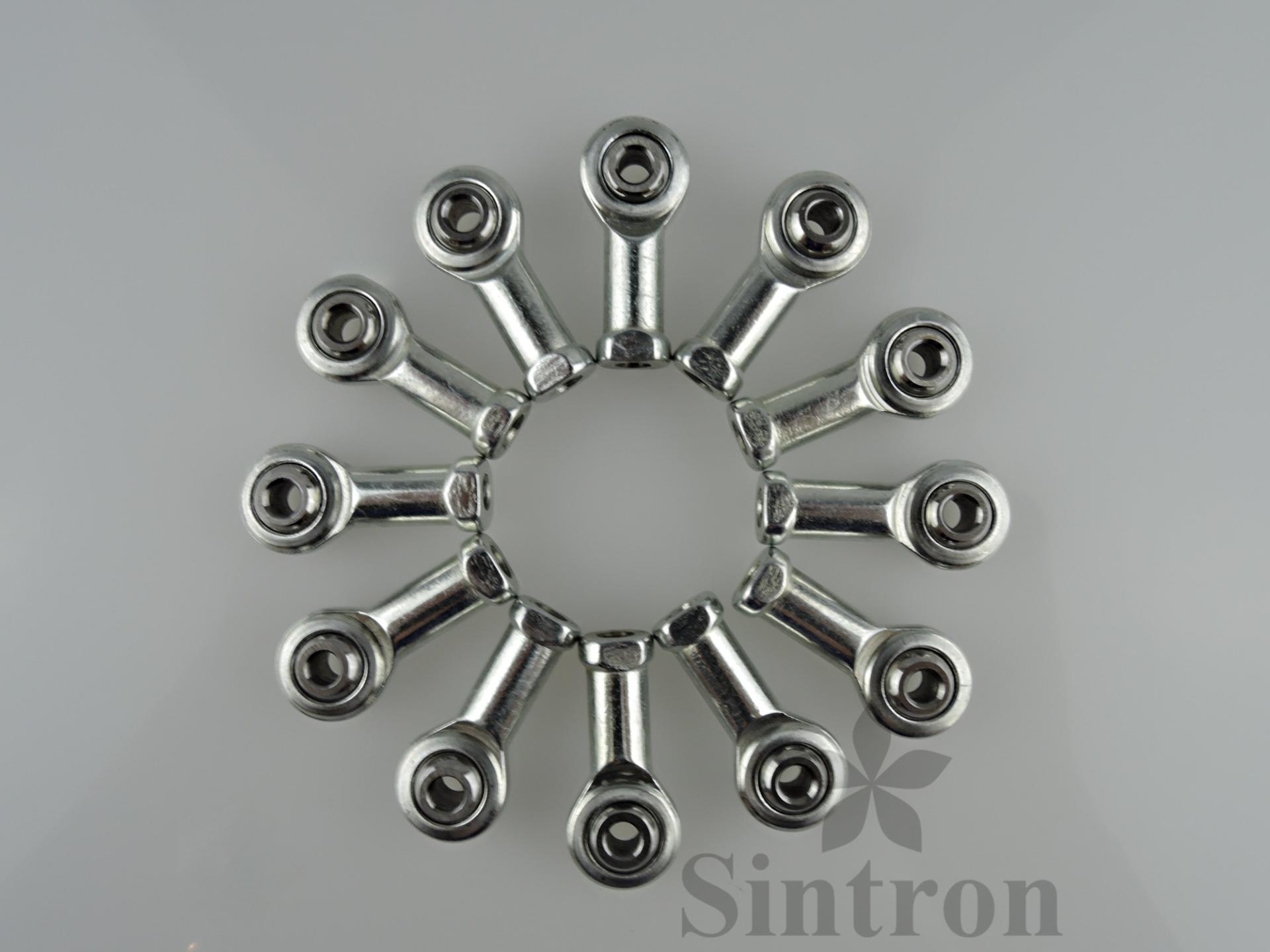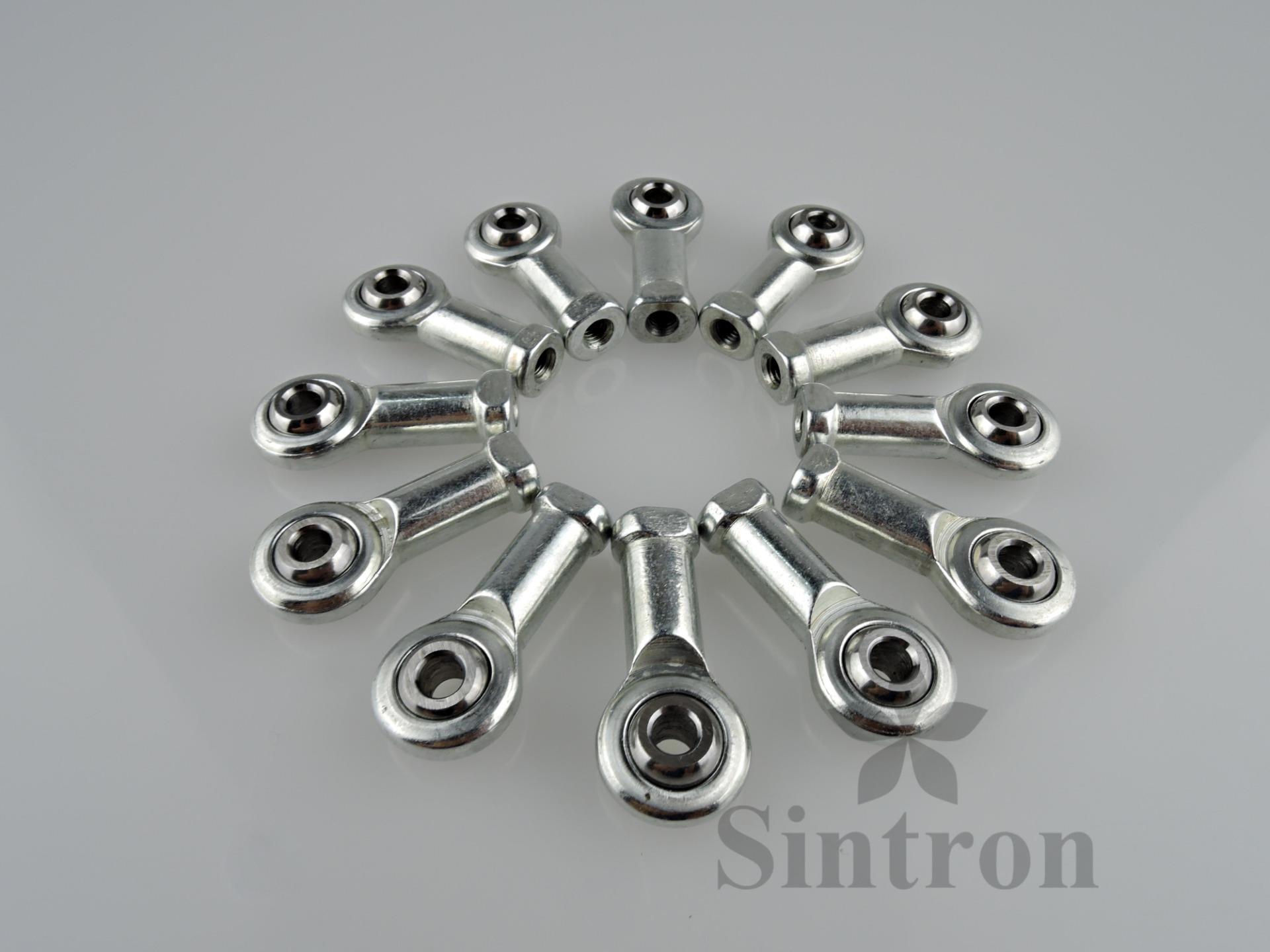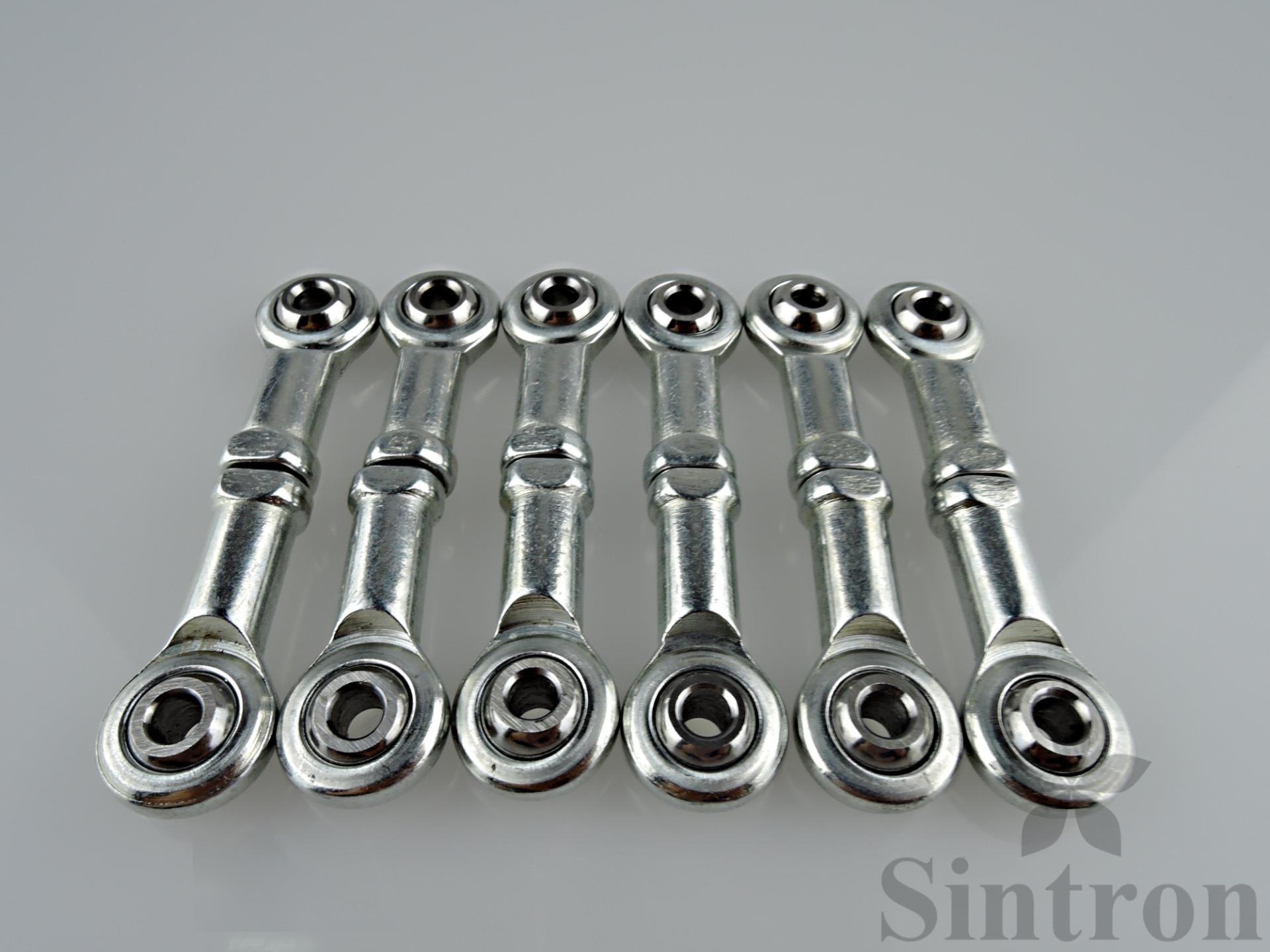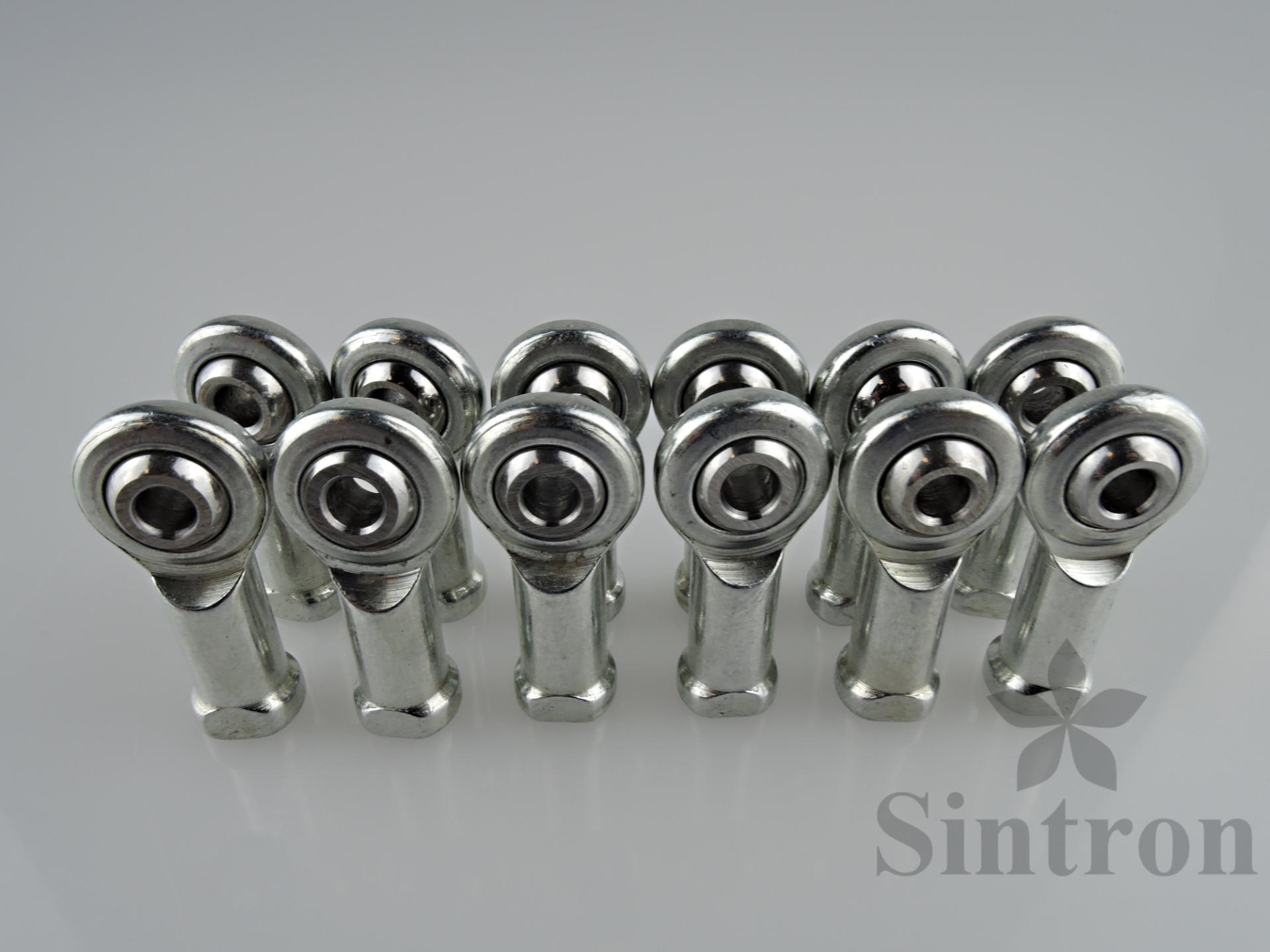 M3 Double End Threaded Stud Screw Bolt
304 Stainless Steel material.
Designed with double end, fixing component, industrial and construction fasteners.
Widely used in machine manufacturing, auto ship, building, chemical, household appliances and other fields.

Specifications
(1) Product Name: Double End Bolt
(2) Material: 304 Stainless Steel
(3) Color: Silver Tone
(4) Screw Standard: M3 x 220mm
(5) Thread Diameter: 3mm
(6) Thread Pitch: 1mm
(7) Thread Length(Each Side): 16mm
(8) Overall Length: 220mm
(9) Net Weight: about 17g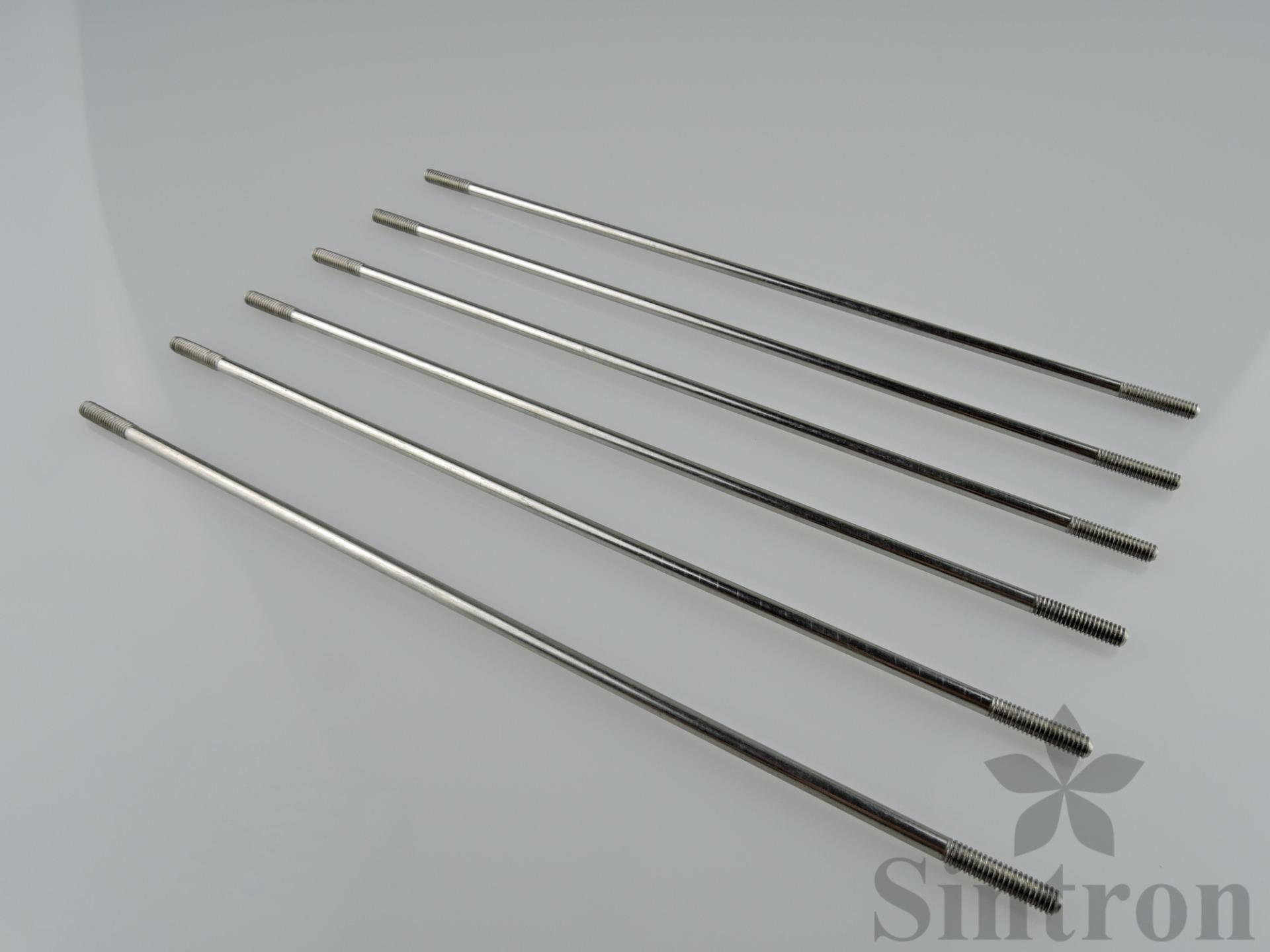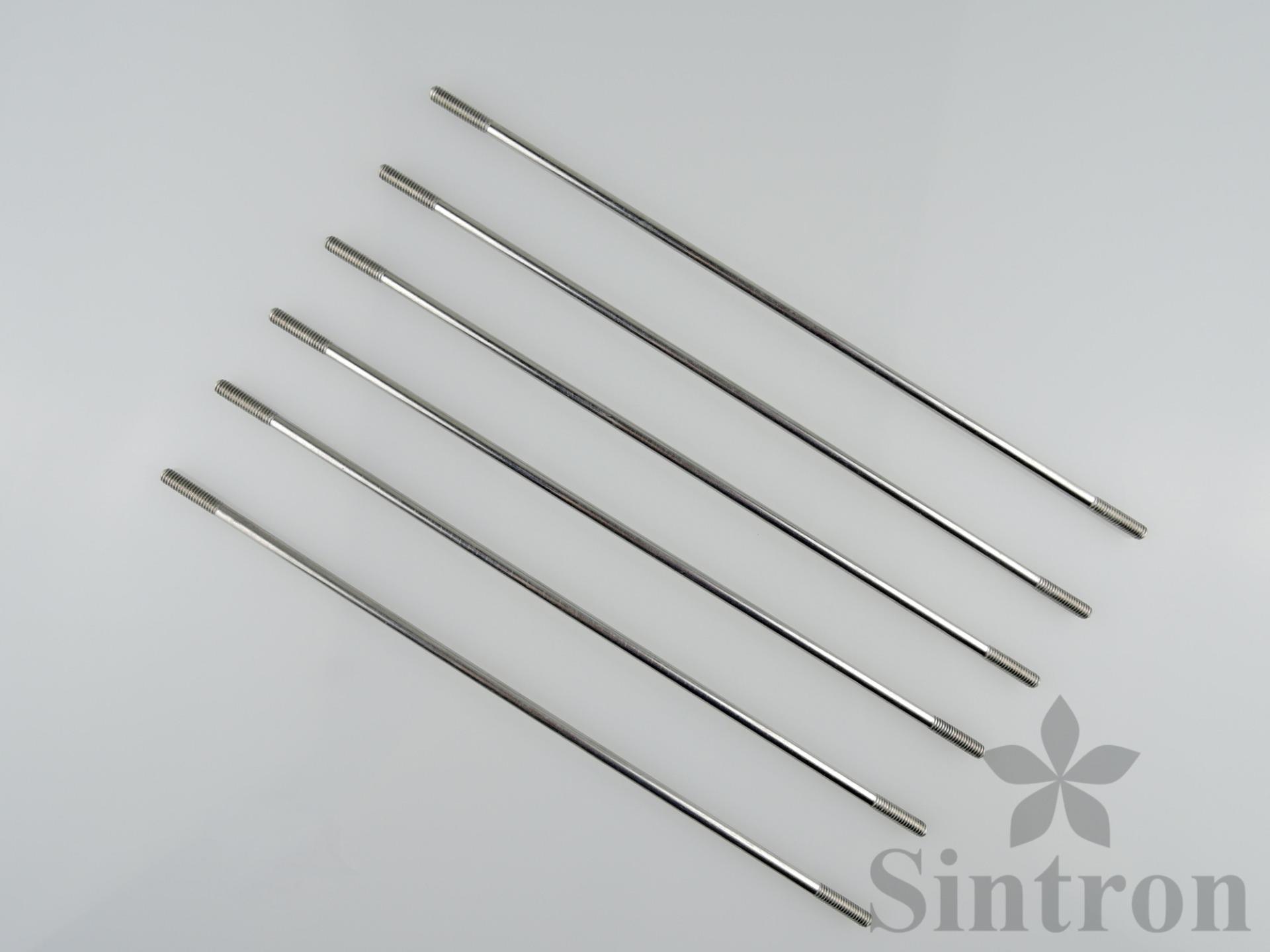 M3 screw and M3 nut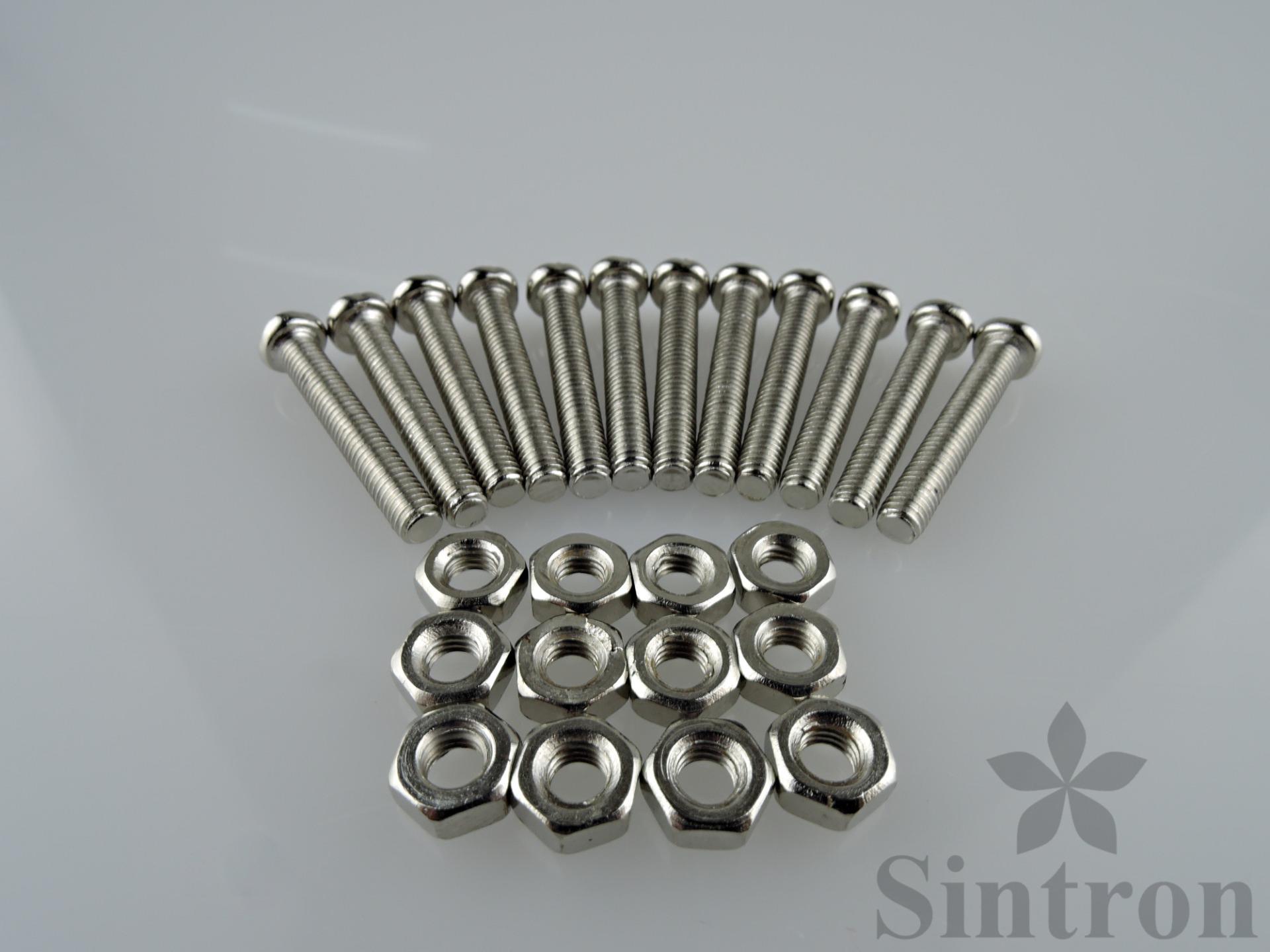 ---
Package list
(1) M3 Female Threaded Rod End Joint Bearing x 12
(2) M3 * 220mm Double End Bolt x 6
(3) M3 * 20mm screw x 12
(4) M3 nut x 12

---
After you assemble them, it will look like this.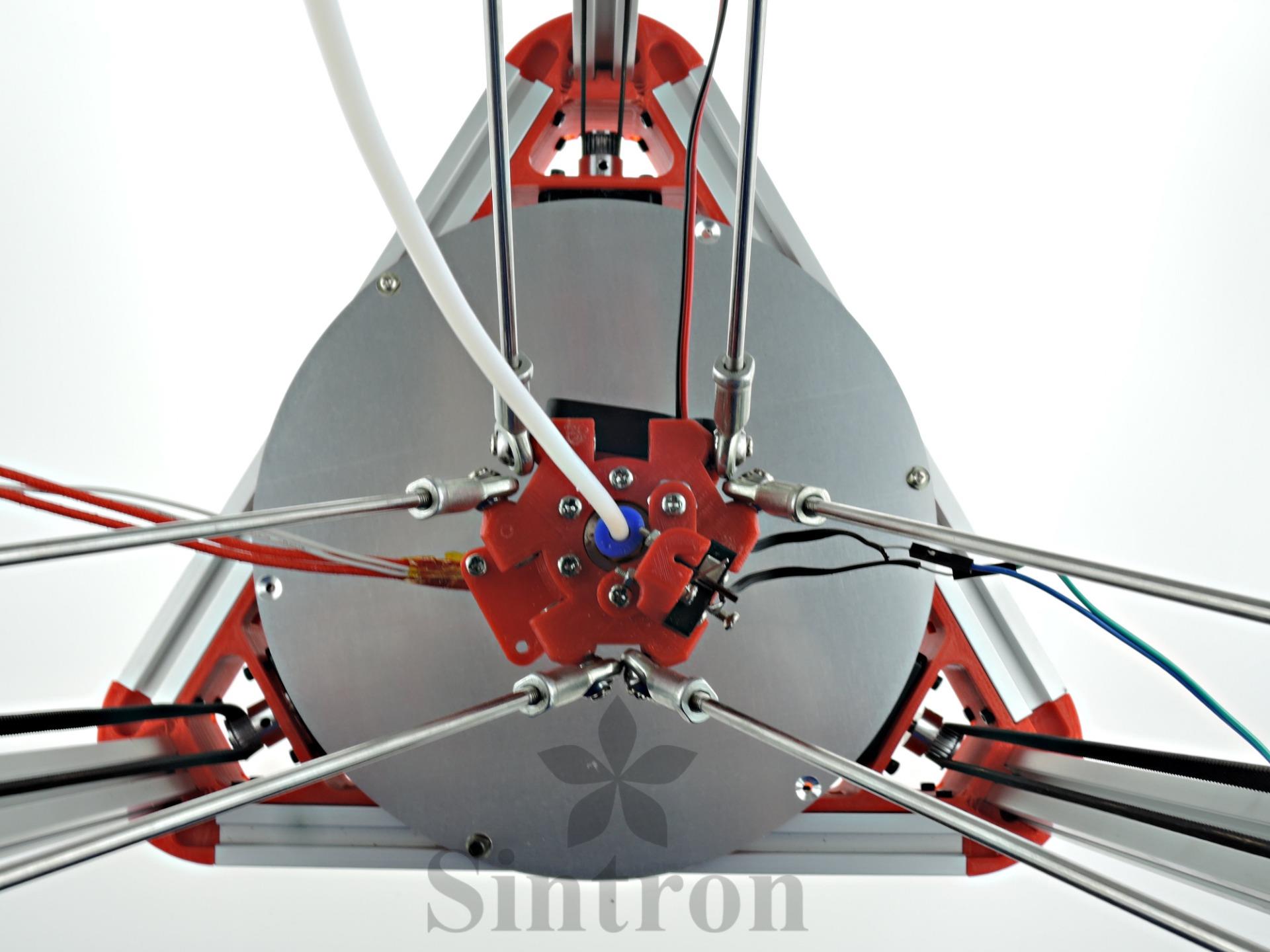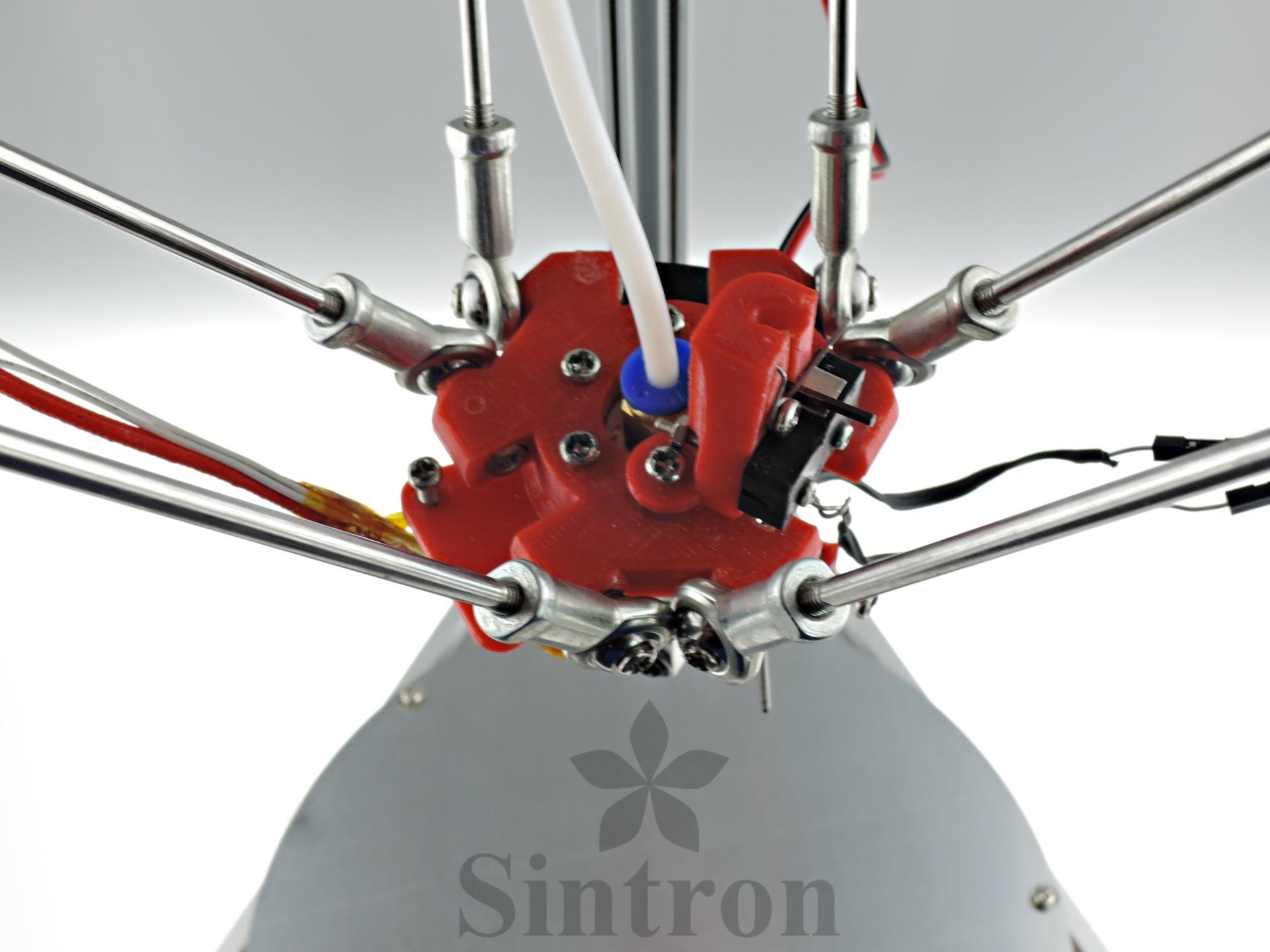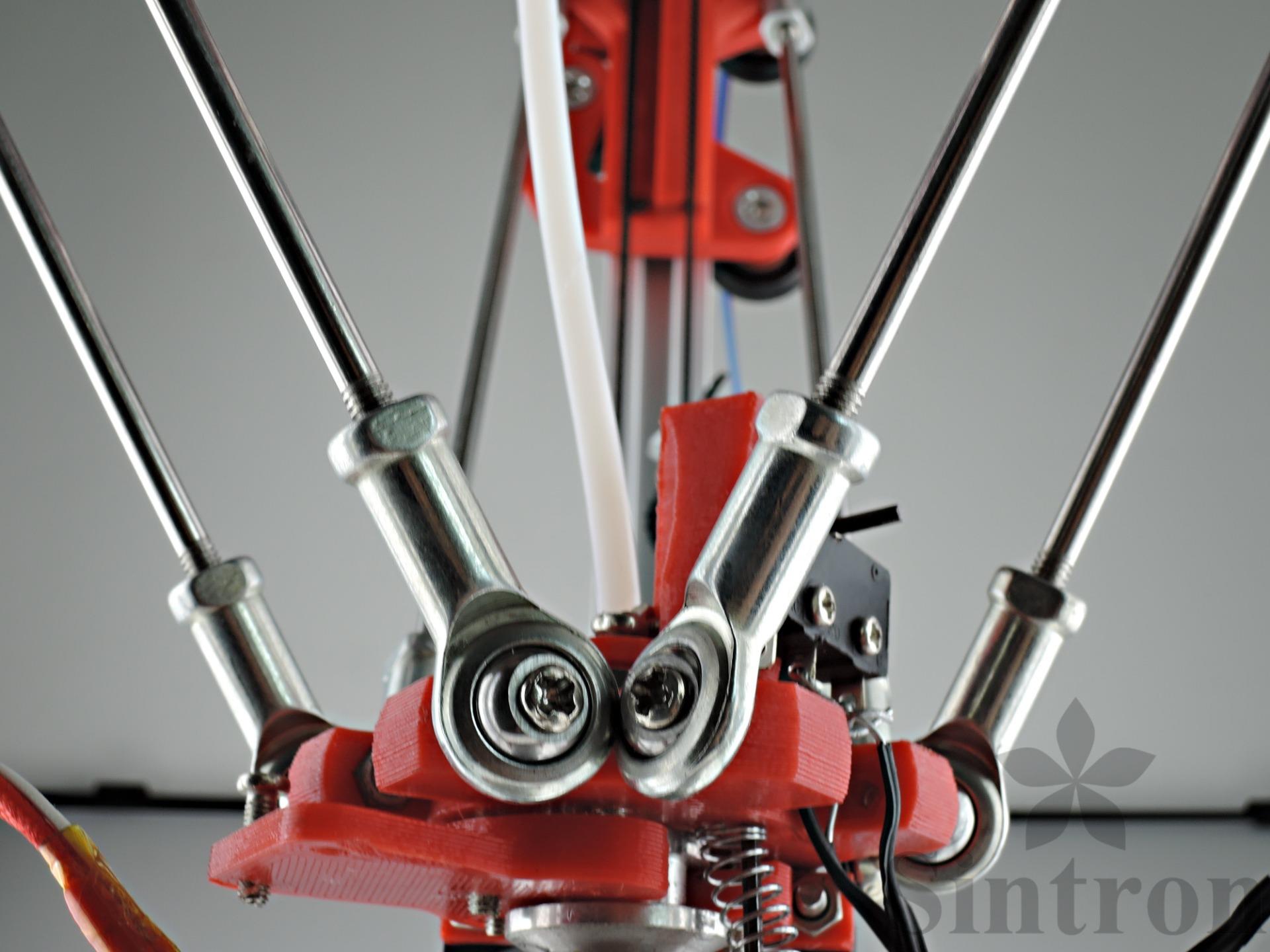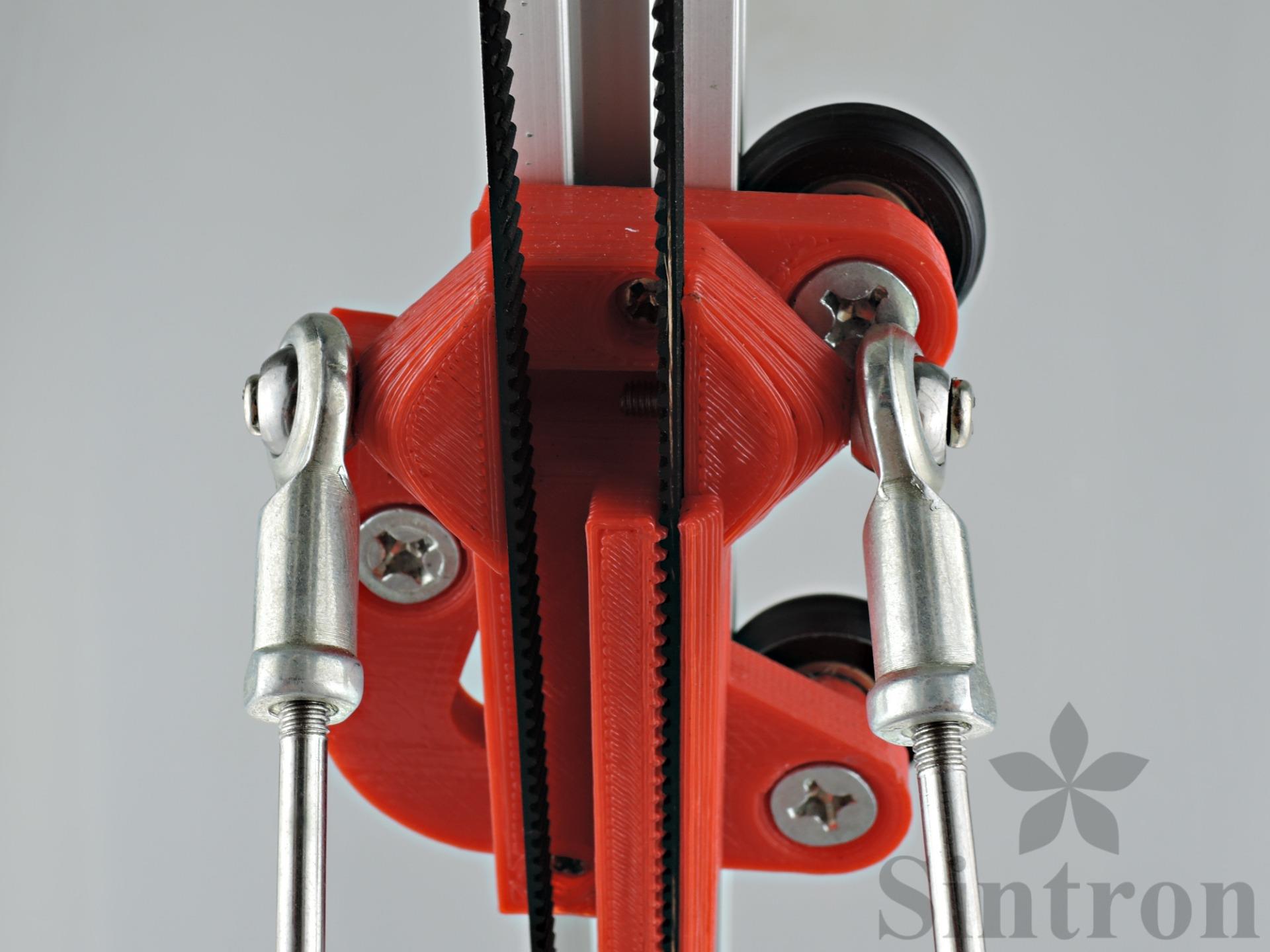 (The plastic parts, teflon tube, heat bed, roller wheel, endstop, spring, and aluminum frame are not included in this listing)
For electronic parts, you can also check our store maker-diy.com