Sintron TW-101 frame is made of 8mm elegant acrylic, not the same with other sellers cheap frame made of wood with black painting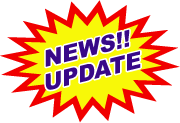 2017.11.10 update: add Engraving & Drawing functions
(Engraving + Drawing kit is sold separately, not included)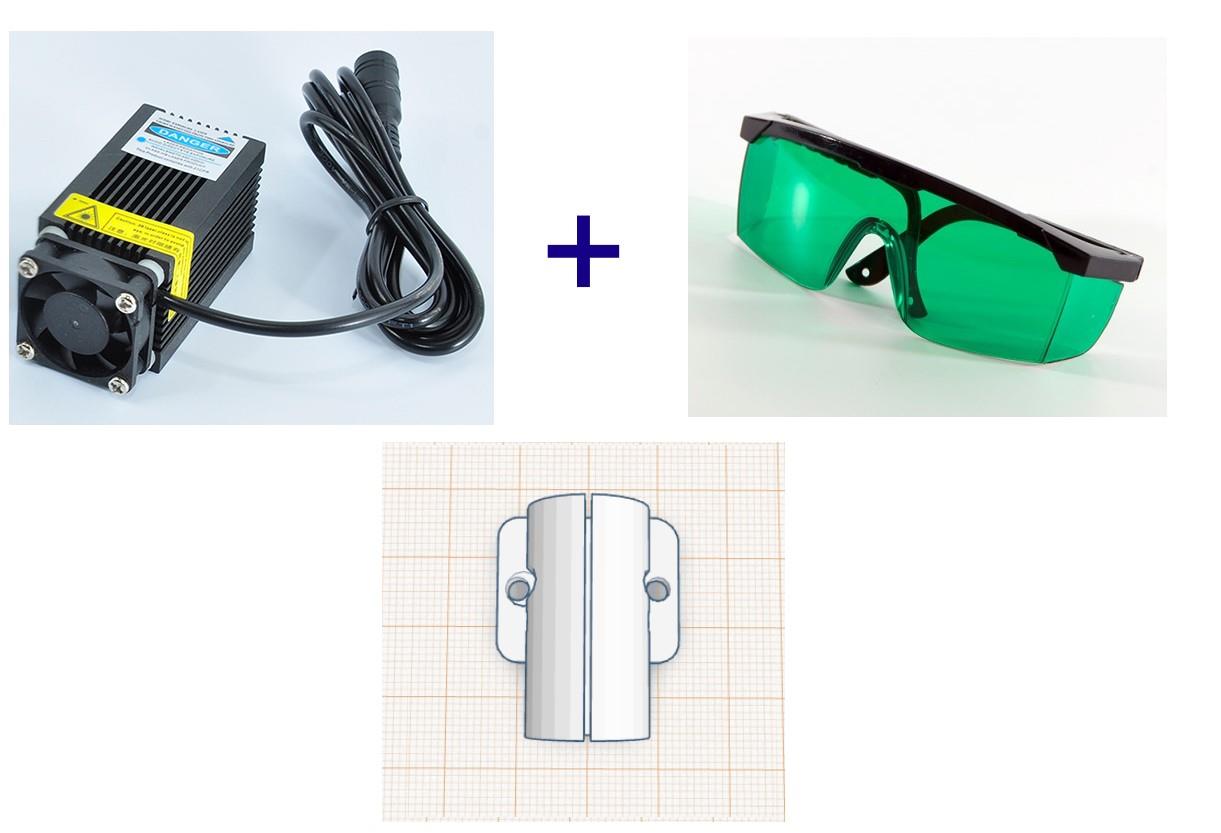 (Engraving + Drawing kit is sold separately for additional US 45)
this kit includes: 500mW Laser + professional glasses protection + plastic mount.
only for TW-101 user, won't sell to other users, contact again after you purchase TW-101.
Laser could dangerous! please make sure you have enough knowledge before you do this, and must wear the glasses to operate.
videos as below:
( if your browser doesn't support flash, please check here: Engraving & Drawing )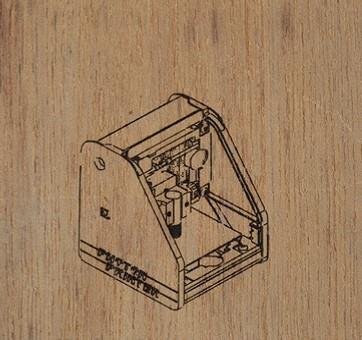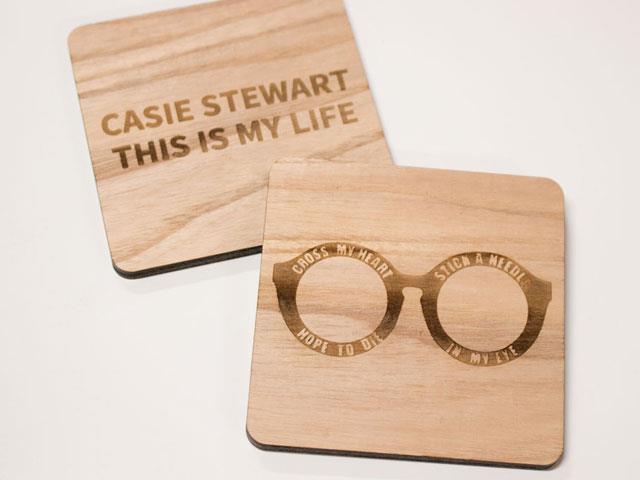 ---
Overview
The operating principle of 3D printer is to establish a 3D model by your computer, and use slicing software system to do the slicing work for the 3D model then save to the SD card for ready to print. Made of high quality acrylic material + Steel rod (threaded & smooth), this 3D printer has a simple structure, light and portable, beautiful and trendy.
This kit include all the parts you need for building Sintron TW-101 3D printer. you might be wondering what are the difference between ours and others.
the main difference would be:
1. we don't adapt wade extruder, we upgrade the J-head to all metal Sintron MK8 extruder (not all the MK8 extruders are the same). If you use wade extruder etc, every time when you change the filament, you have to take them apart and calibrate it all again. it takes hours sometimes. it takes you only within 1 minute to change the filament. Sintron MK8 extruder's special design also ensure you a pleasant & smoth printing.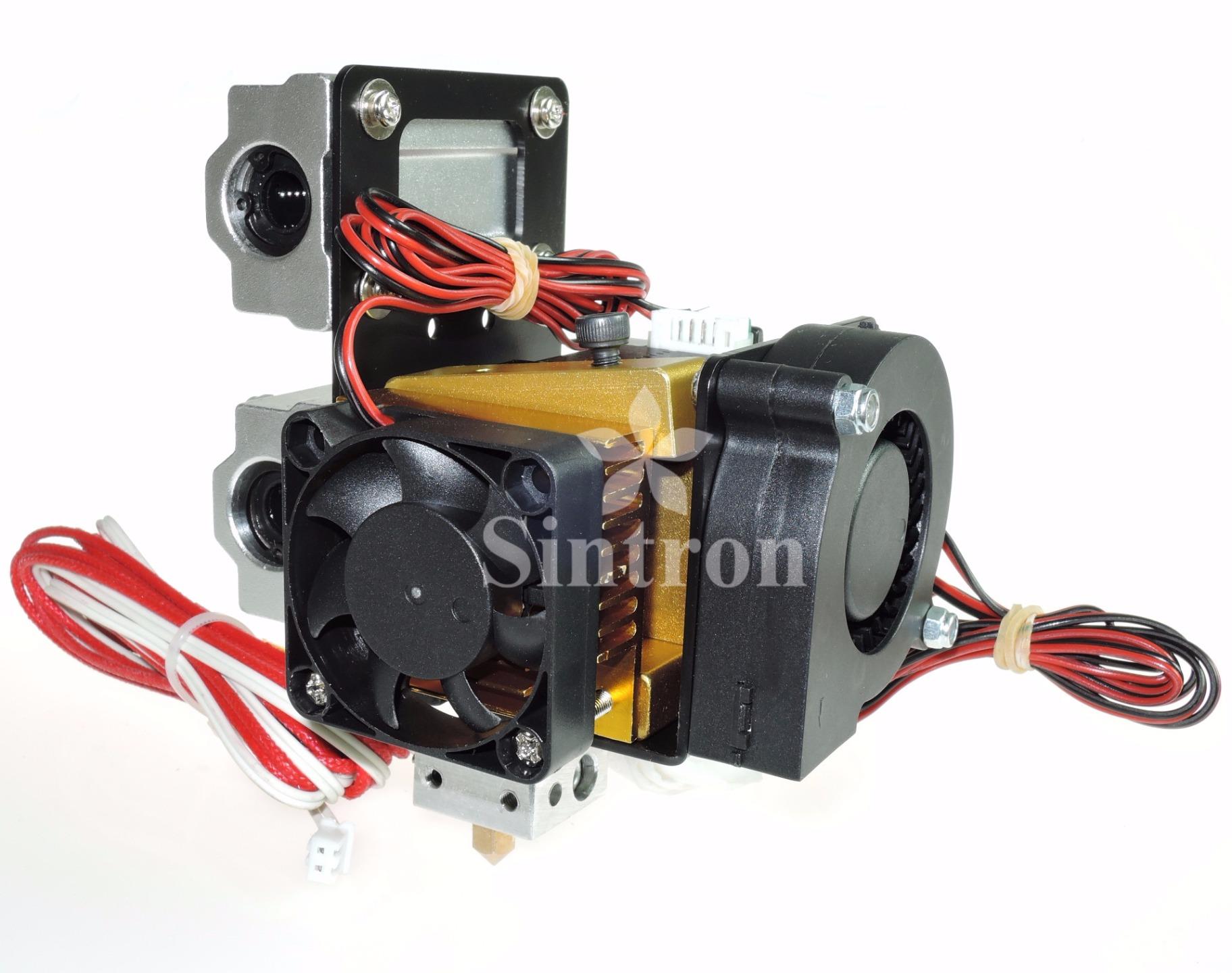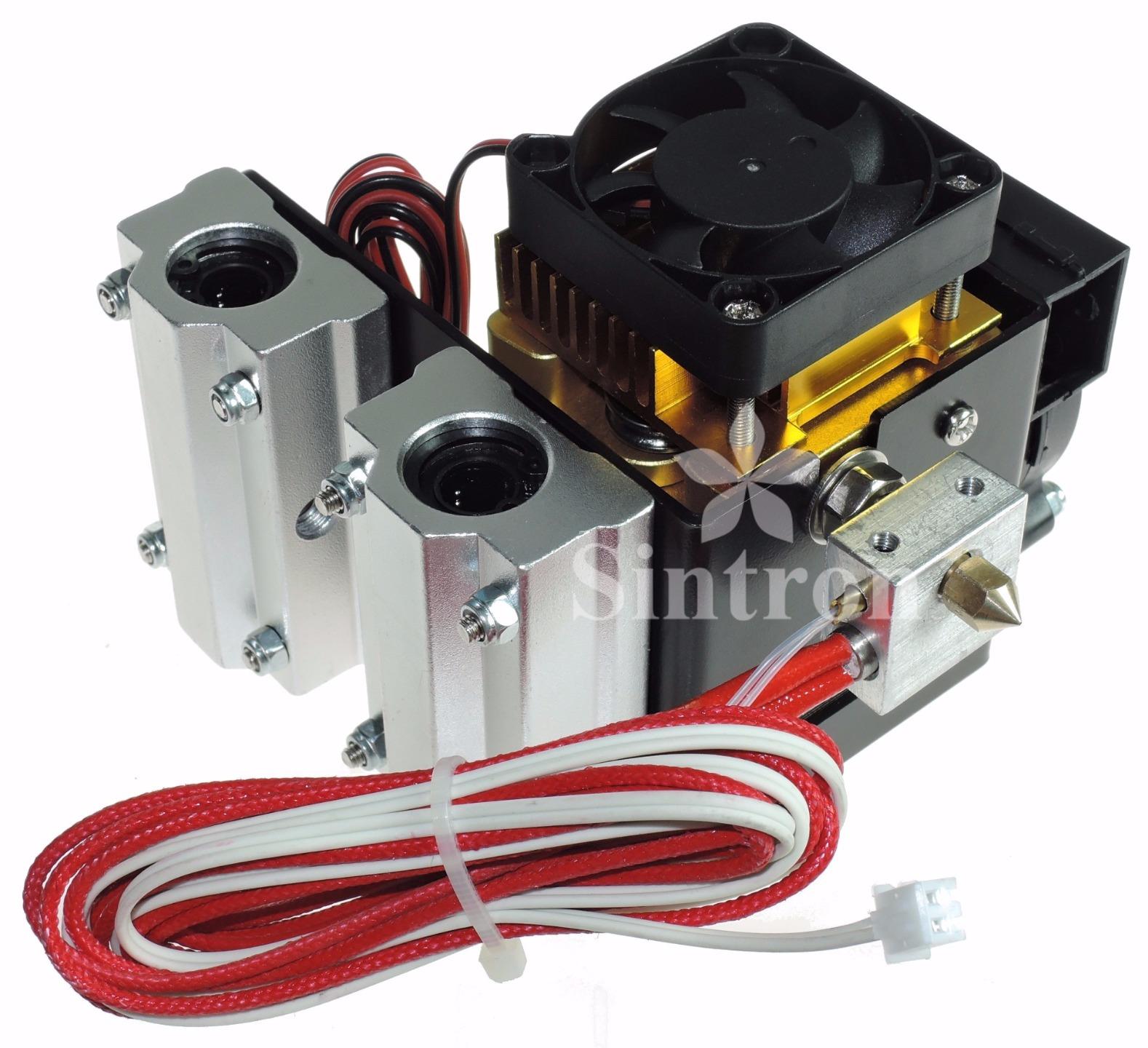 We use SINTRON well-designed standard MK8 extruder, high quality stepper motor and direct drive extrusion wheel, more accurate, quick heating and fluent injection, we have made necessary design to prevent "jammed" problem. printing speed up to 100mm/s.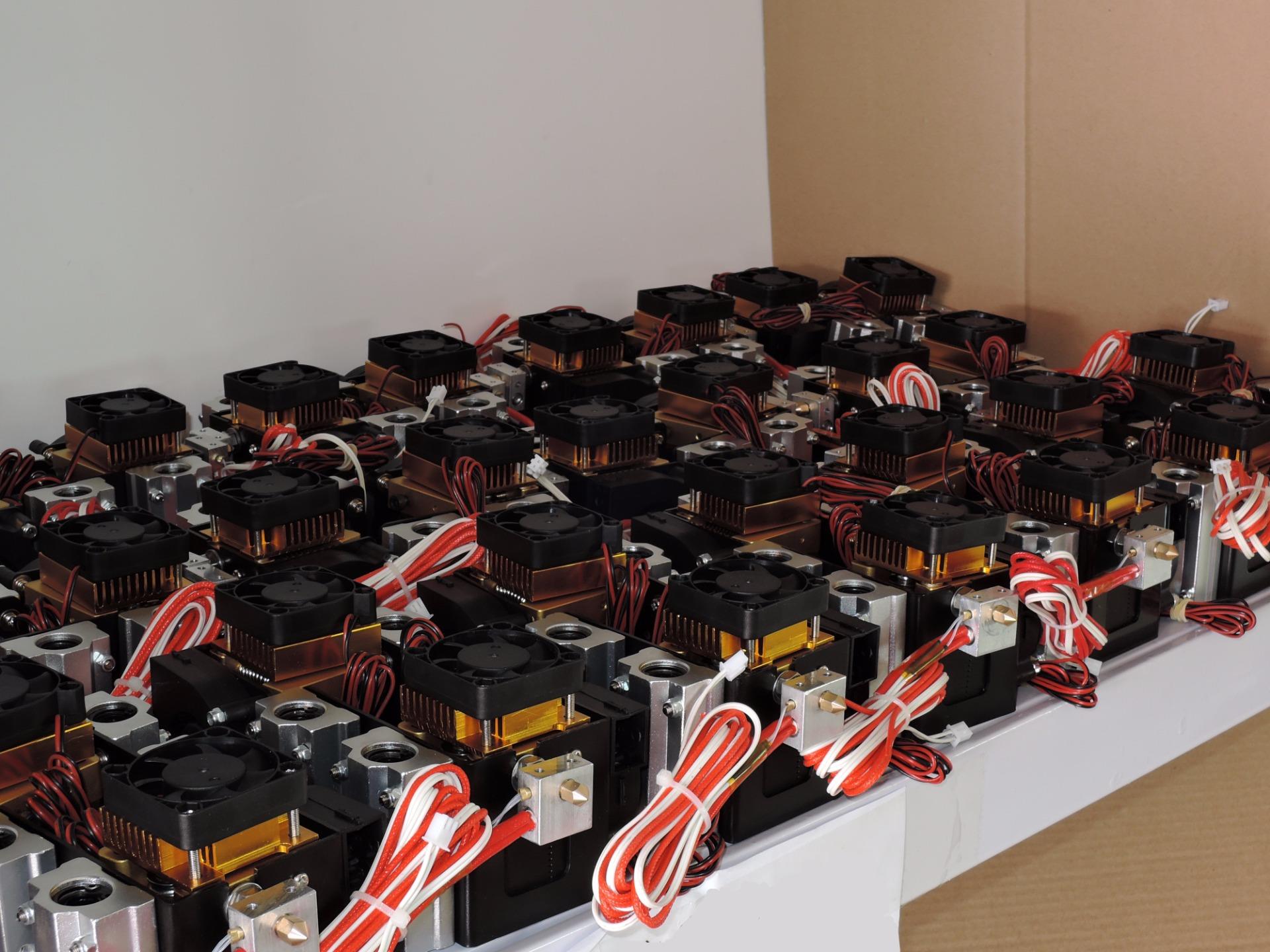 2. Exclusive Anti-Backlash design for Z axis , this makes the movement very quiet and stable. only Sintron got this design in the Market now!
3. Sintron TW-101 uses 304 stainless T8 Lead Screw with Thread pitch 2mm. this makes TW-101 more accurate in printing.
4. Wiring has never been as easier as TW-101. you are not a expert of electronics? Never Mind! we have mistake-proof plugs. this is also one of our special design. as long as you can read and check the color, you can do it! Further more, we have made wires with corresponding suitable length for each plug(others don't). so it would look tight and clean! no extra mess.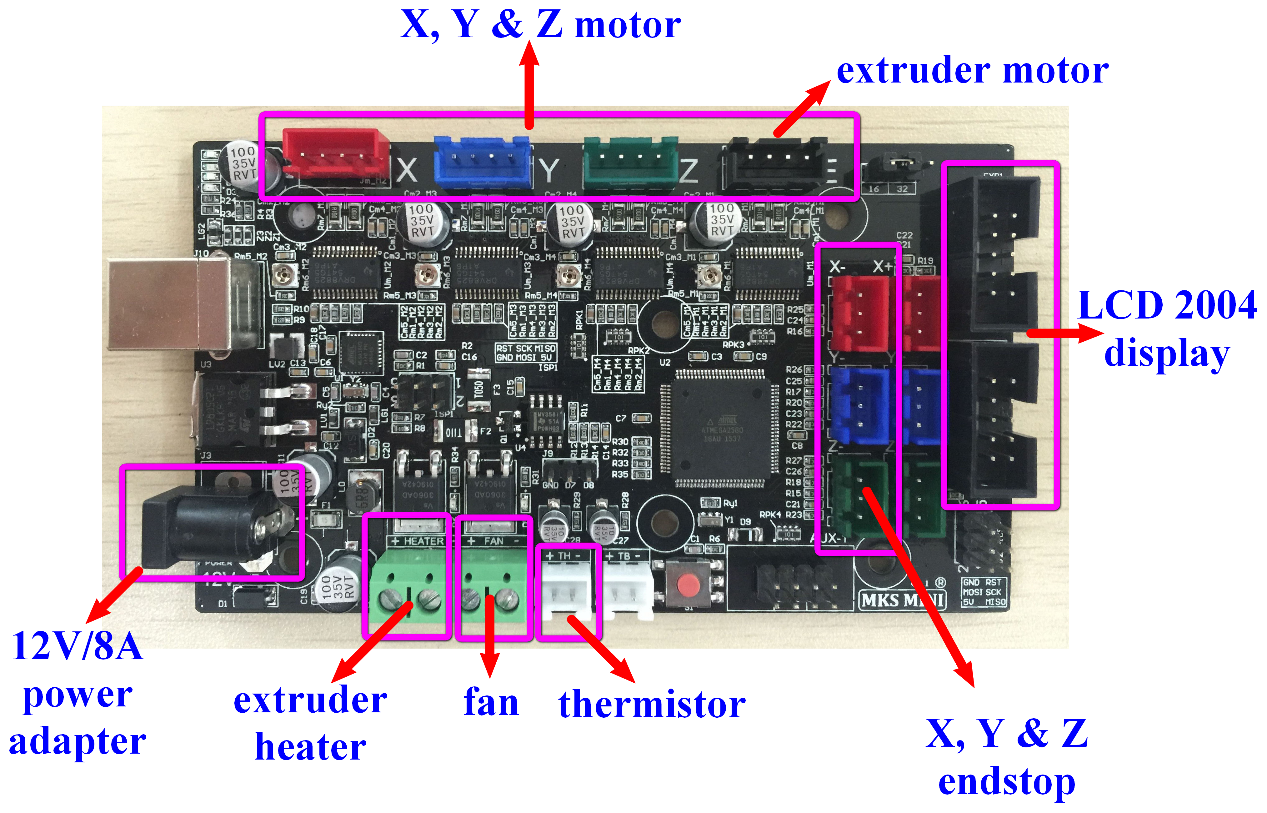 5. Quick & Easy assembling, all you need are just one wrench + screw driver. and they are included! we have classfiled the parts, screws & nuts for you, this would save you lots of time!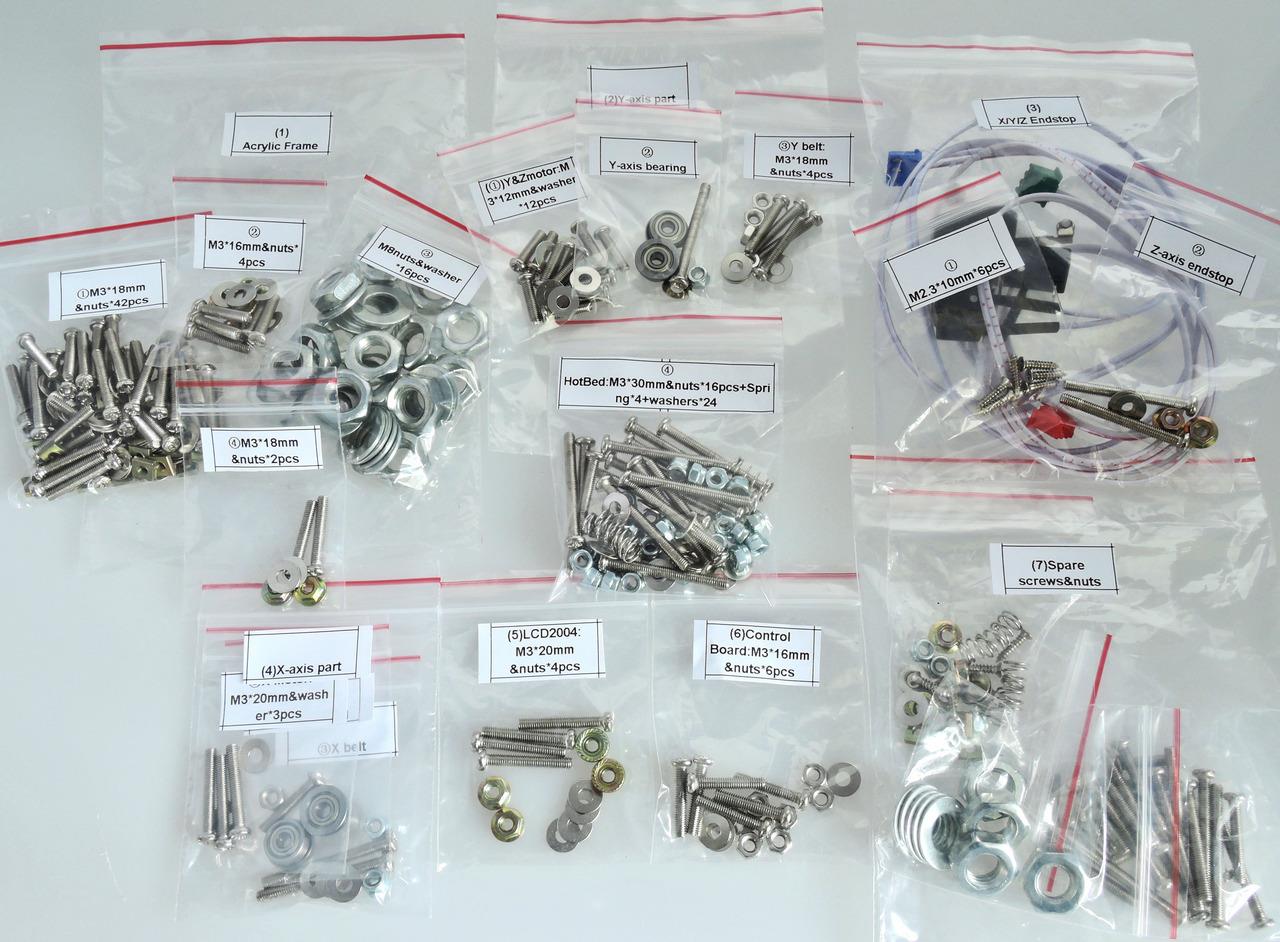 6. TW-101 has complete pdf instruction as well as  Exploded view video (Video exclusively by Sintron) --> hardware parts
TW-101 has open source preconfigured Marlin configuration --> firmware part
we also provide software for TW-101: such as Pronterface, Slic3r. and most importantly, we can provide the configuration file of slic3r, which we spent so much time to set it up. with this, your printing would be beautiful! --> software part
7. Energy Saver! TW-101 consumes only 1/3 energy of ordinary 3d printer, TW-101 adapts special tape. so you don't need to heat the bed, therefore no worries about fire accident. but on the other hand, TW-101 by default won't suit for ABS(toxic) printing, PLA(non-toxic) and others are preferred. it's also a trend to use only PLA as it's enviormental friendly and no harm for human body. (if you still need to use ABS, we also have kits to adapt for this use too)
8. Sintron TW-101 provide good Full tech support for the machine, unlike other sellers, just sell and know nothing about the product. we provide support for hardware, firmware & software if you would like to discuss with us! this would make sure you learn a lot from it too!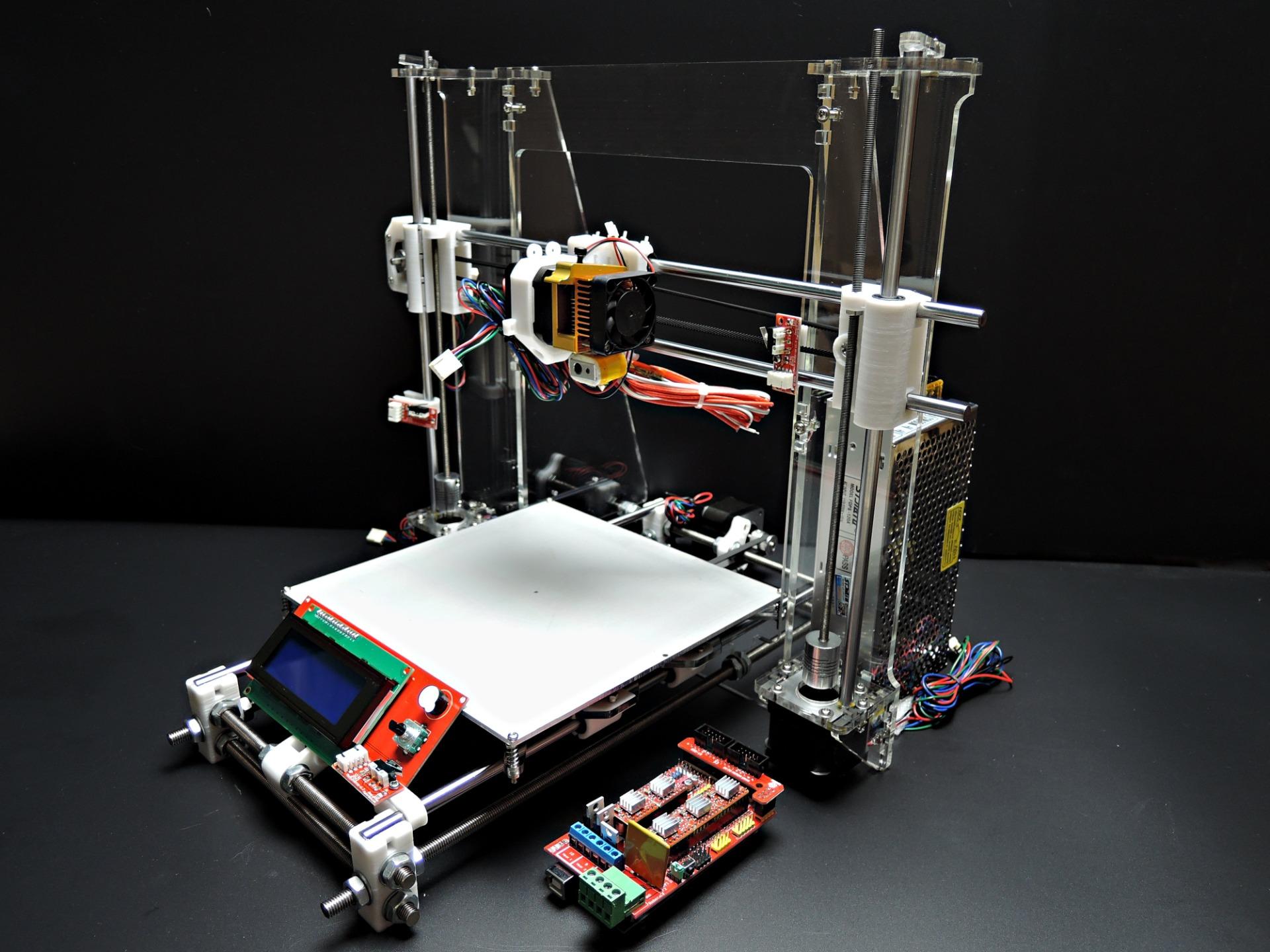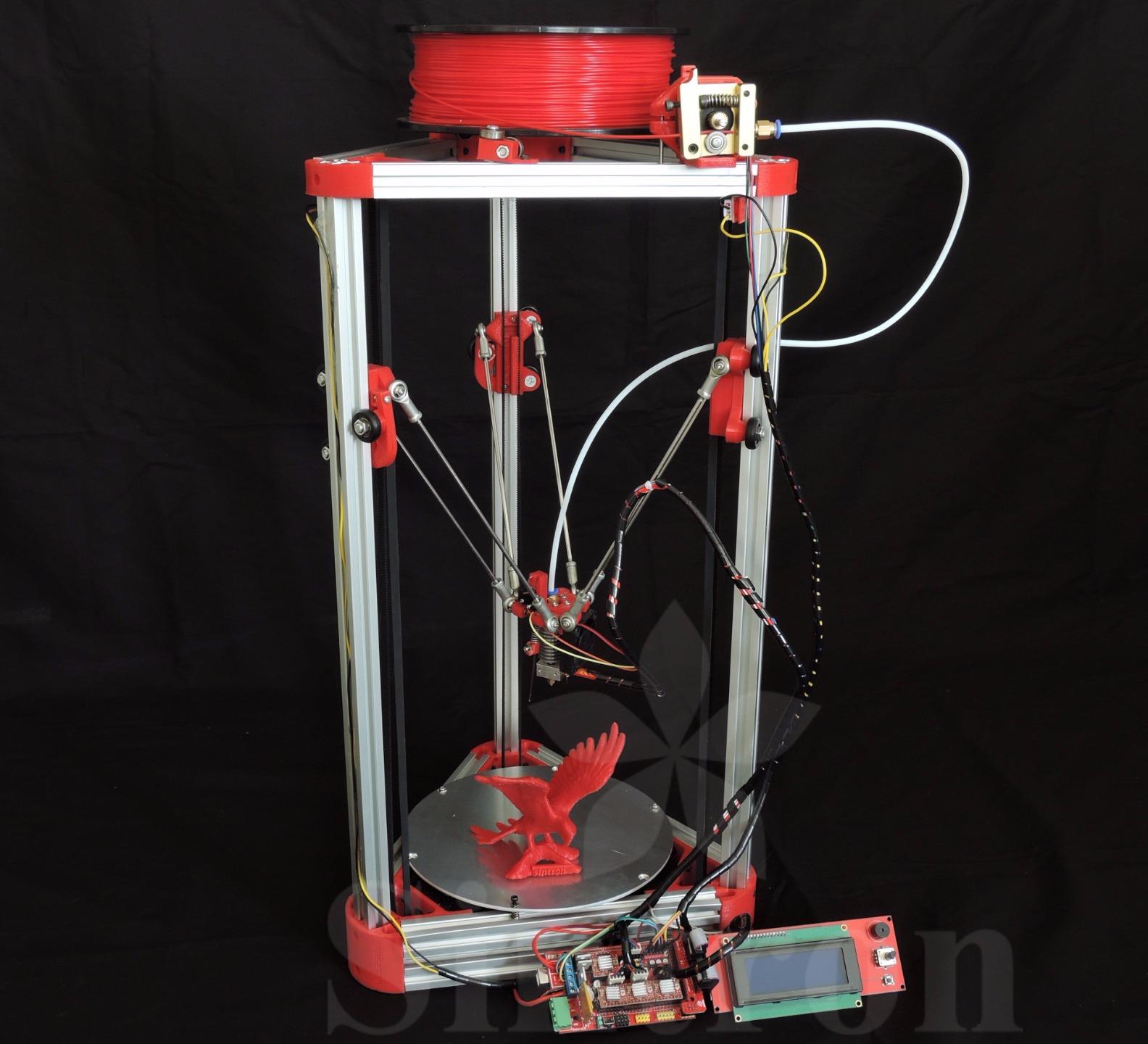 this is already our 3rd model of 3D printer, so trust us. we are professional!
Actually we have own this products for over one year, but we just started to sell it now. because we hope to went through all the details, and make sure all the components we selected are really useful, so customer can save time on worrying if it's the hardware problem and focus on project only.
Therefore, if you meet any problems (I am sure you will meet dozens of problems and questions during the building process, and it's normal), you can always contact us for technical support, because almost all the problems you will meet, we already met before, you are not just buying this product, you also get our experienced support for you. if there's some one you can ask, you will save a lot of time.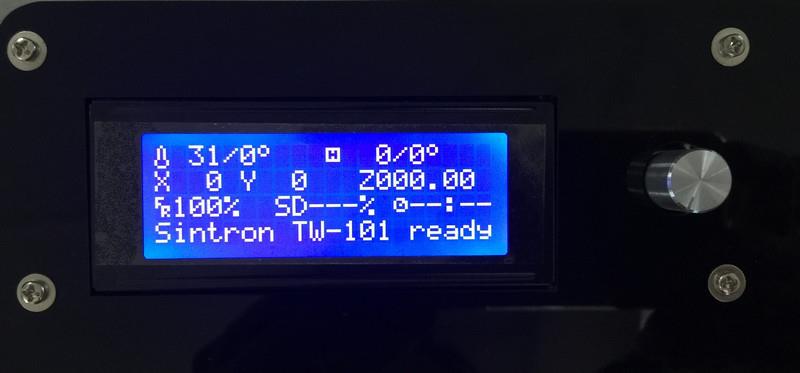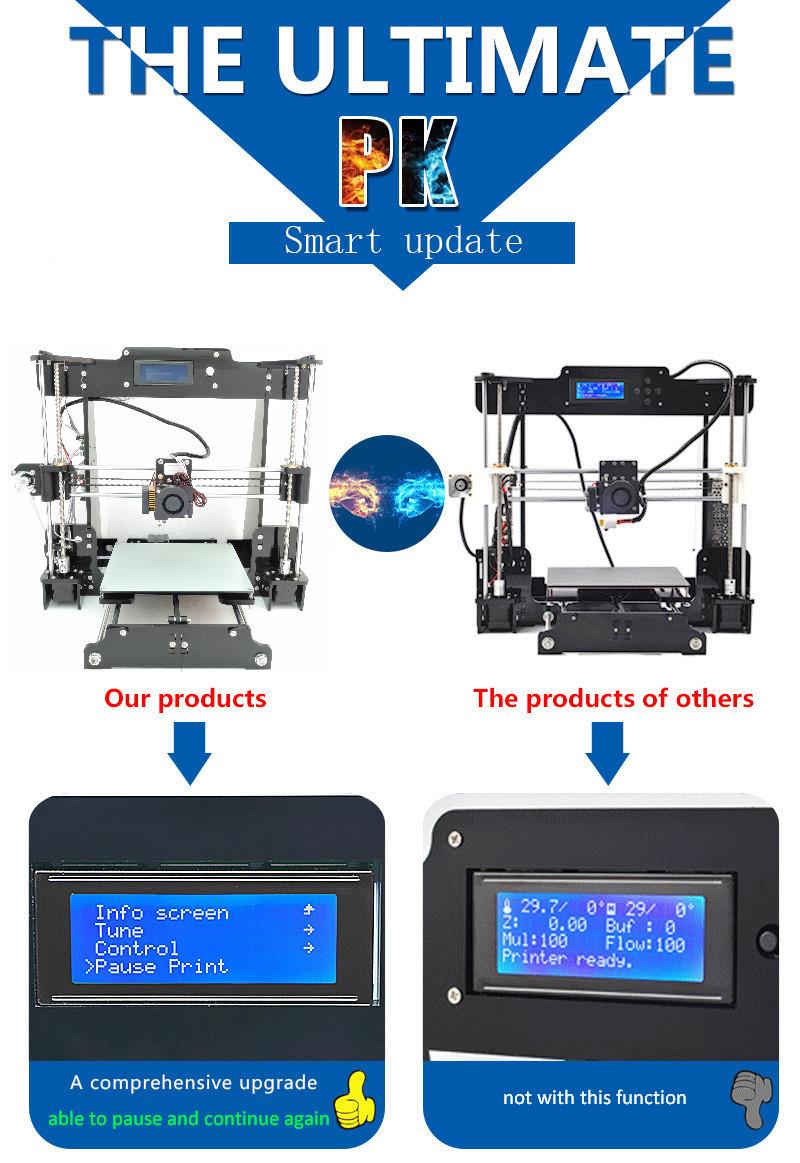 please feel free to send us an email, we will also help you to complete the project!
Detail X, Y, & Z axis parts: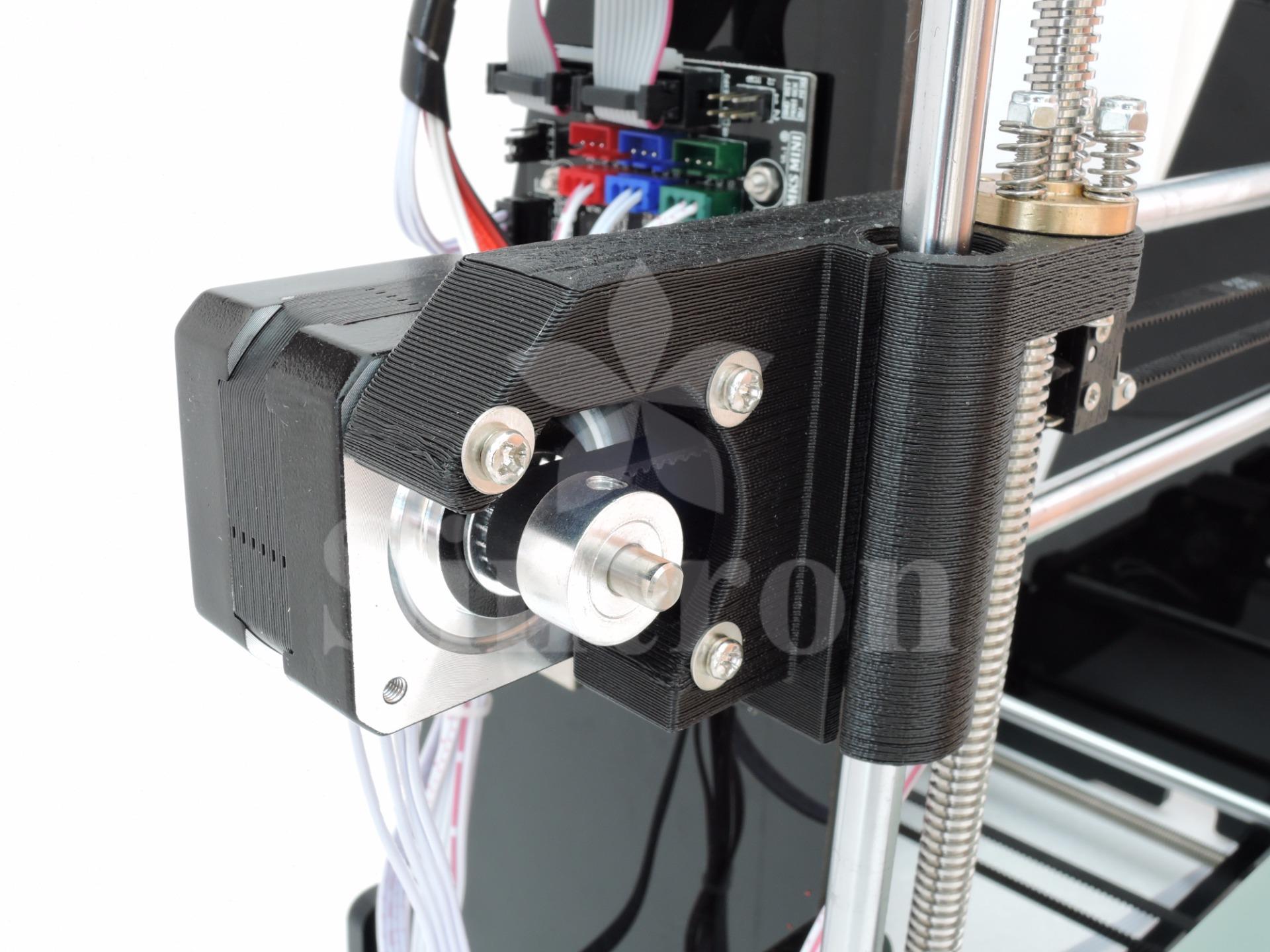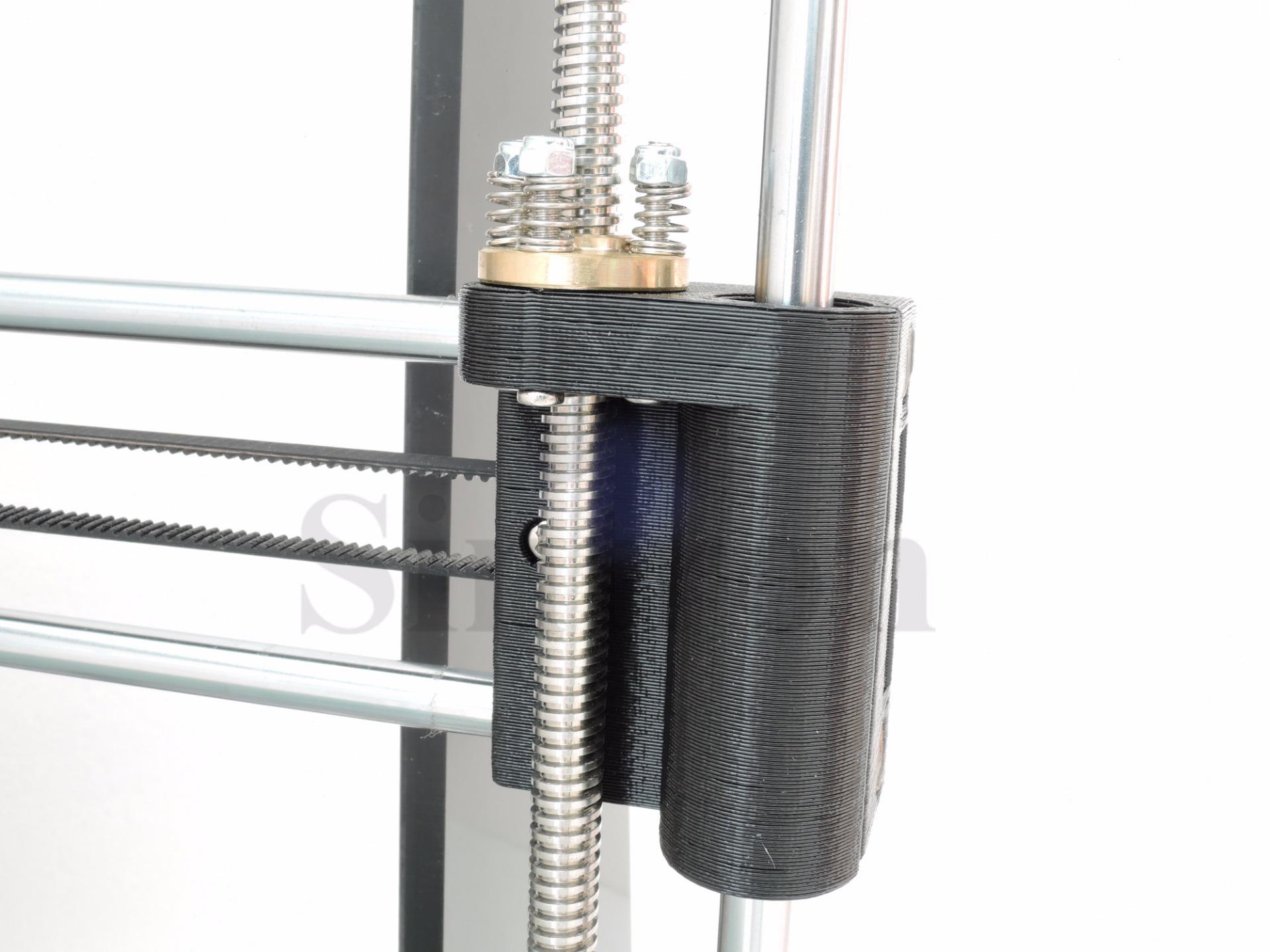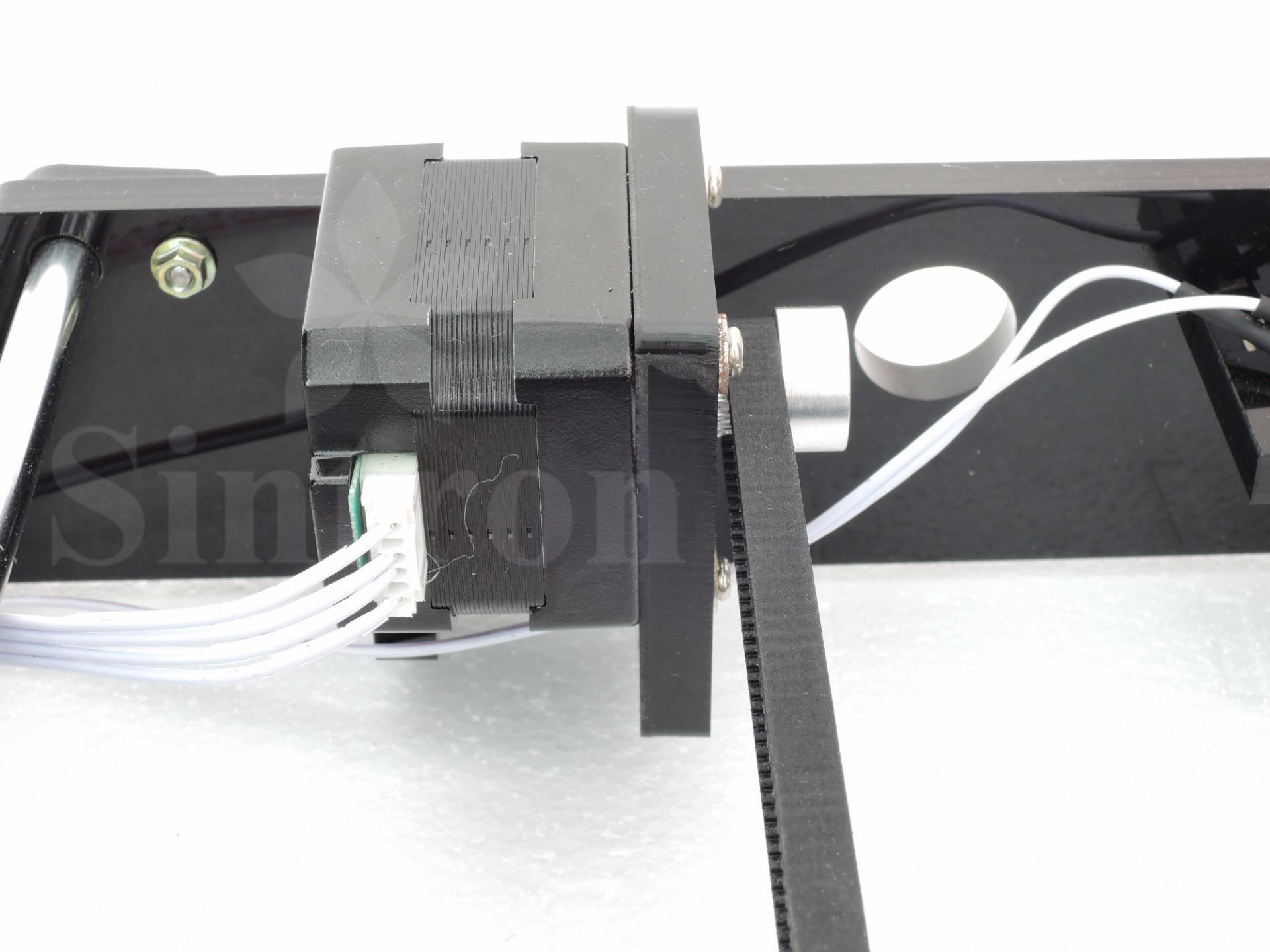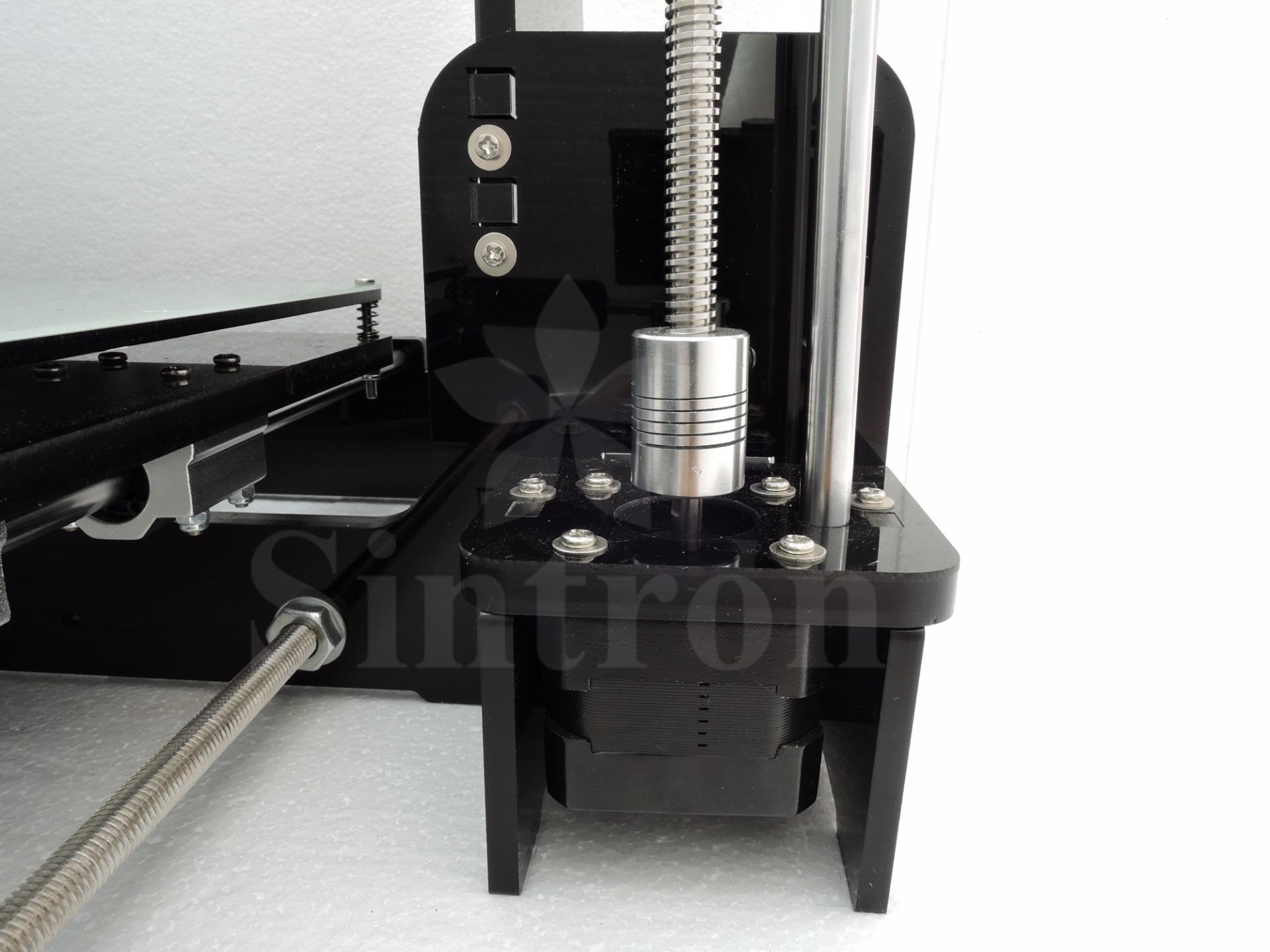 Specifications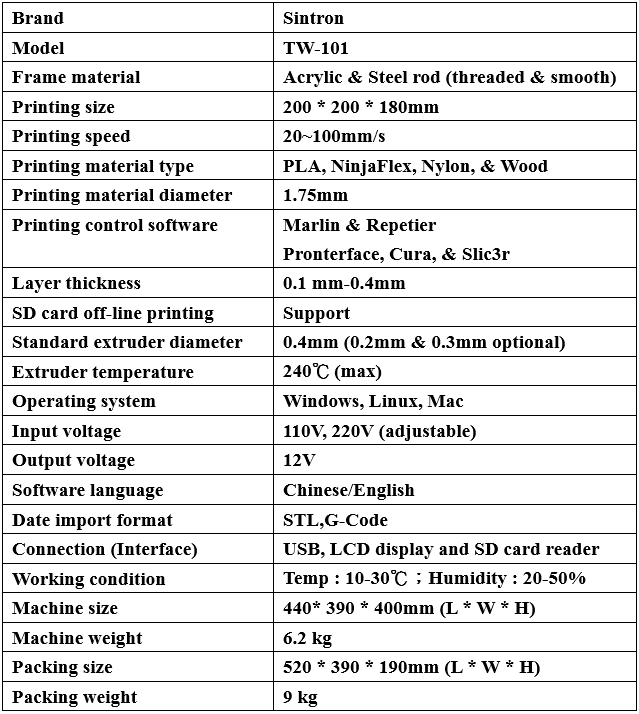 Package list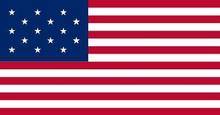 for US customer, we will send with US plug power adapter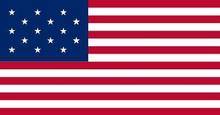 for UK customer, we will send with UK plug power adapter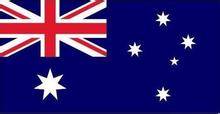 for AU customer, we will send with AU plug power adapter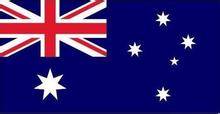 for DE customer, we will send with DE plug power adapter

if you have special request, please let us know before shipment.