Overview
This product is the extrusion itself, made of aluminum. It is a high quality aluminum extrusion profile building block. Its exactly 20x20mm square and has an extremely smooth linear v-slot on all 4 sides. It's precise, easy to work with and allows you unlimited design control through it's modular nature.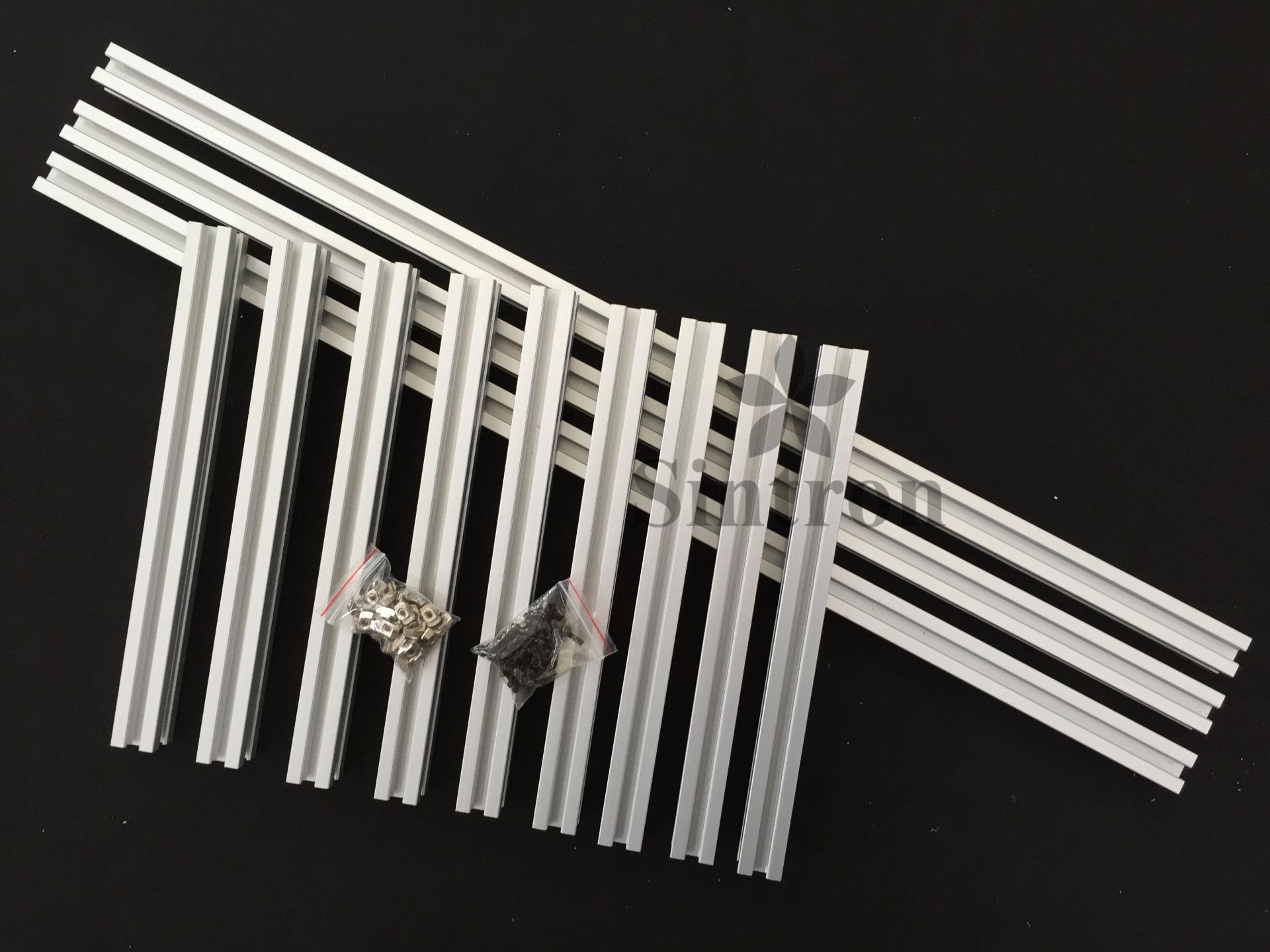 3D printing is any of various processes used to make a three-dimensional object, these objects can be of almost any shape or geometry, and are produced from a 3D model or other electronic data source.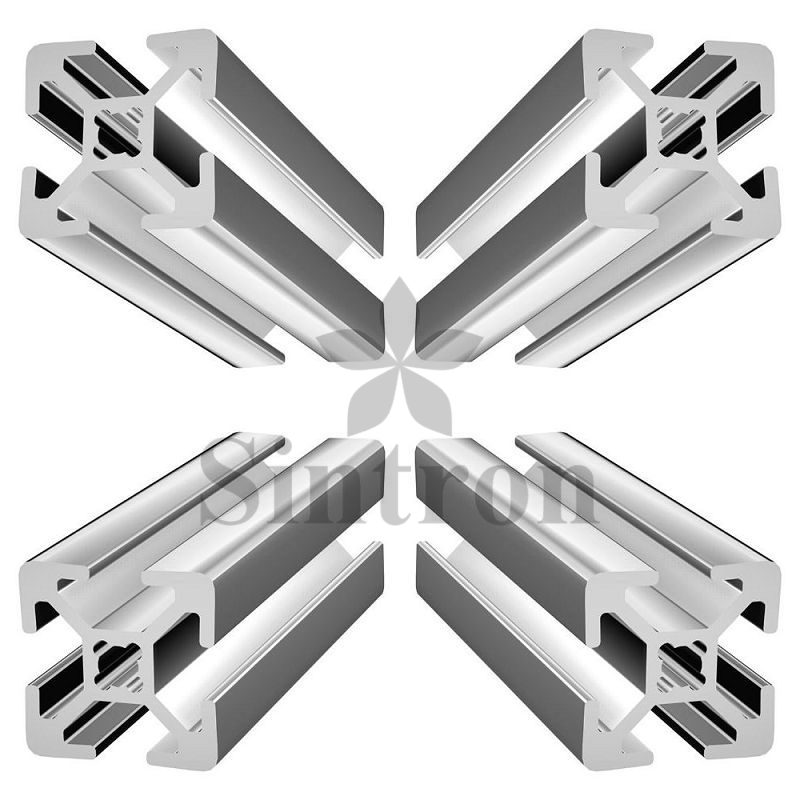 3D printing technology is almost the most popular topics now, so now you have no excuse for not building that 3D printer! Nothing is easier or faster than building with extrusion.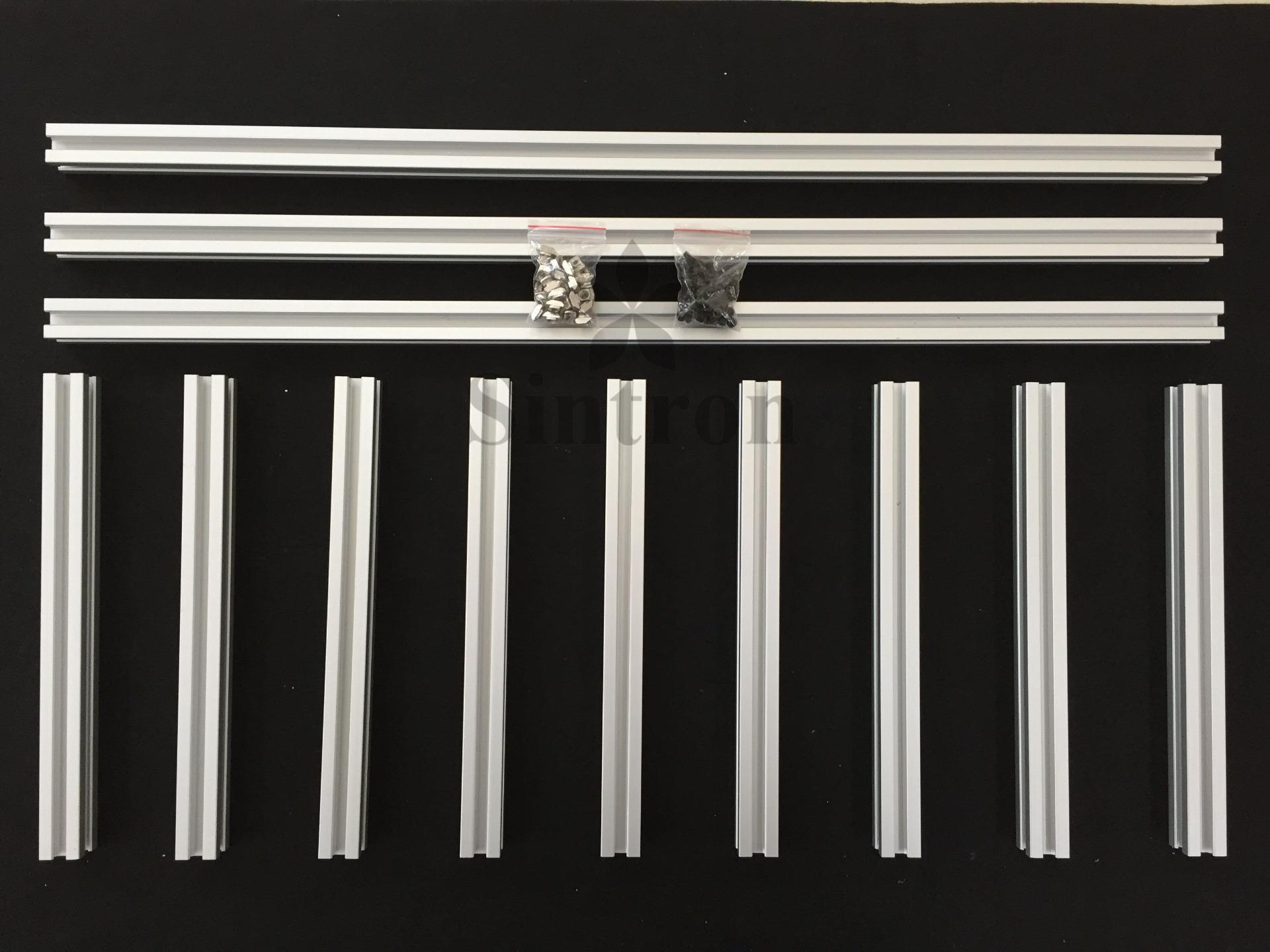 You can use T-nuts that slide into the slots to connect plates, couplers, PCBs, cut-outs, etc. Its sort of like a big-sized Erector set.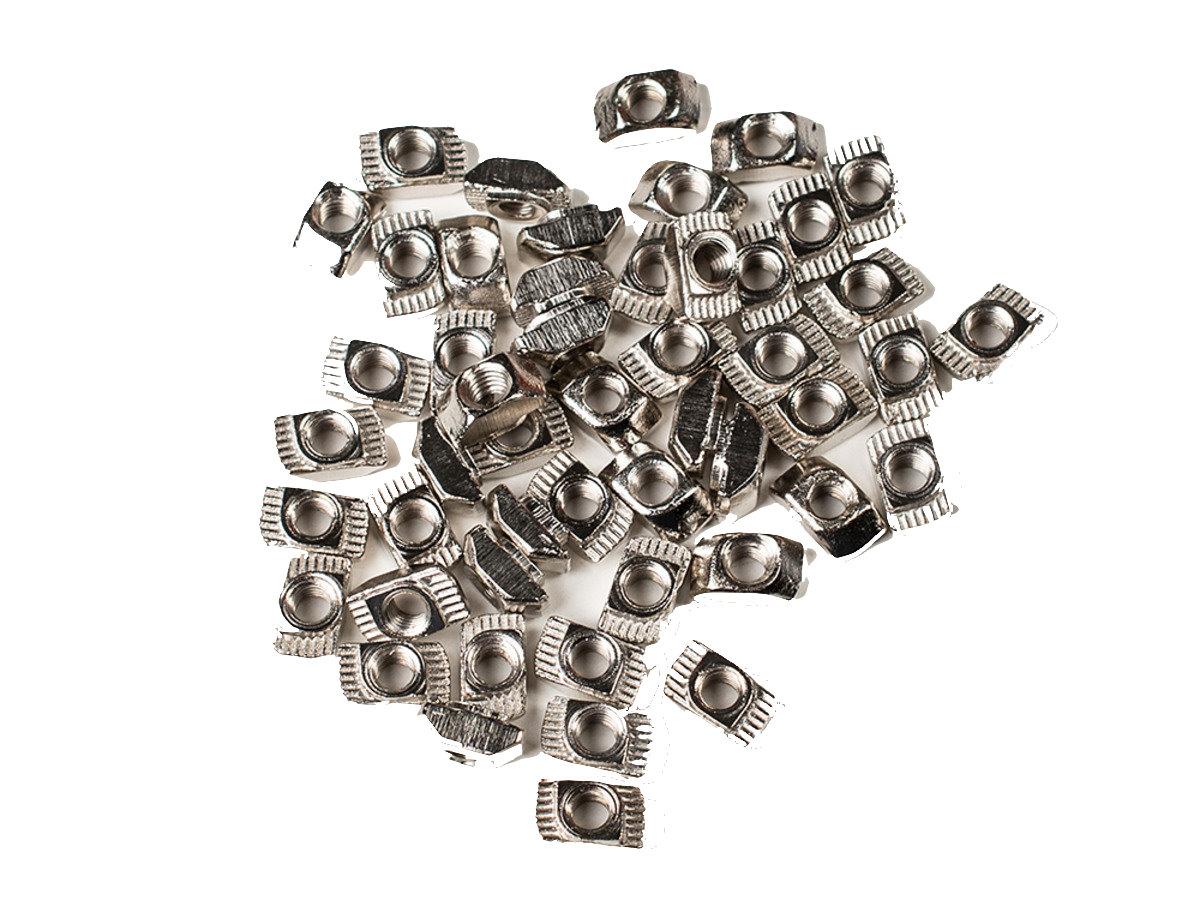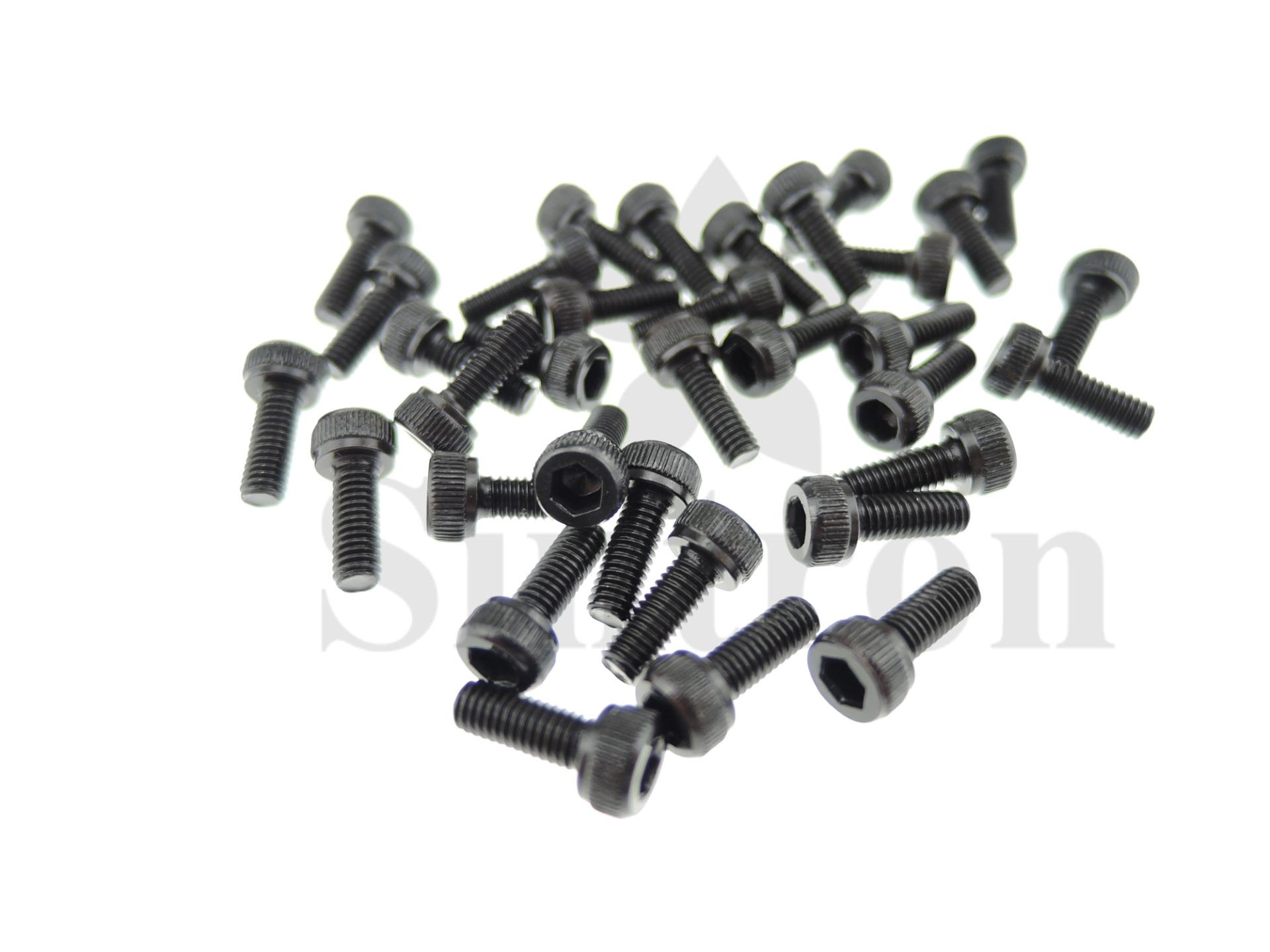 We like the 20mm for being just large enough for sturdy DIY projects, 3D printer, and robots, but not too clunky and heavy. Suitable for 3d printer model: mini kossel, kossel, rostock etc...
Now you can use following 2020 printed parts for assembly Kossel Mini
http://www.thingiverse.com/thing:298807
 http://www.thingiverse.com/thing:208458
Specification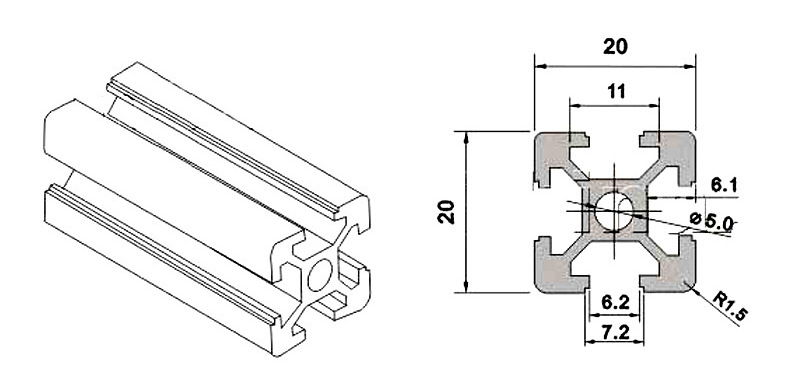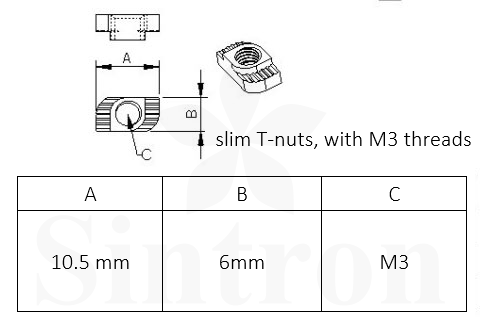 Package List
(1)L600mm*W20mm*H20mm aluminum profile vertical beam x3 
(2)L240mm*W20mm*H20mm aluminum profile horizontal beam x9
(3)M3*8mm hexagon socket head cap screws x35
(4)M3 thread slim T-nuts x35
For electronic parts, you can also check our store maker-diy.com